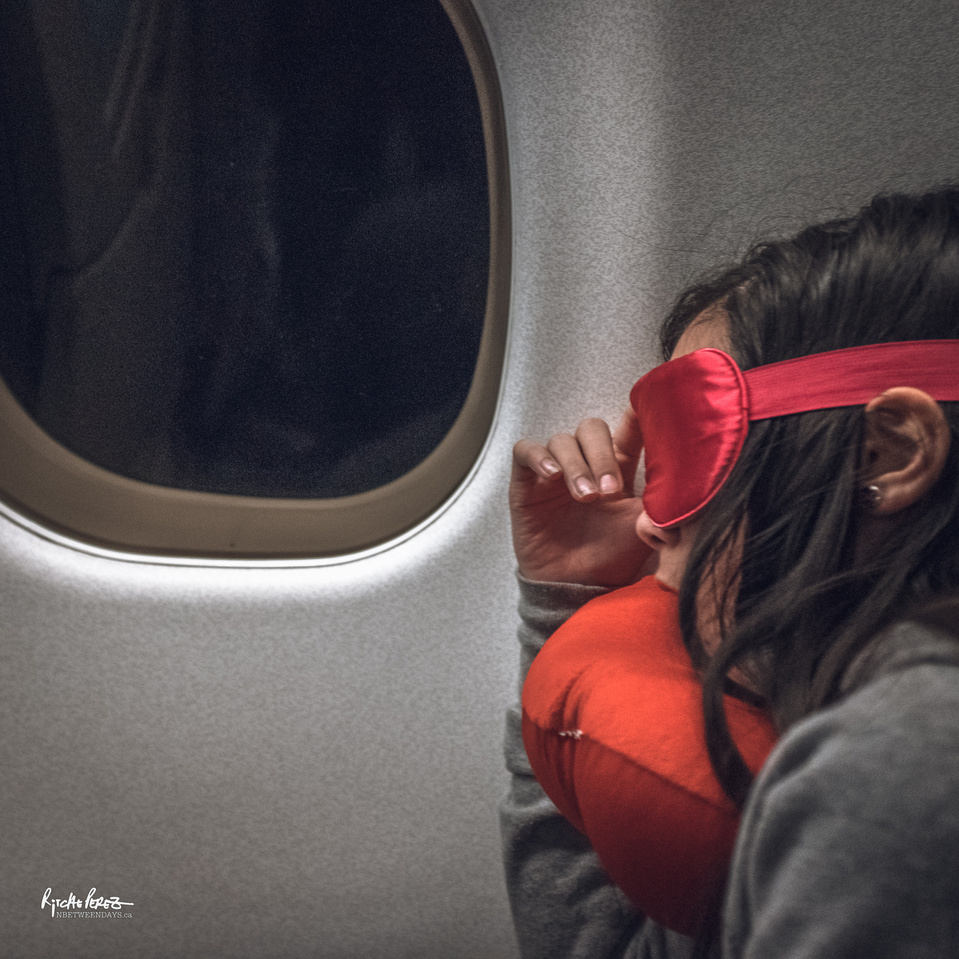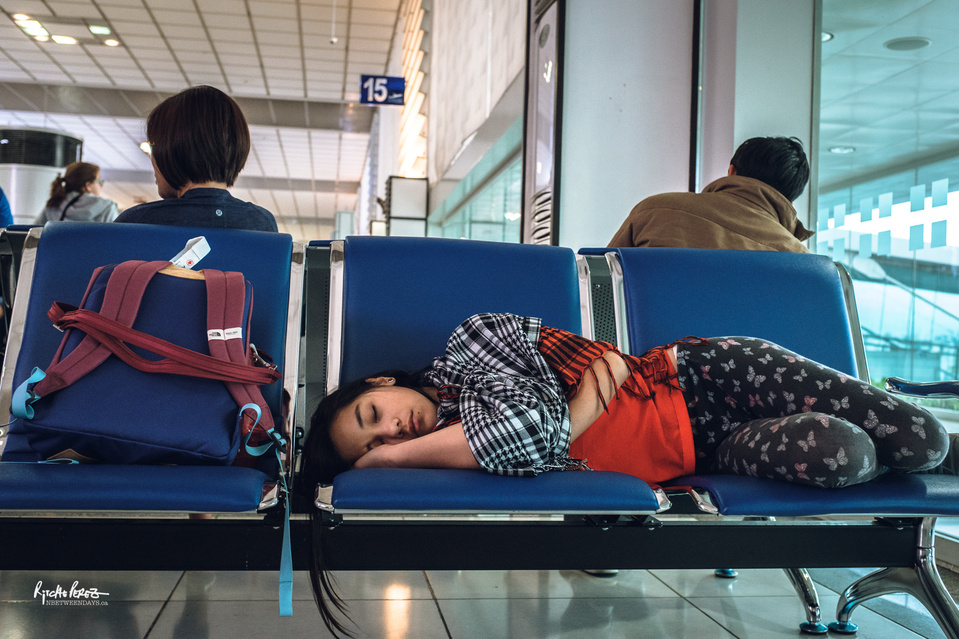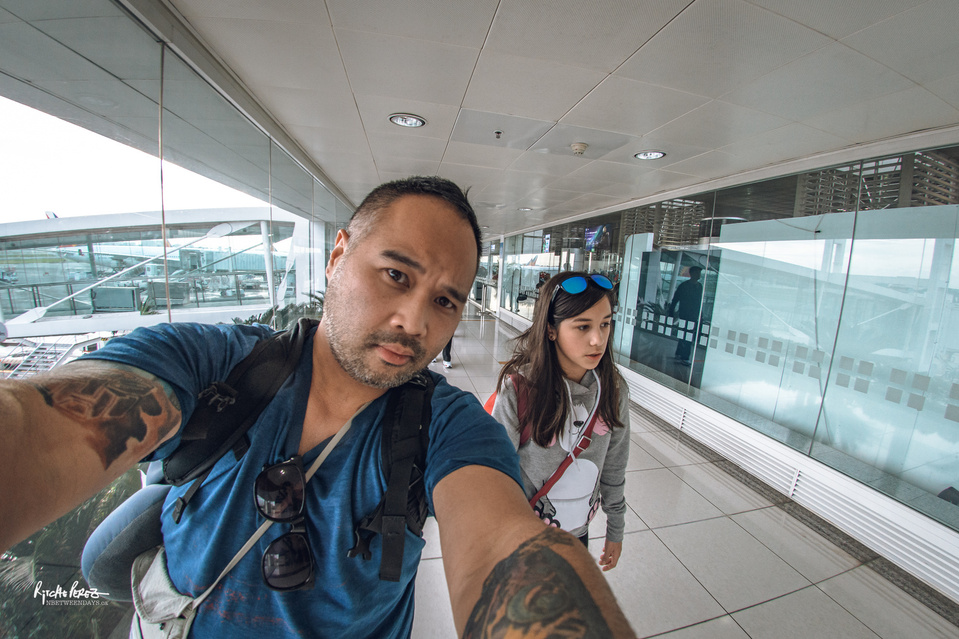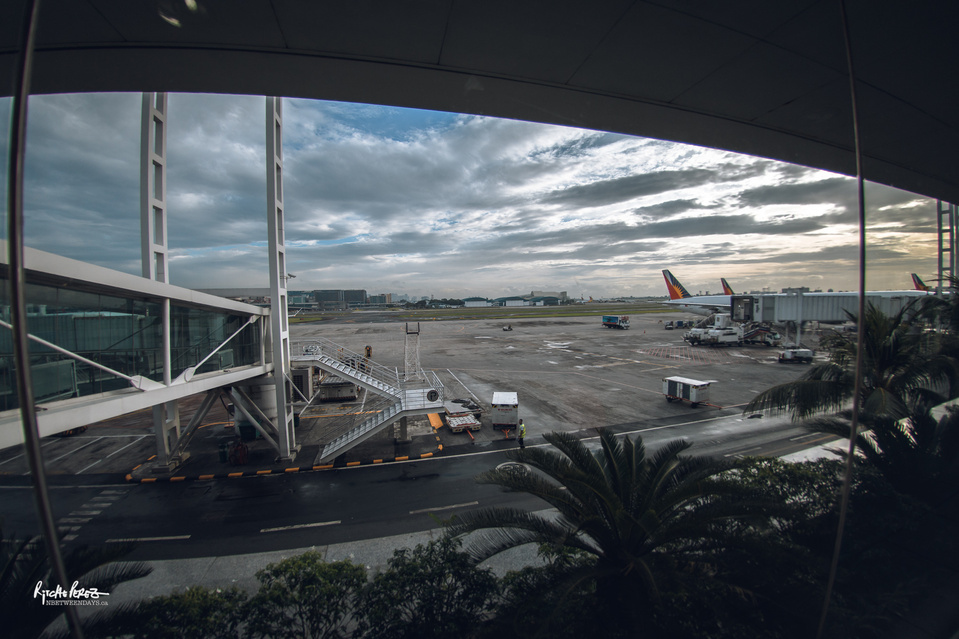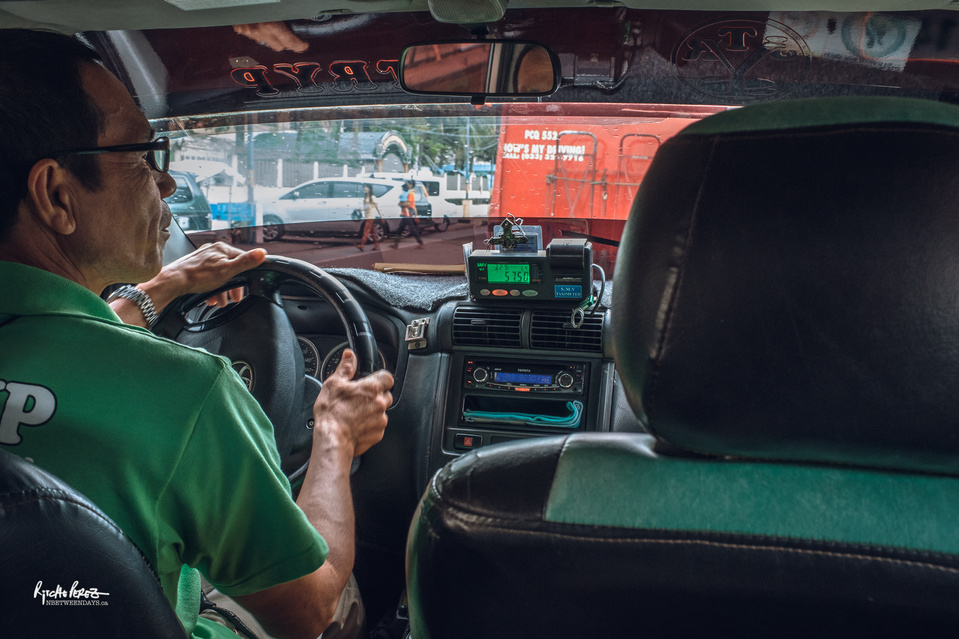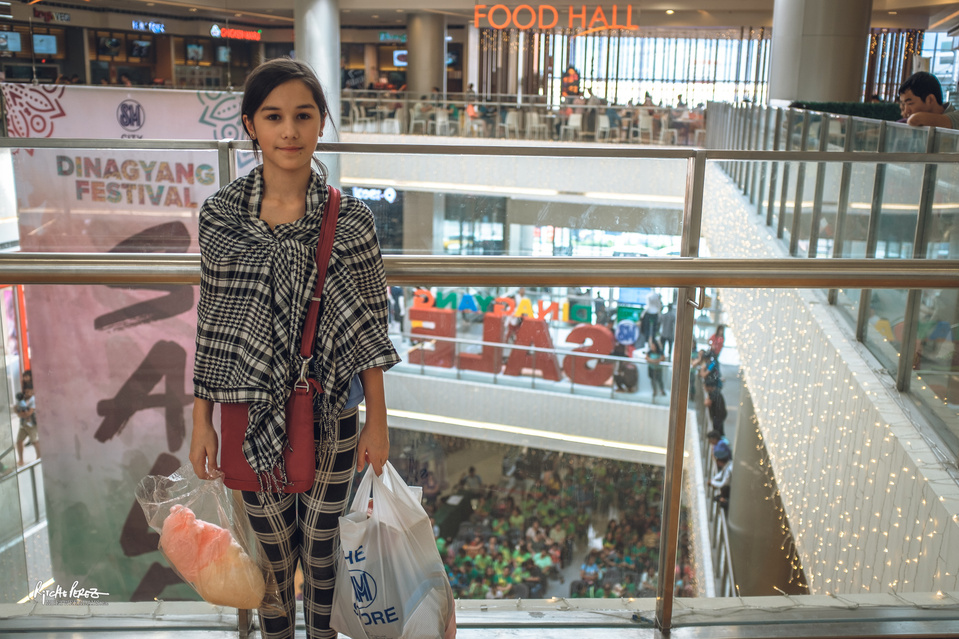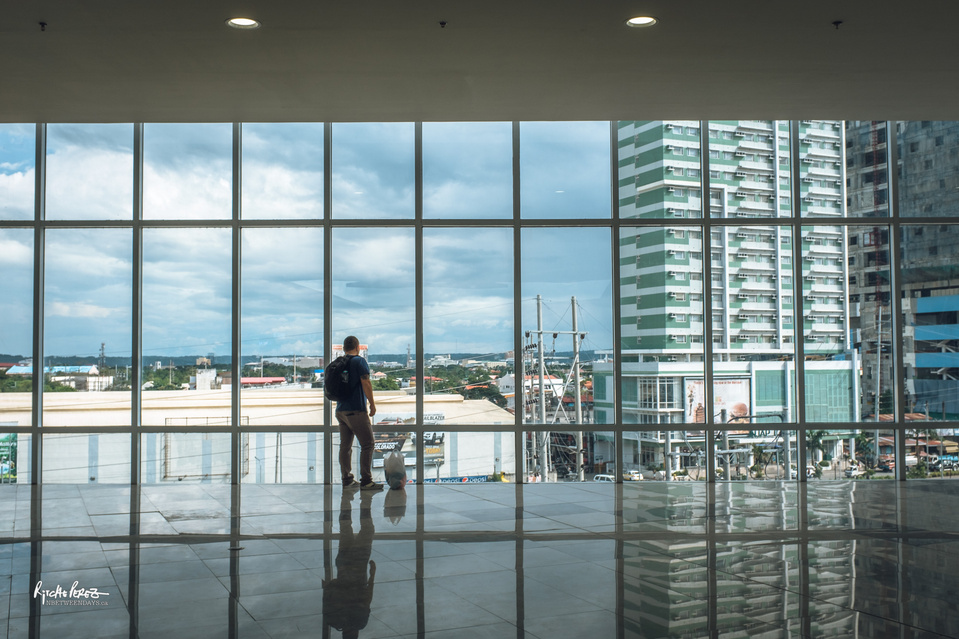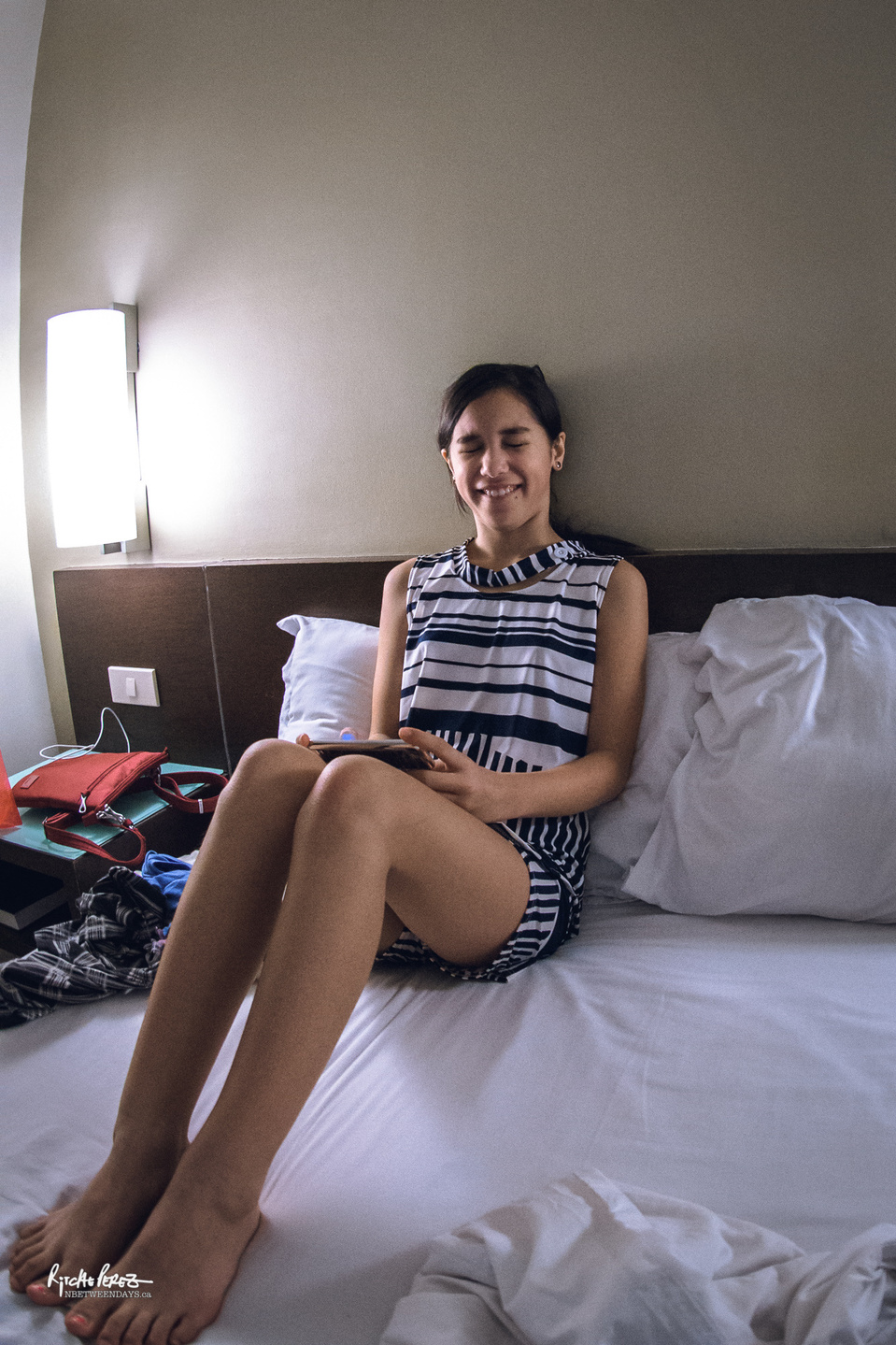 January 17, 2018, Kaia and I took a 16 hour flight to Manila to visit her Lola, my mom. Mom has been there since last September. She misses the grandchildren. It's at least I could do for her, to take the oldest.
I felt uneasy at first thinking about my 10 year old daughter travelling with me. It was the fear of how she would react being in another country. I went through severe culture shock when I first went and it got easier every time I returned.
She did pretty well! A few complaints, such as the heat and insects. "the shower only has one tap daddy!". We argued about her bathing. She didn't want to go in cold water! I told her it was refreshing and as soon as she went in the cold, she won't want to stop. That didn't work!
Our luggage went missing for the first week. We stayed in a hotel for three days trying to wait for our clothes to come. Finally we had to move on and get the luggage delivered to the small town we were supposed to be staying. Philippine Airlines paid us 4000 PHP for the inconvenience. I was tired of washing our underwear and socks in the hotel sink, so we went to the largest mall in Iloilo City and shopped for new clothes.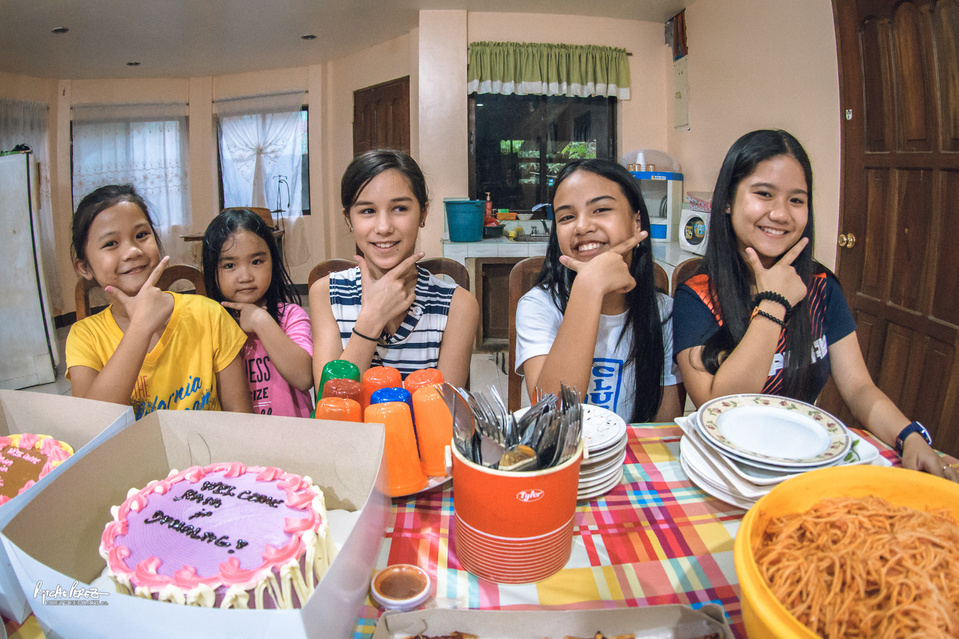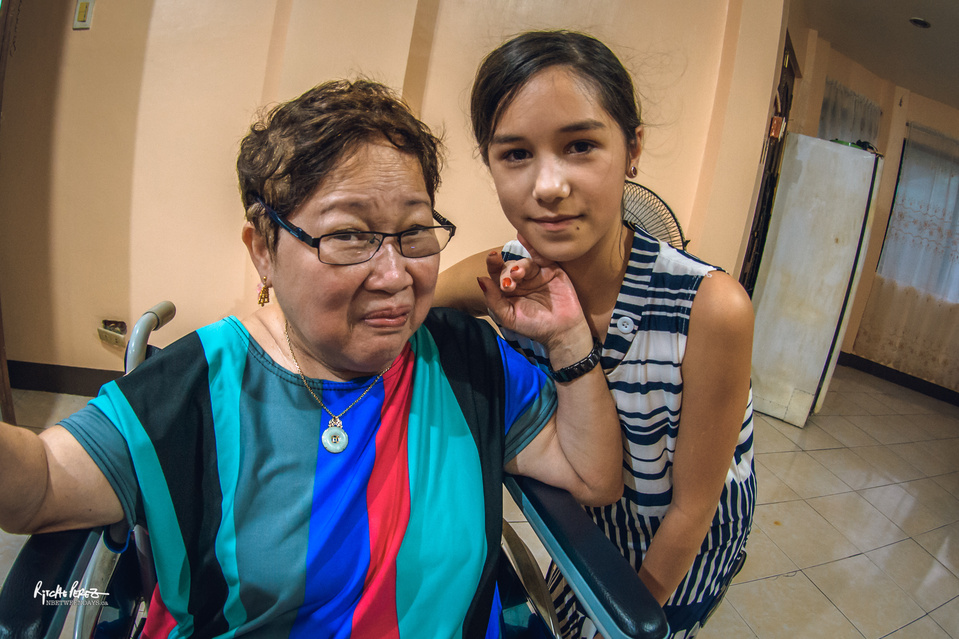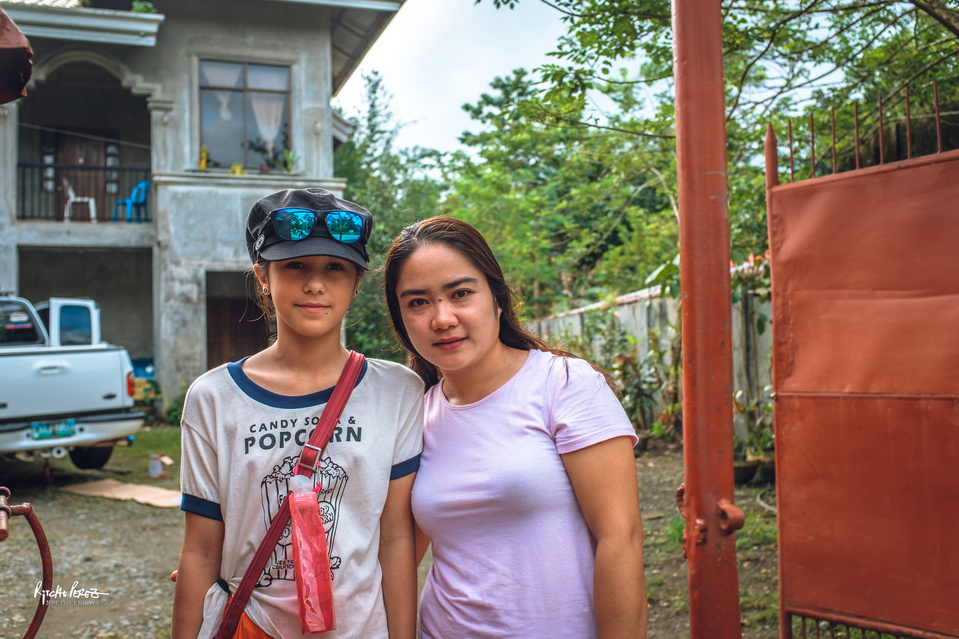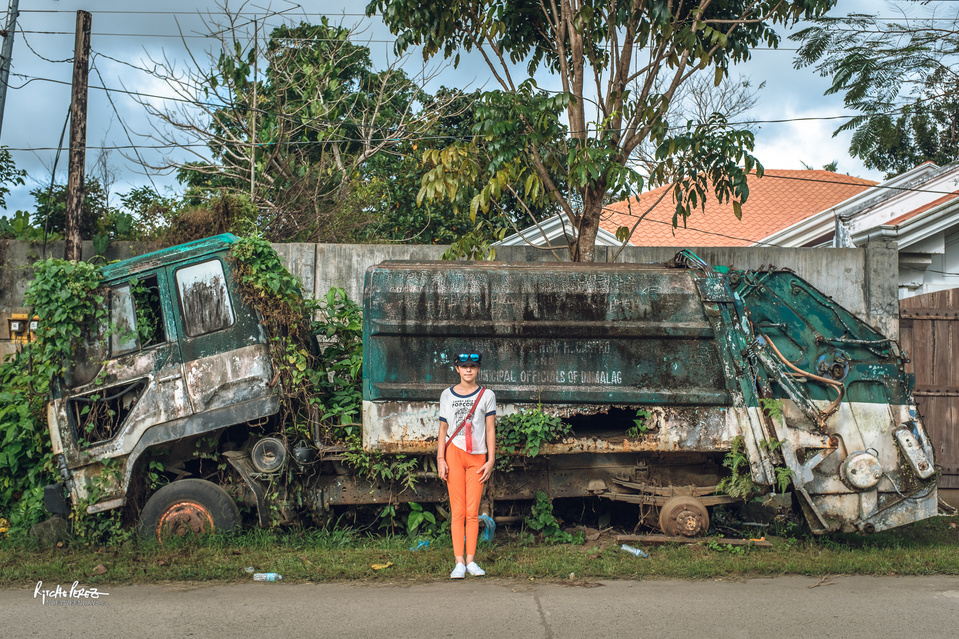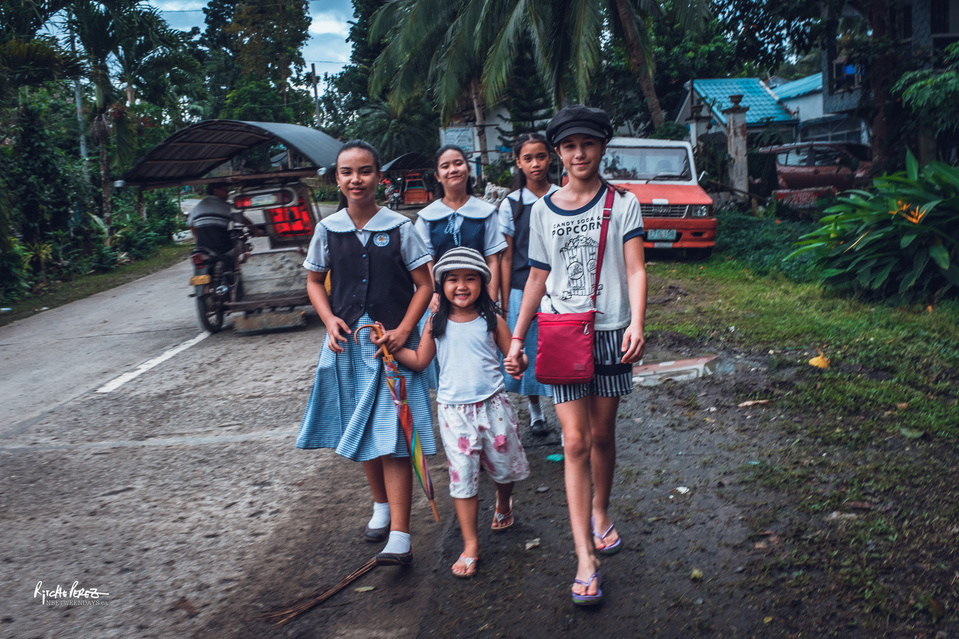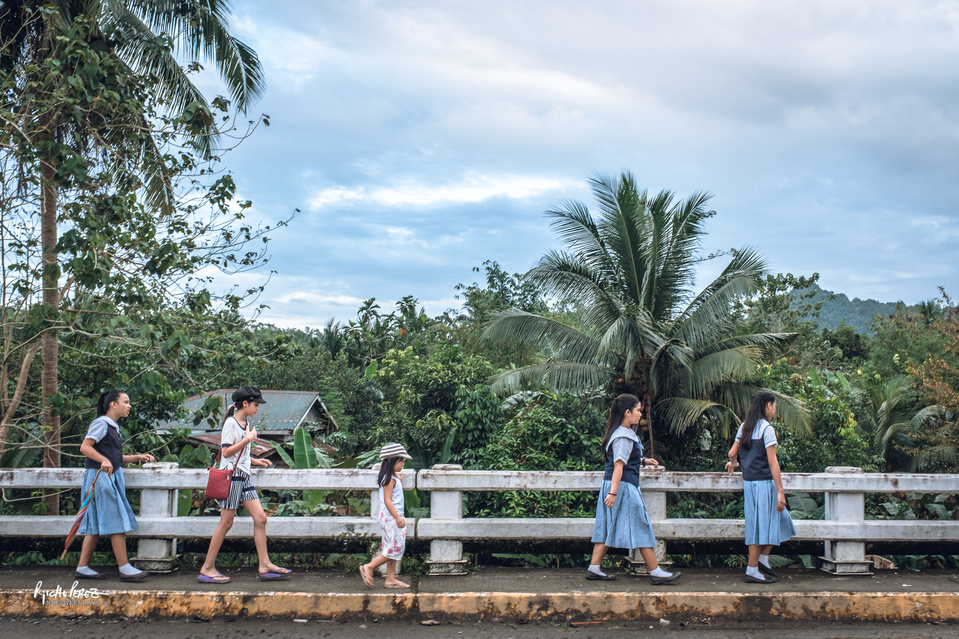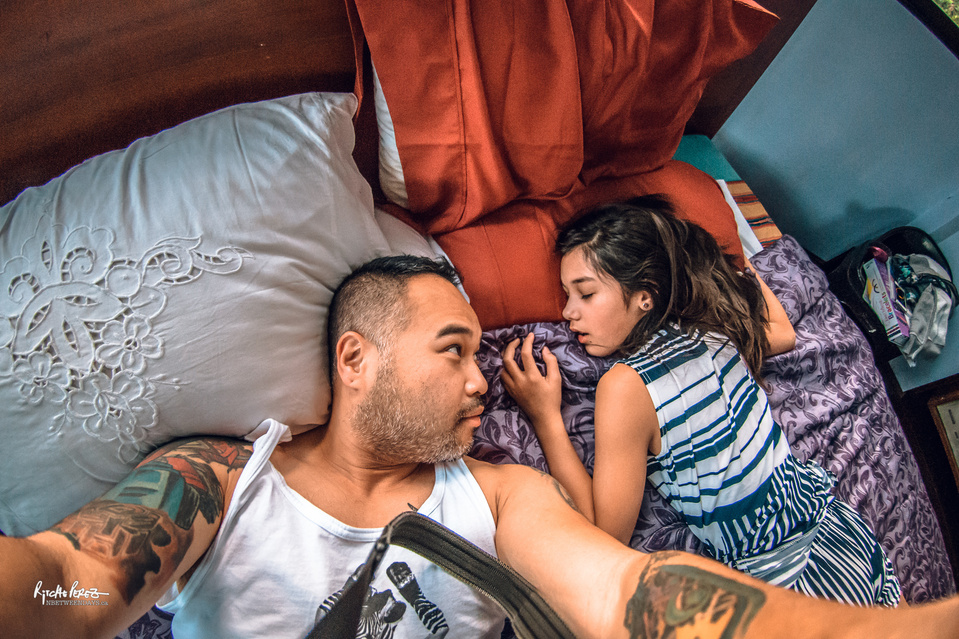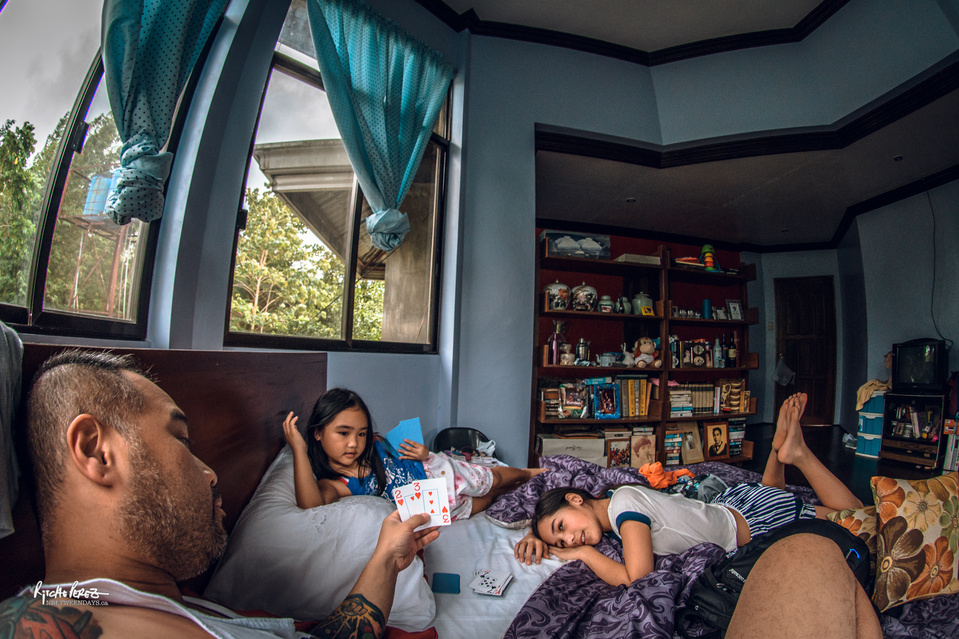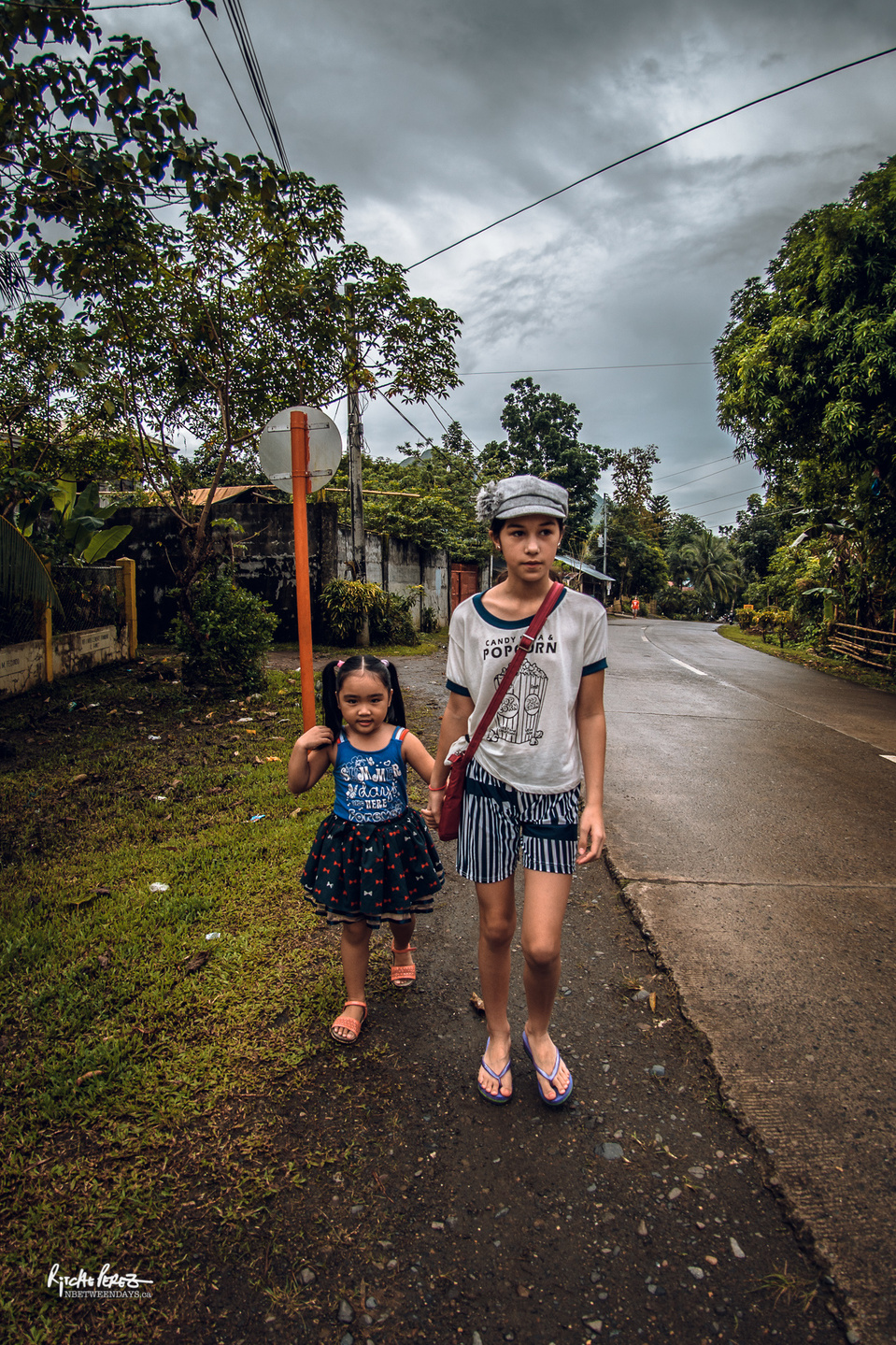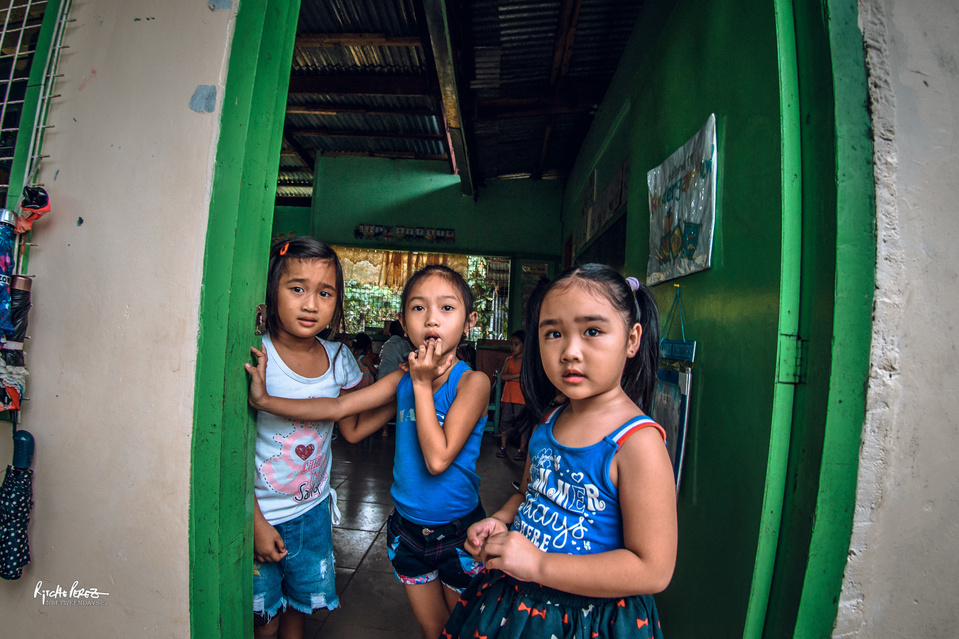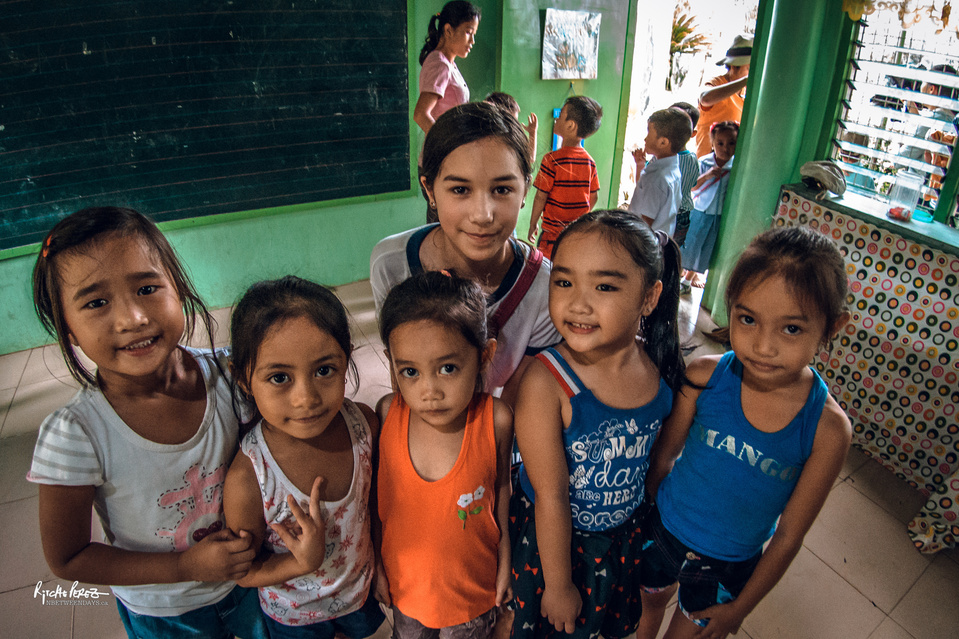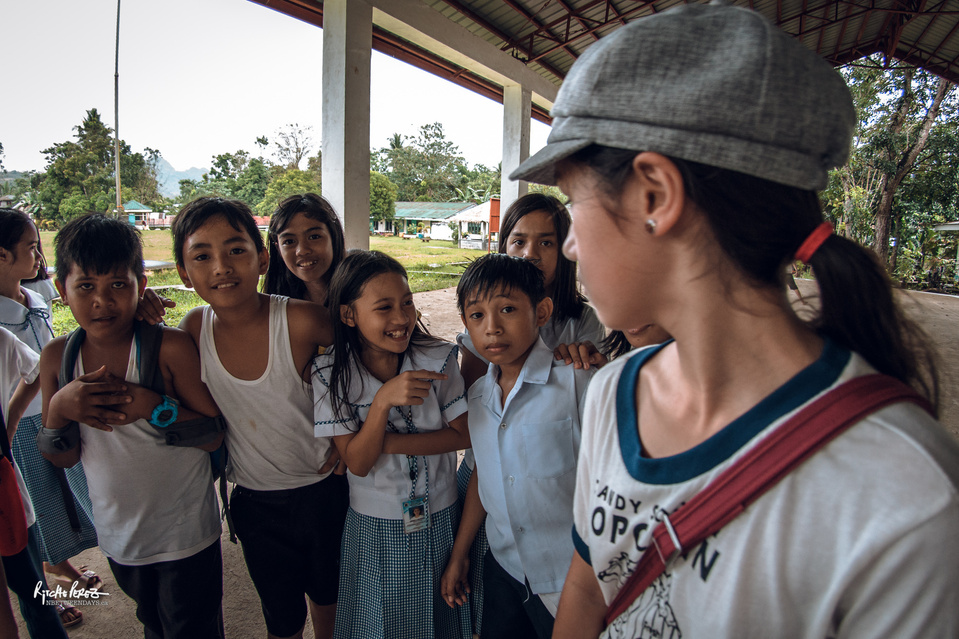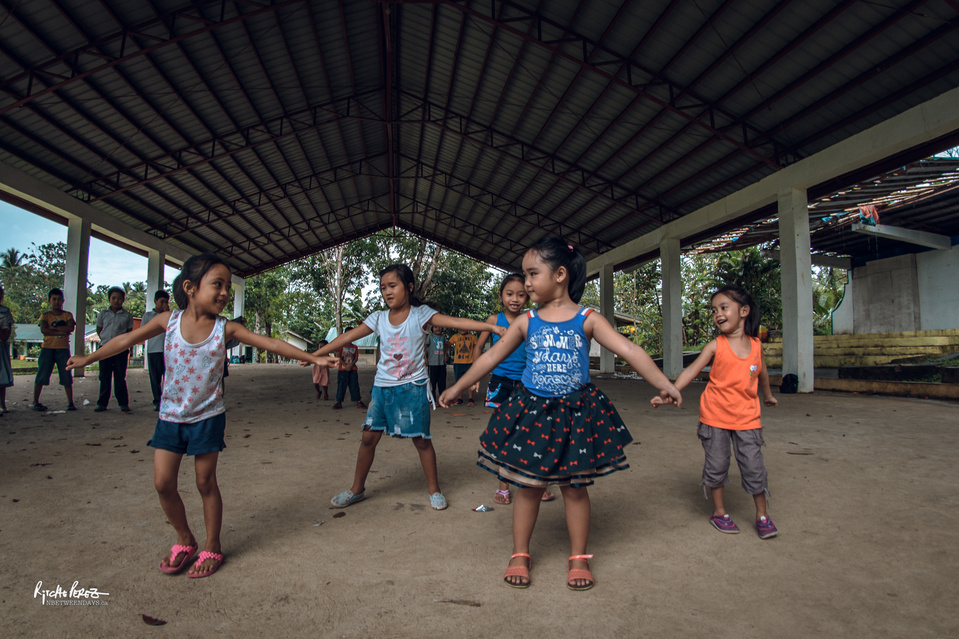 Arriving in Dumalag, Kaia and I meet up with mom. Stressing out about luggage went away after seeing the kids excitedly meet Kaia for the first time. It was amazing! They adored her. They were all shy, a bit of a language barrier but they managed to connect.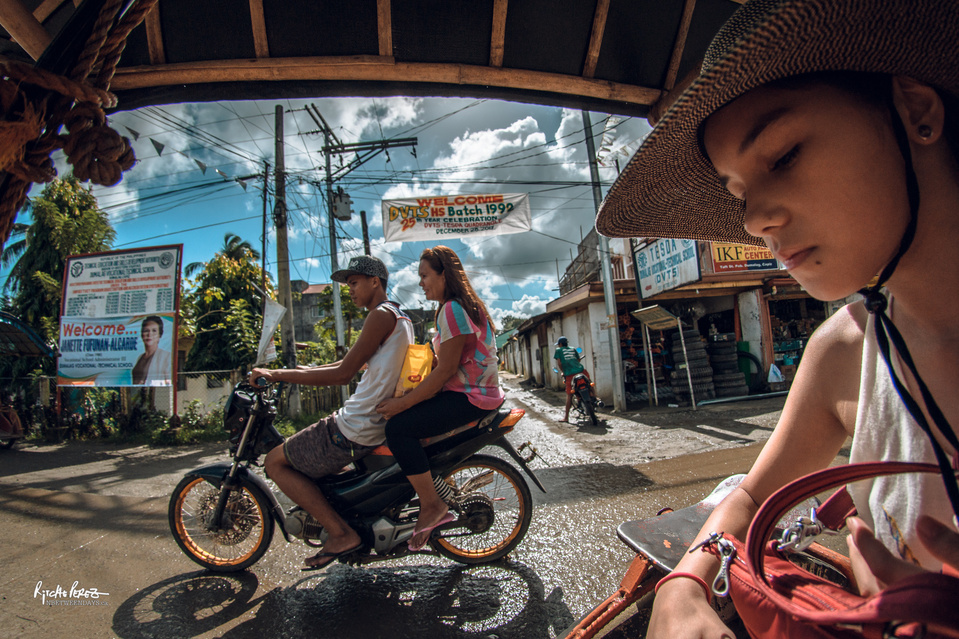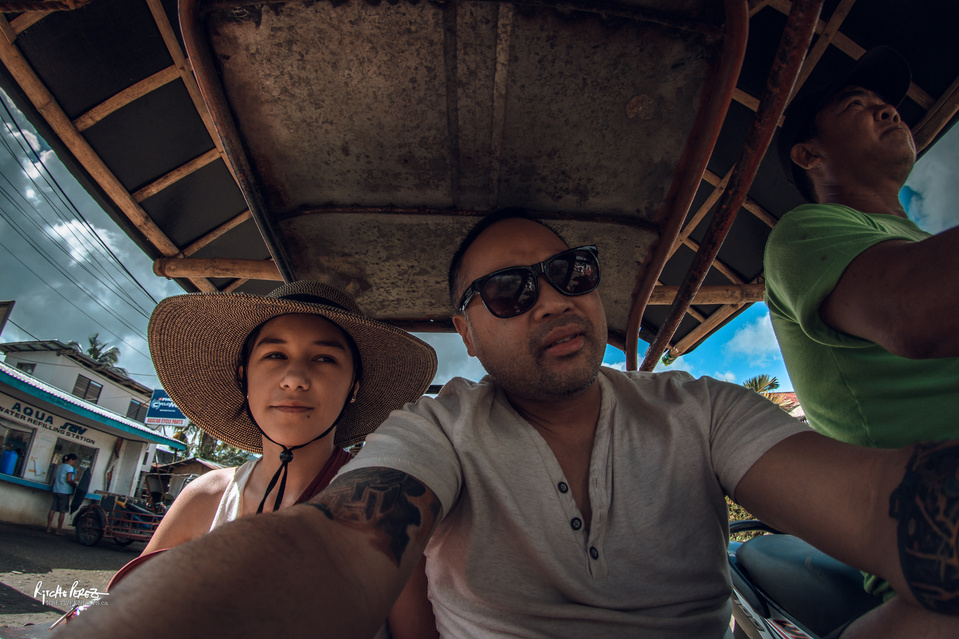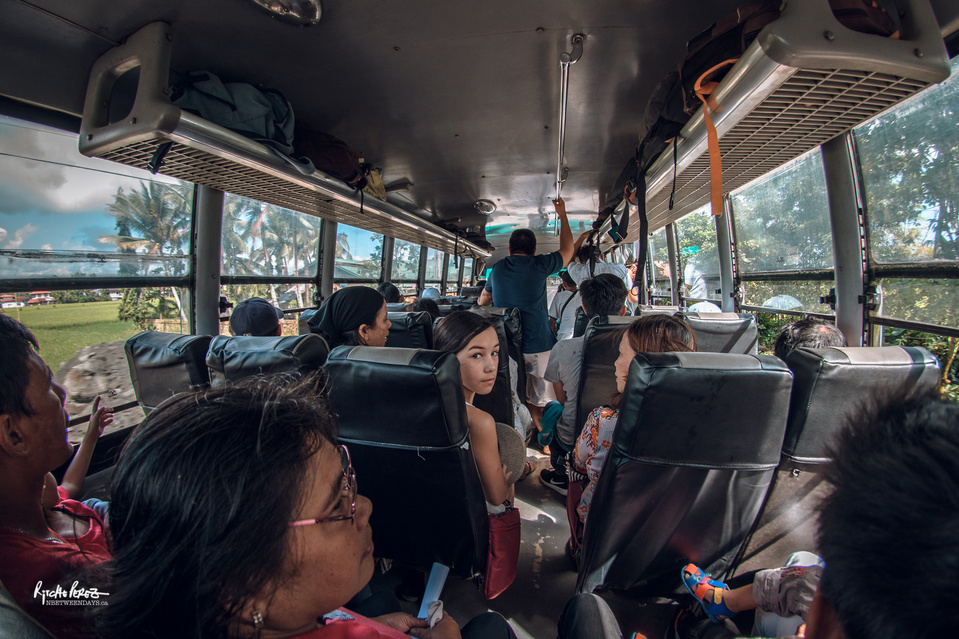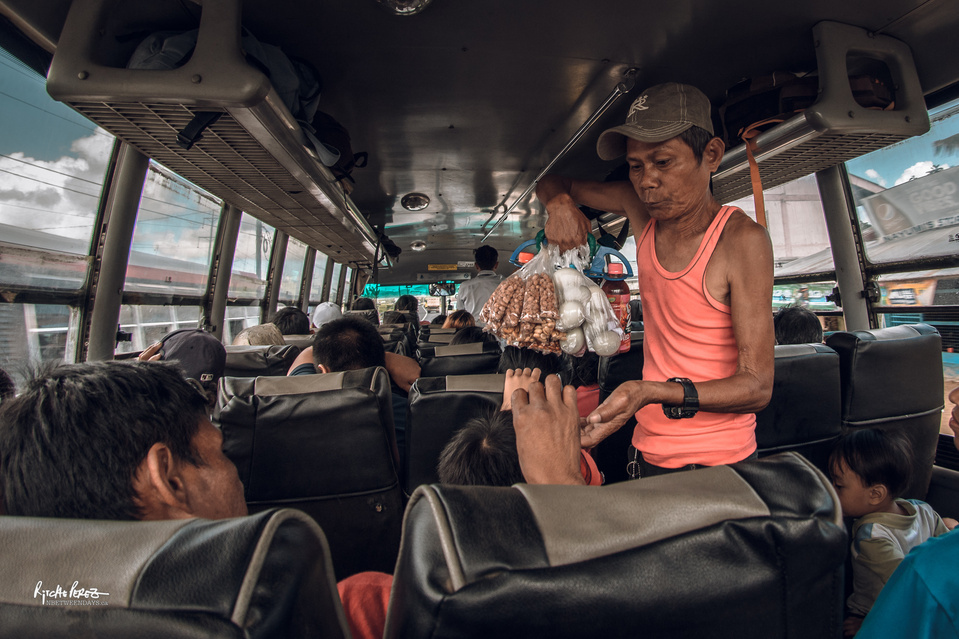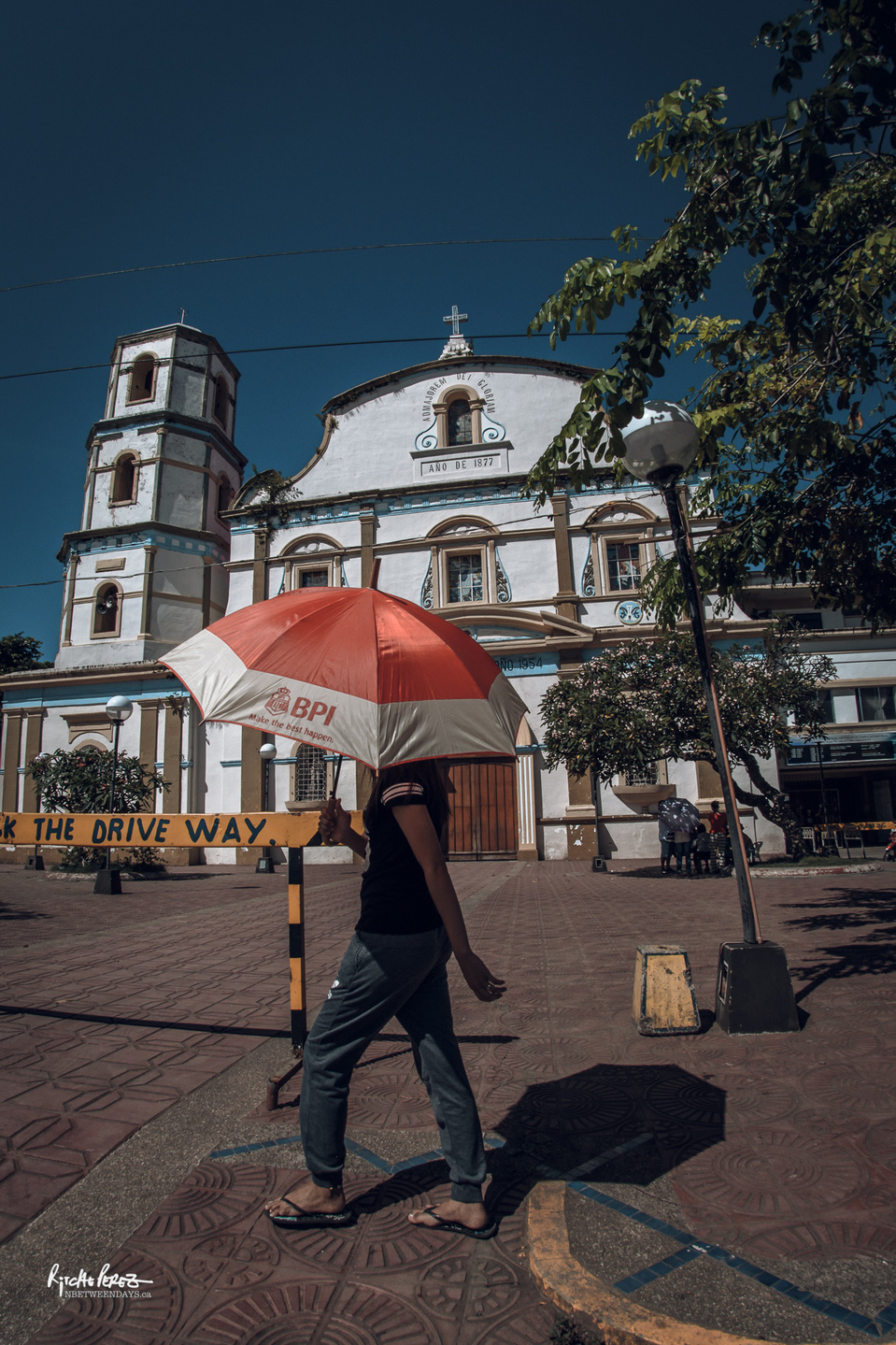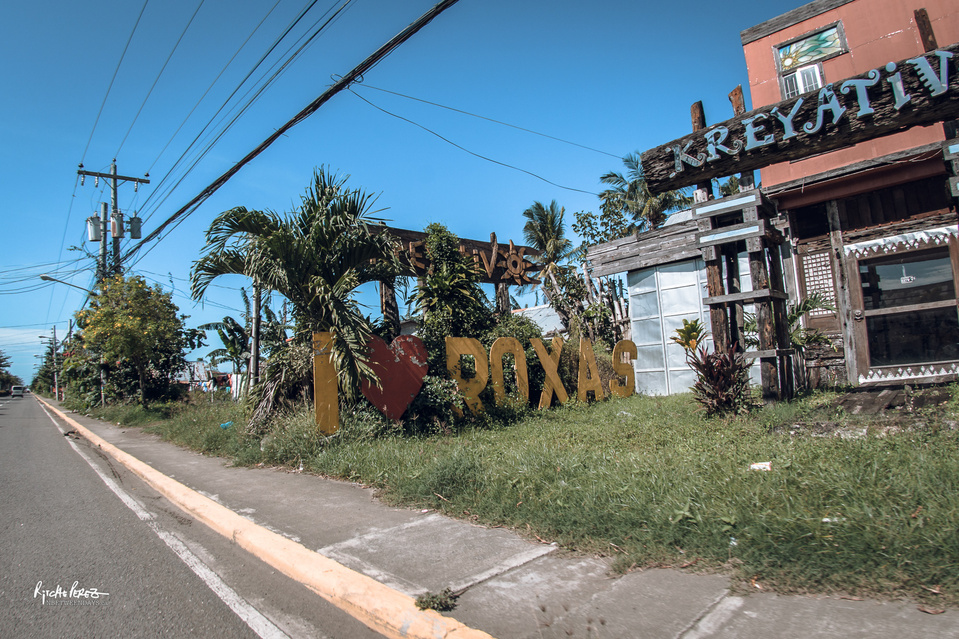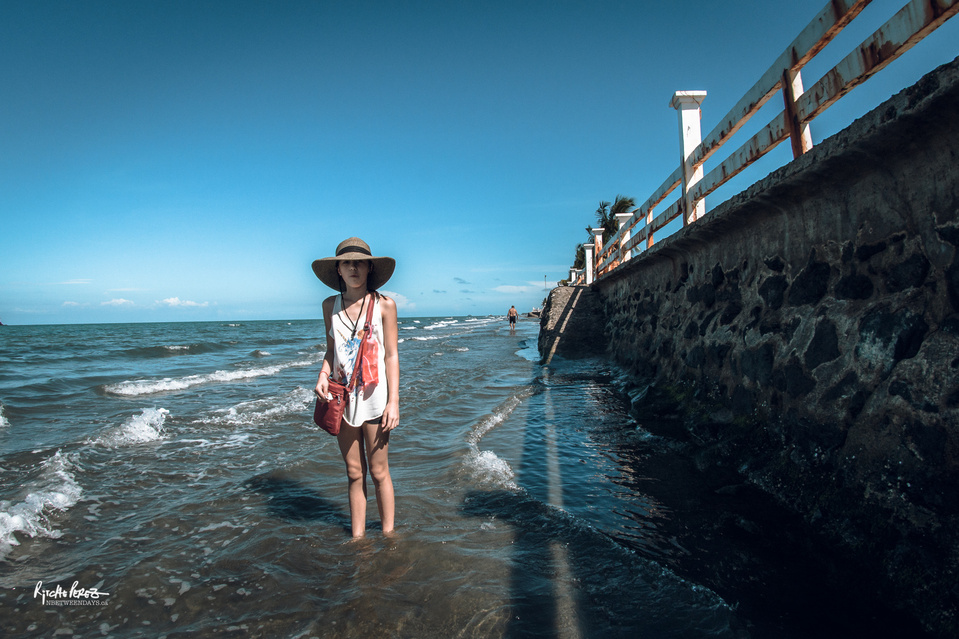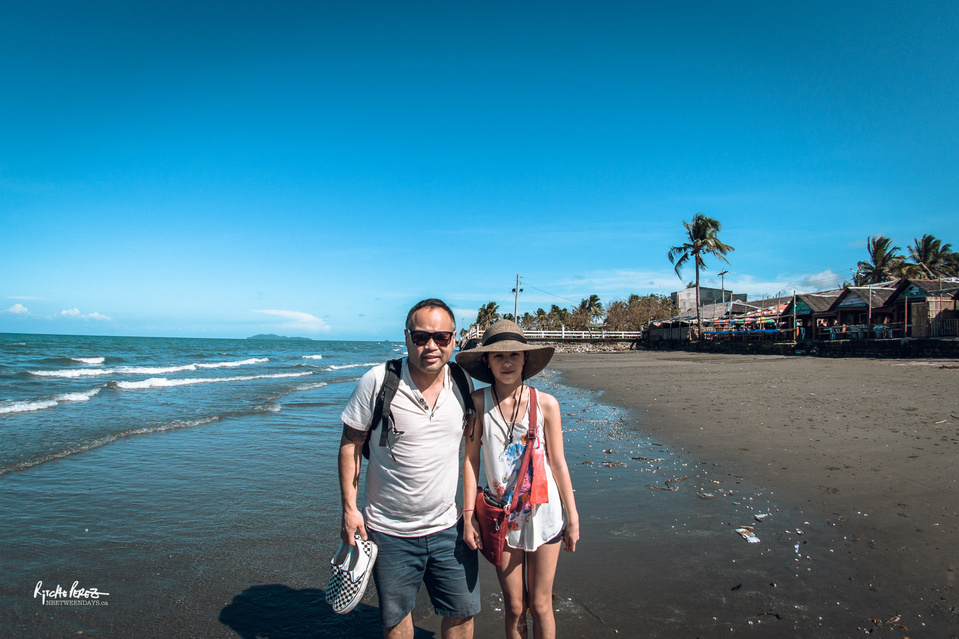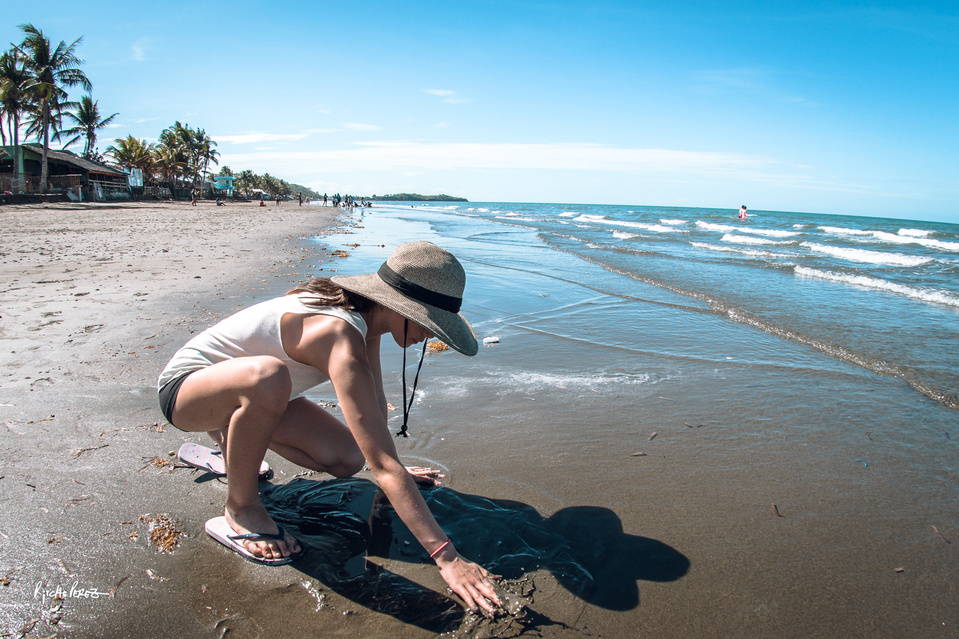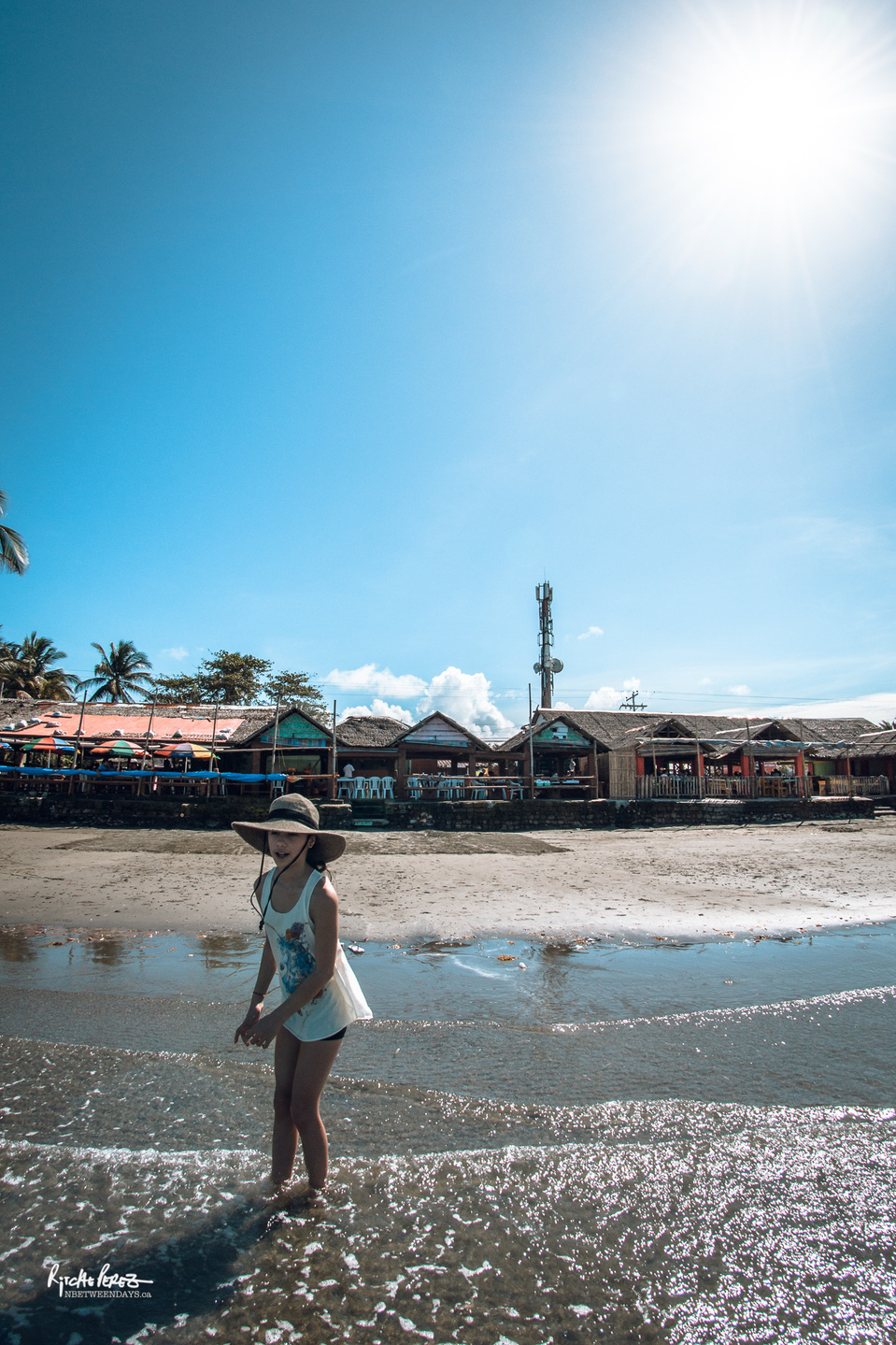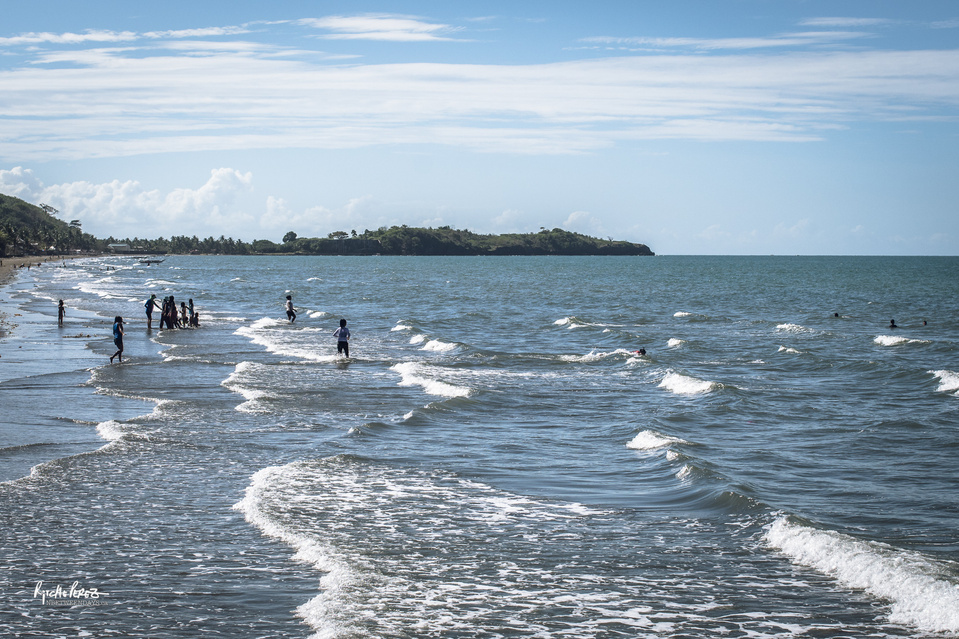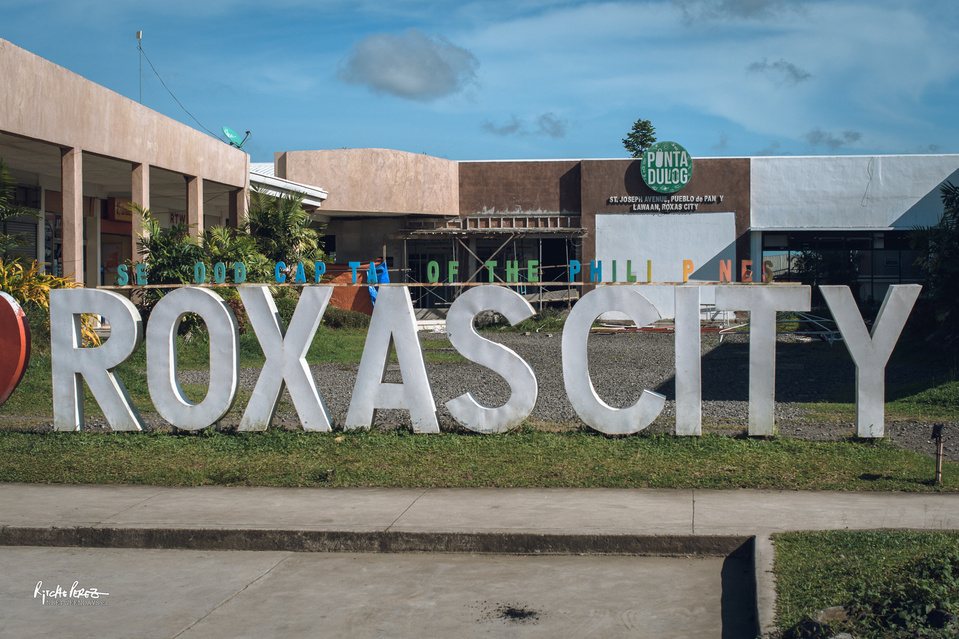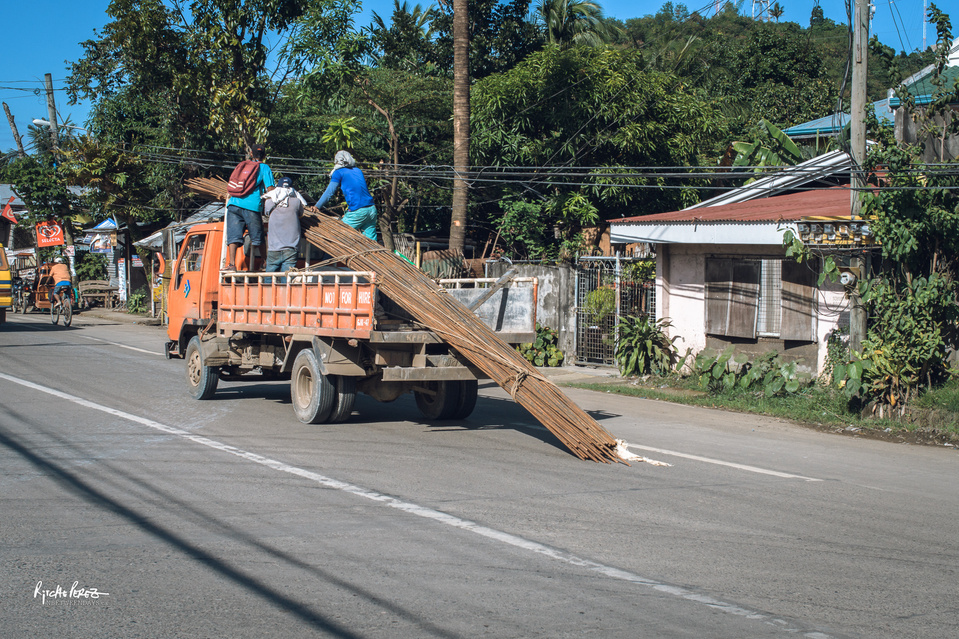 Our stay was very short in Dumalag. Everyday, we roamed around the small town. One day, we decided to take a crowded 2 hour bus ride to Roxas City. I wanted Kaia to experience travelling on rough roads without air-con and riding tricycles. We spent a day travelling there and hanging out at a beach.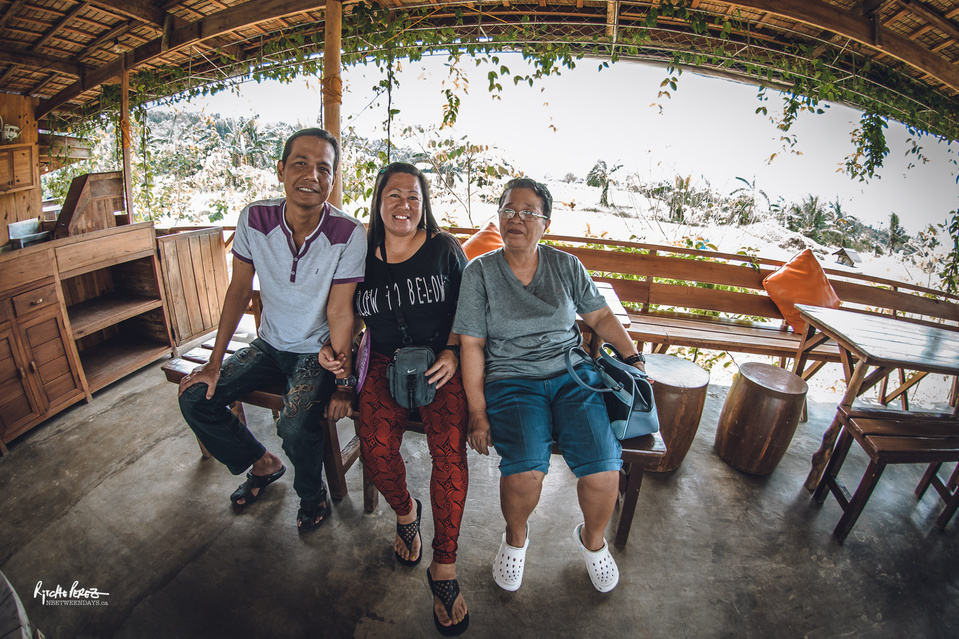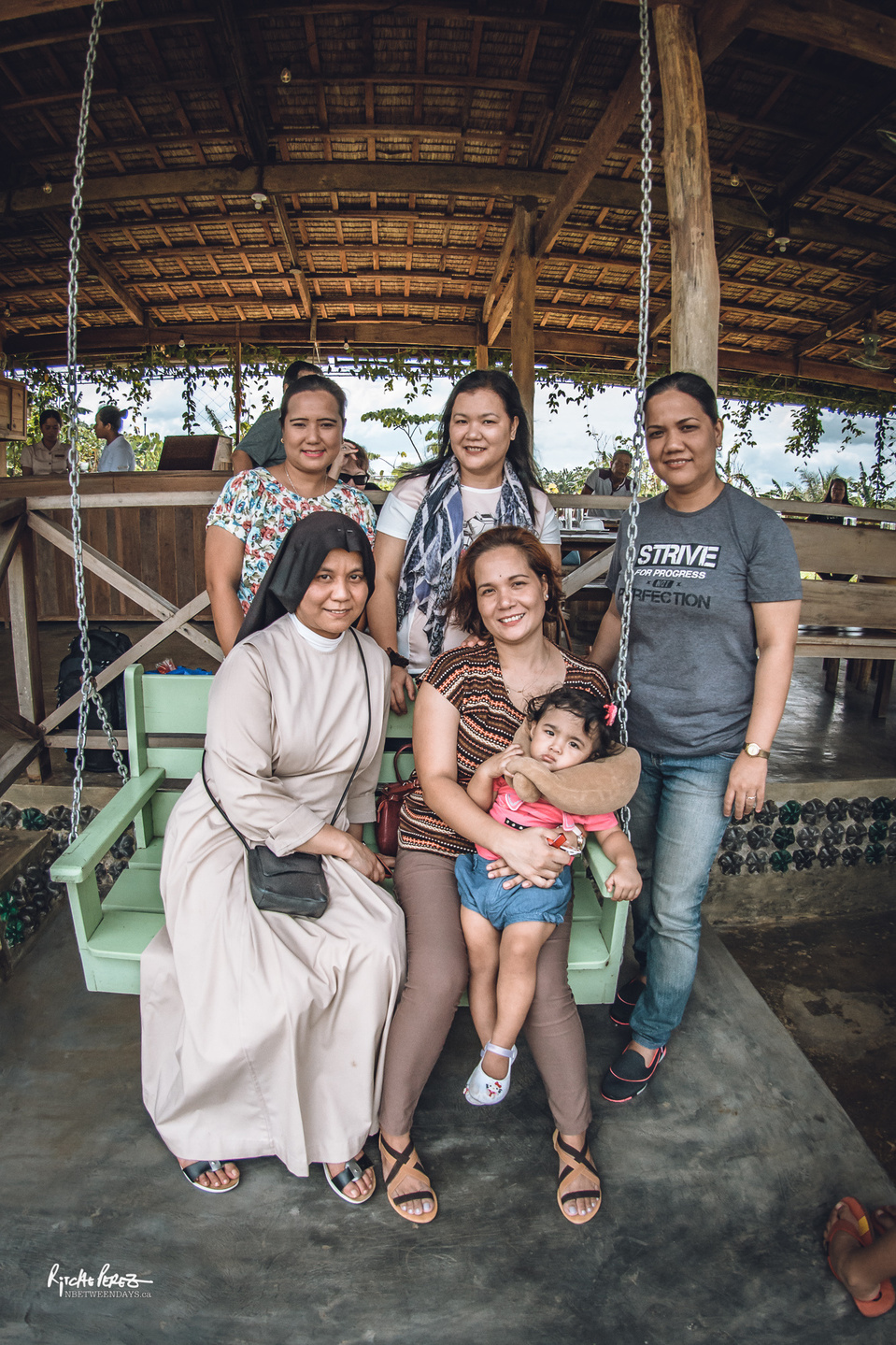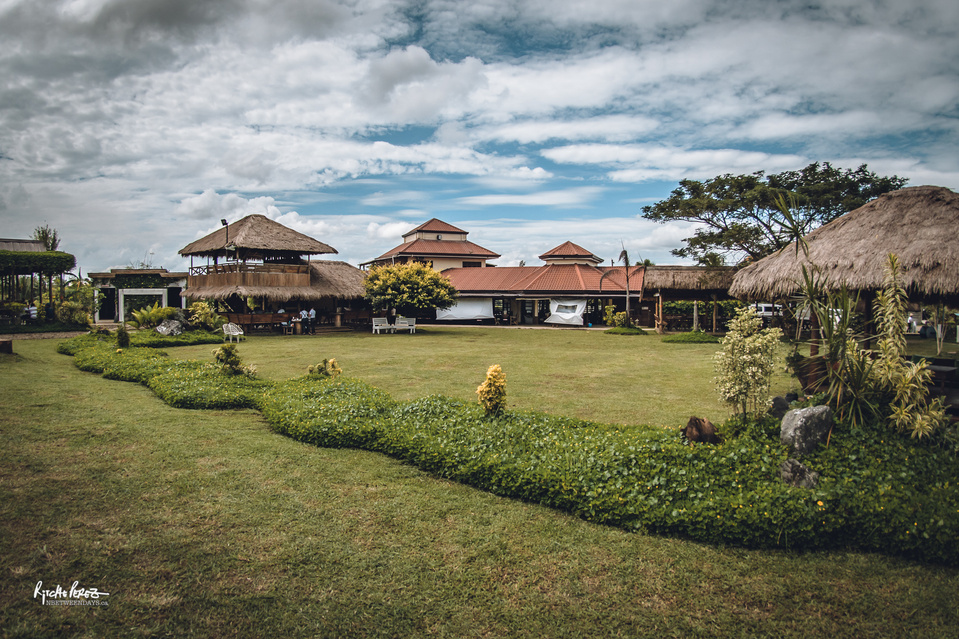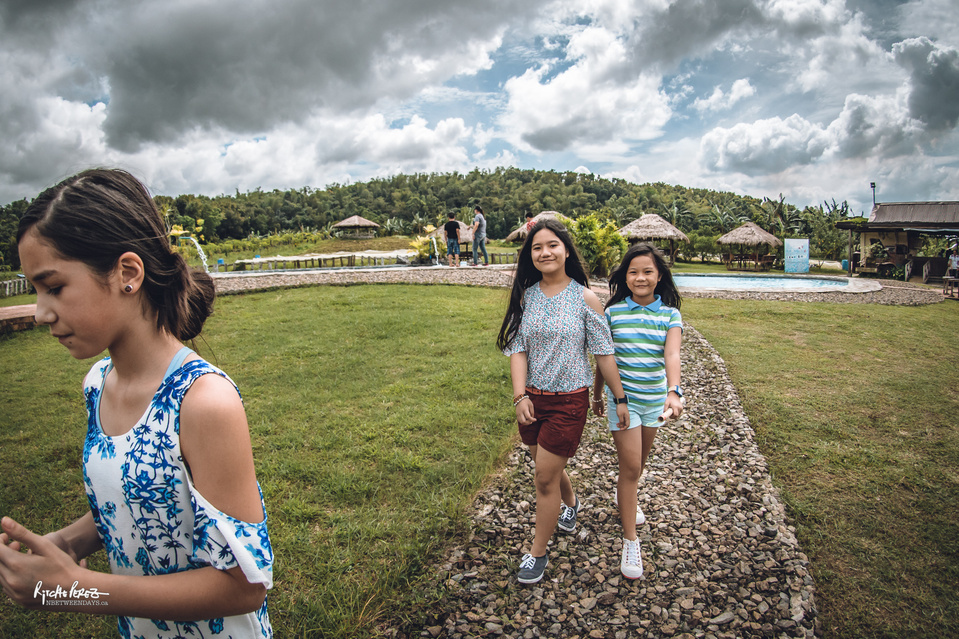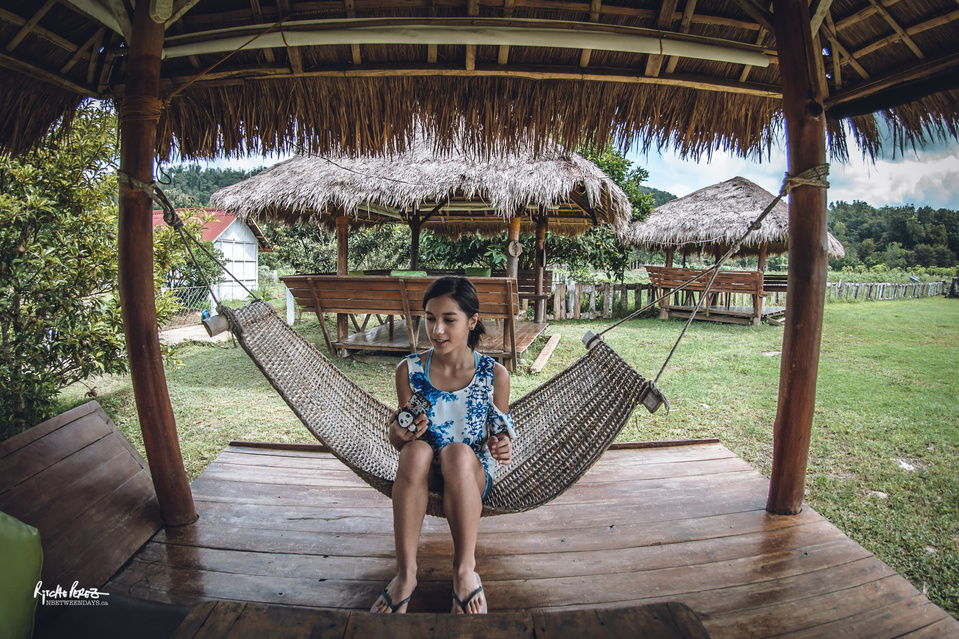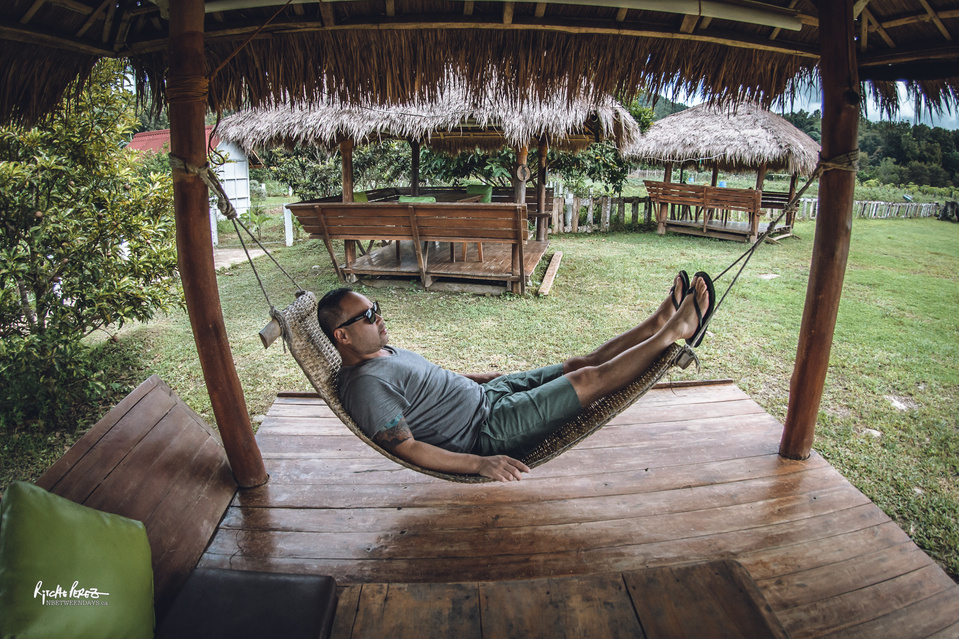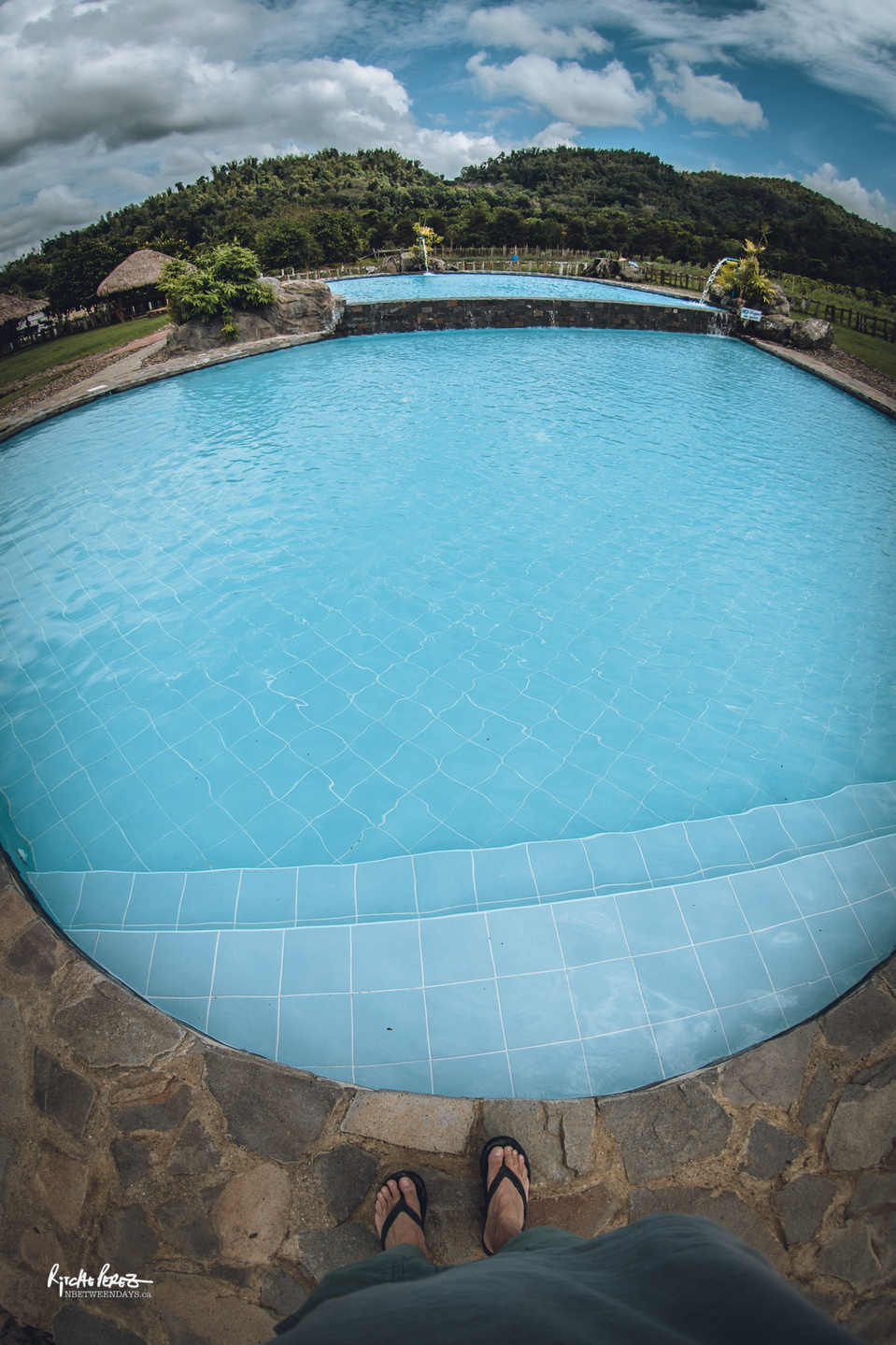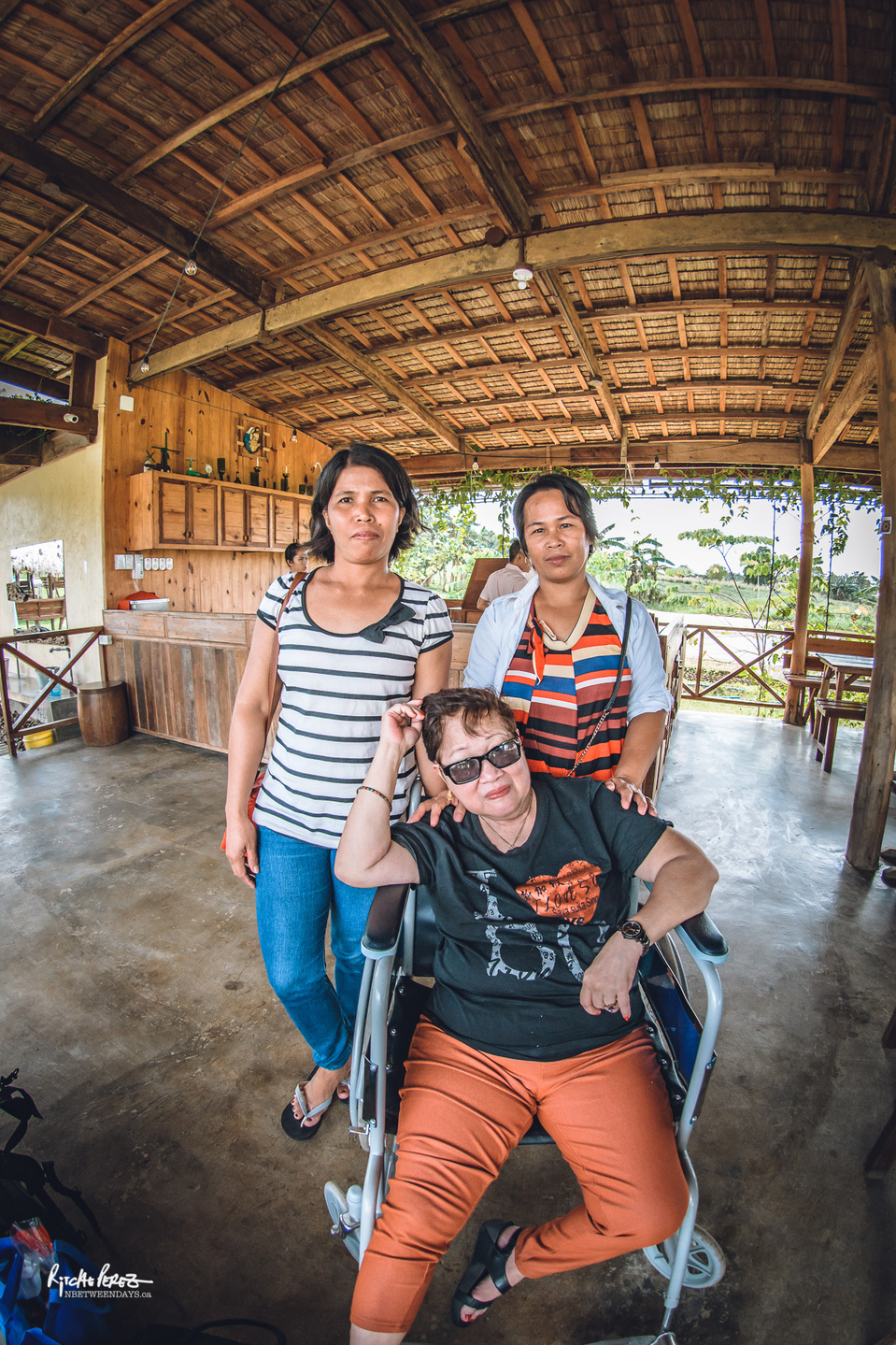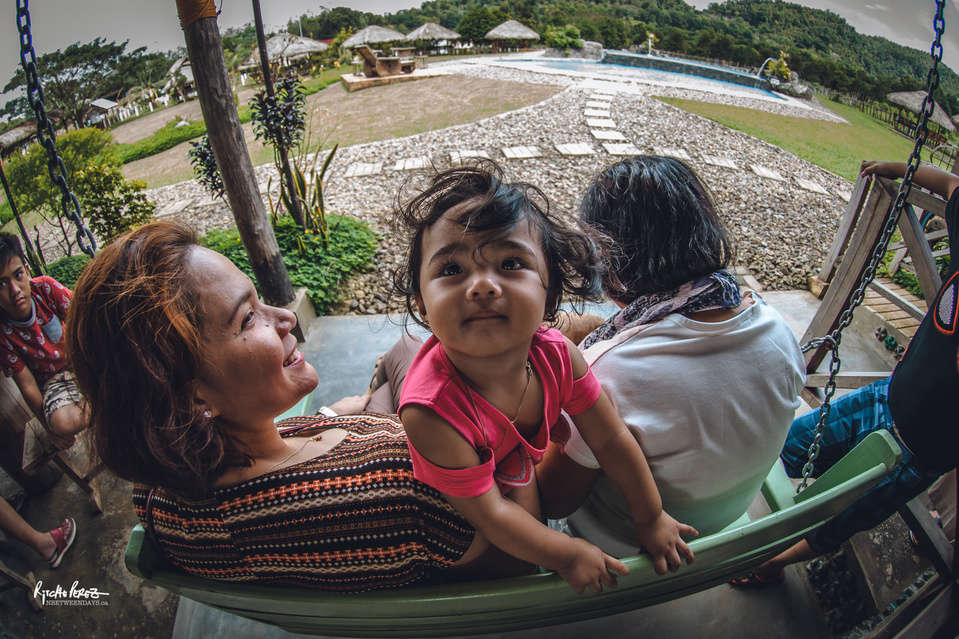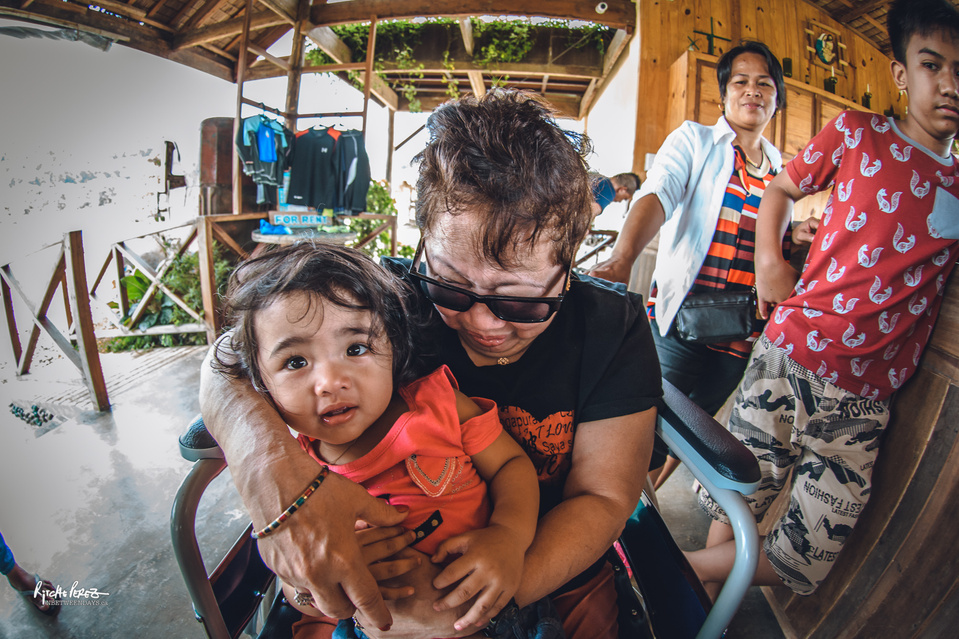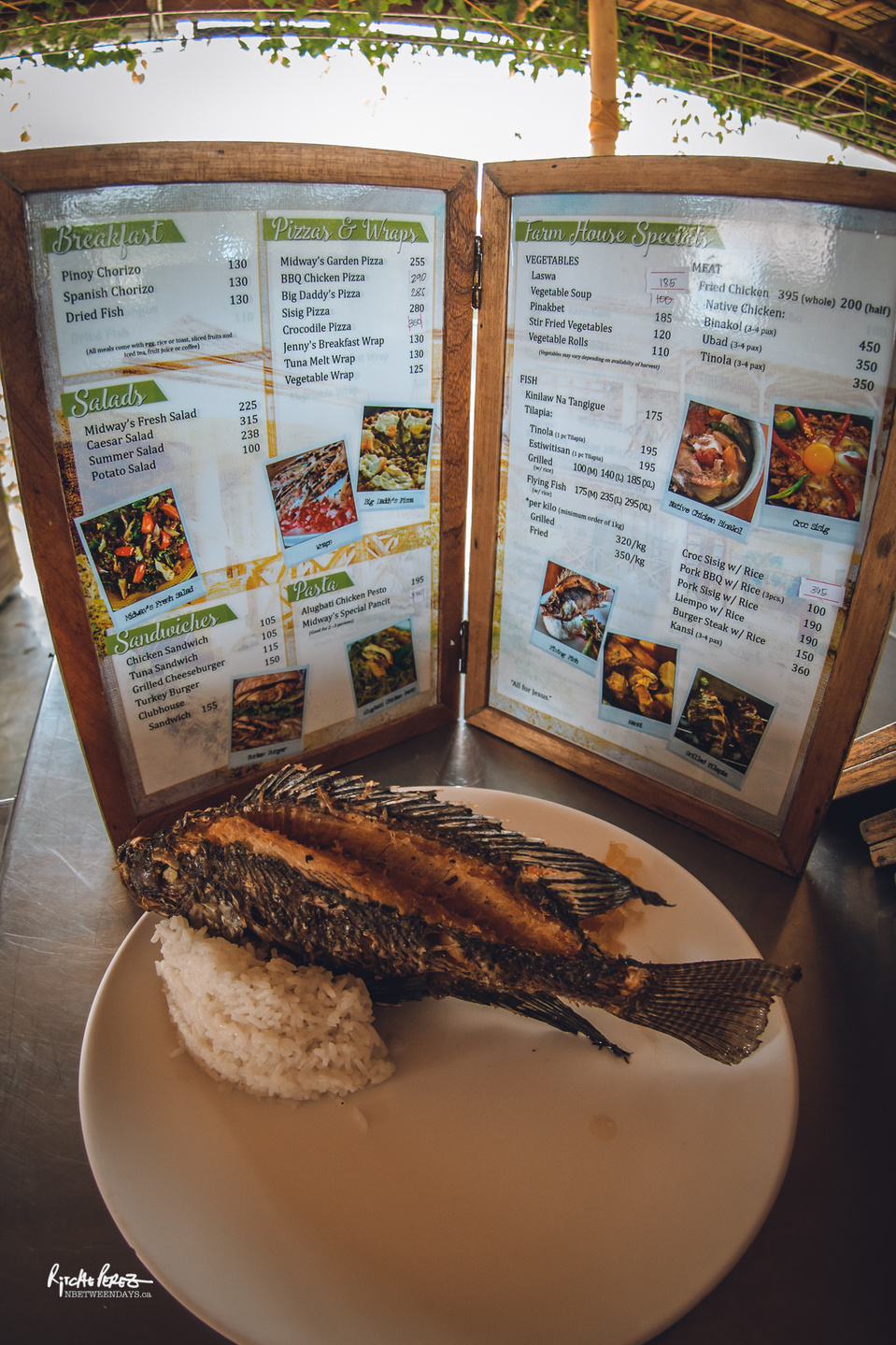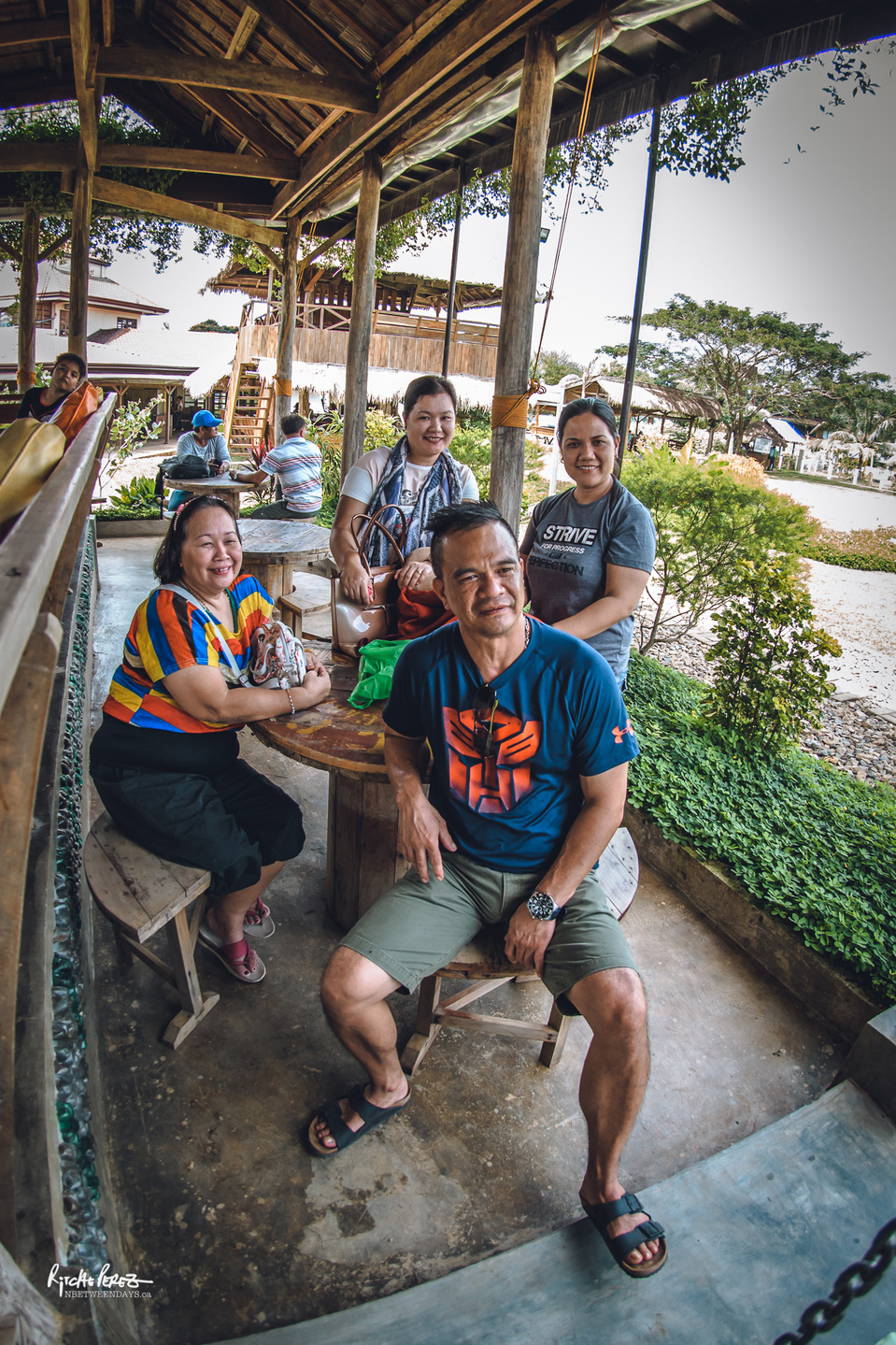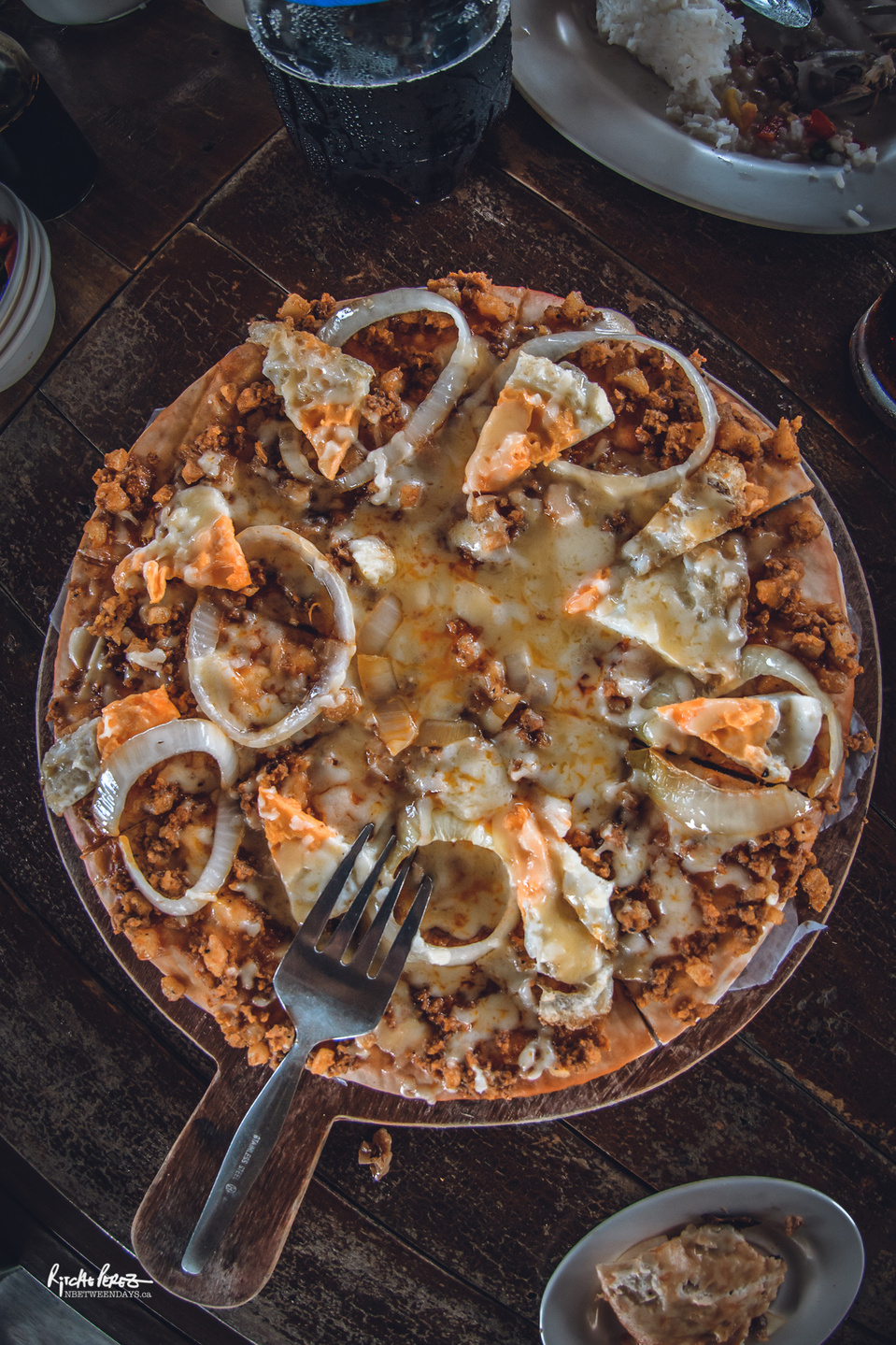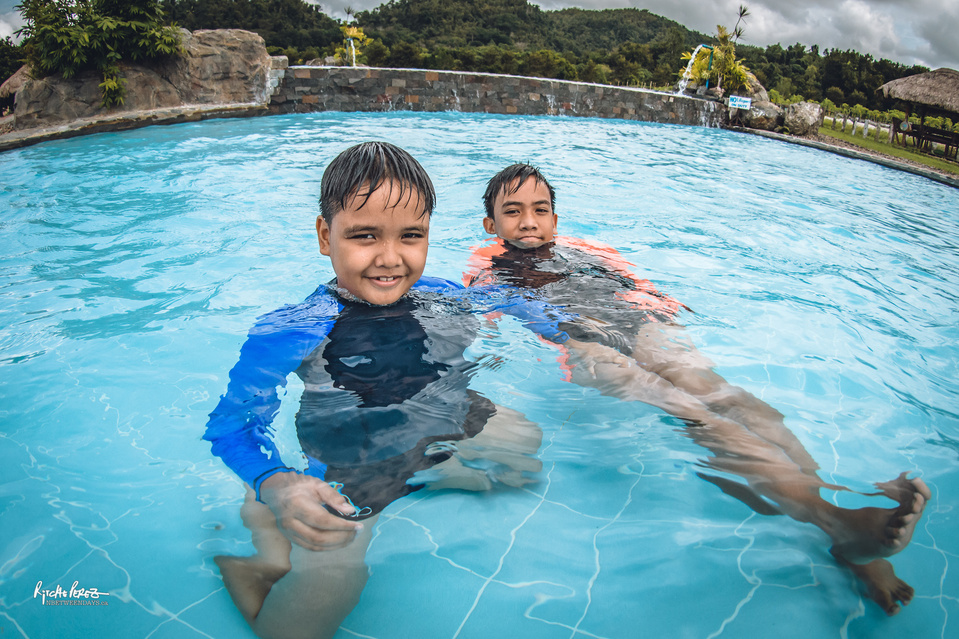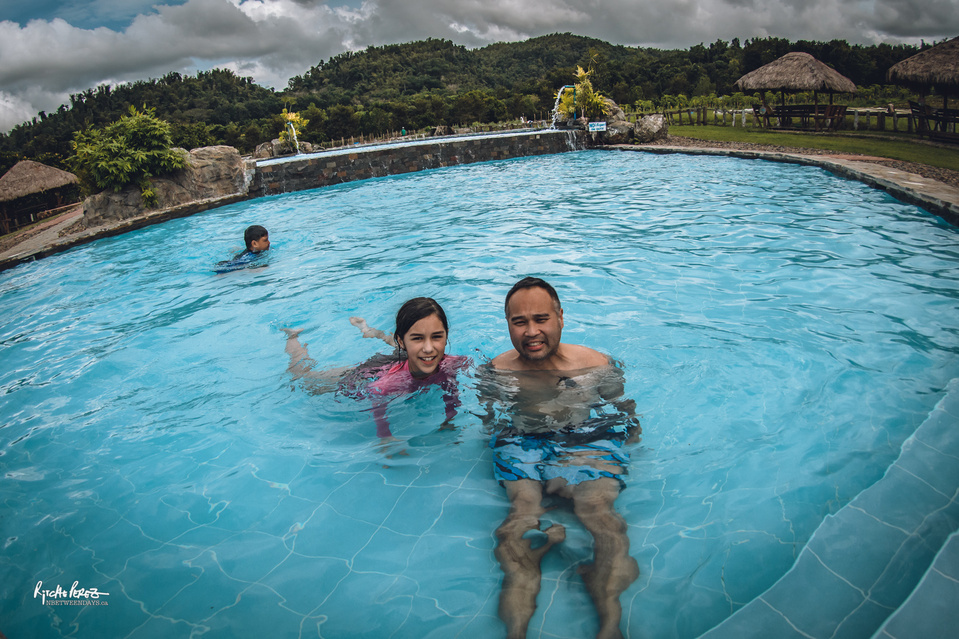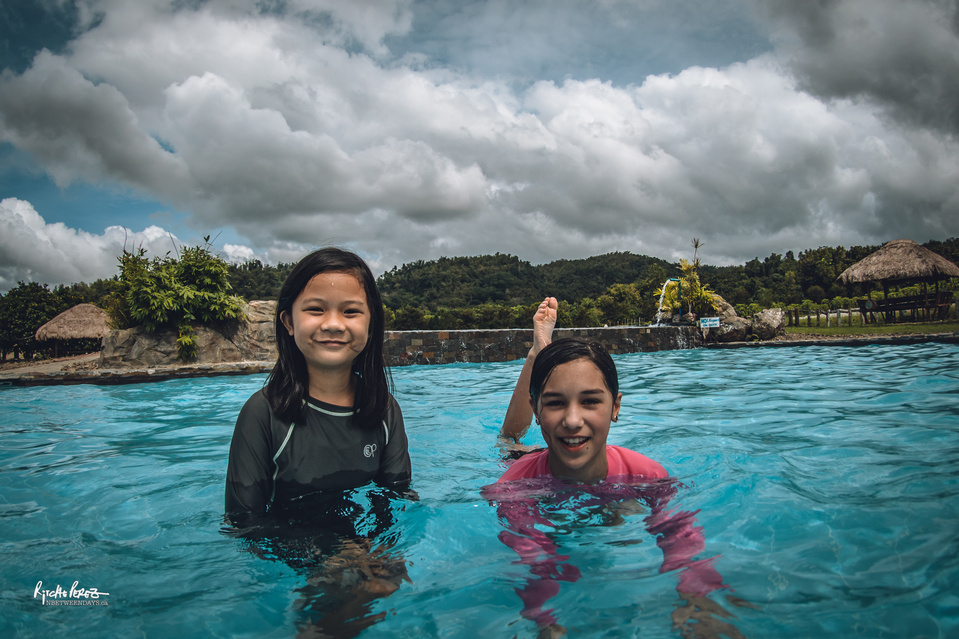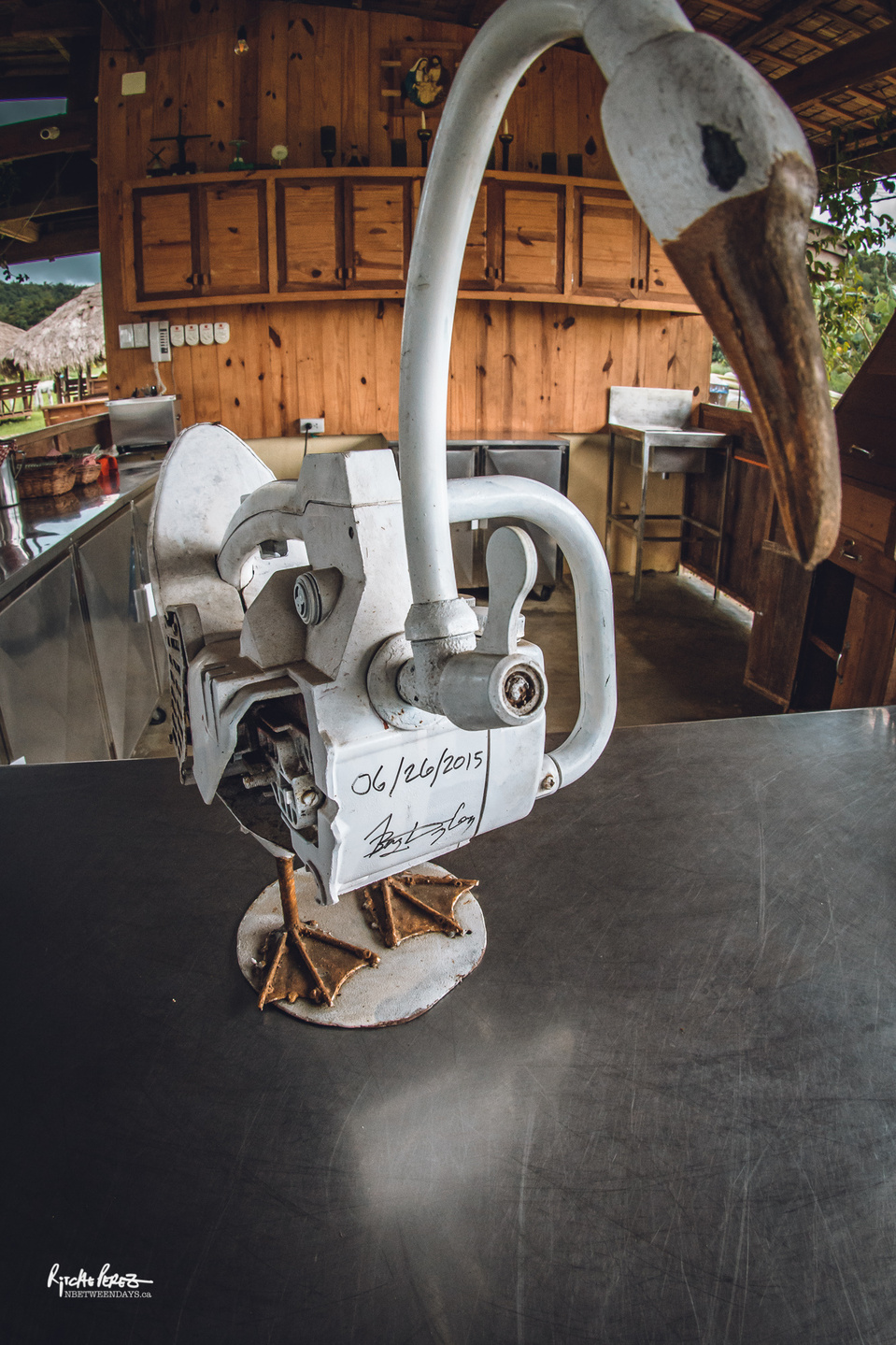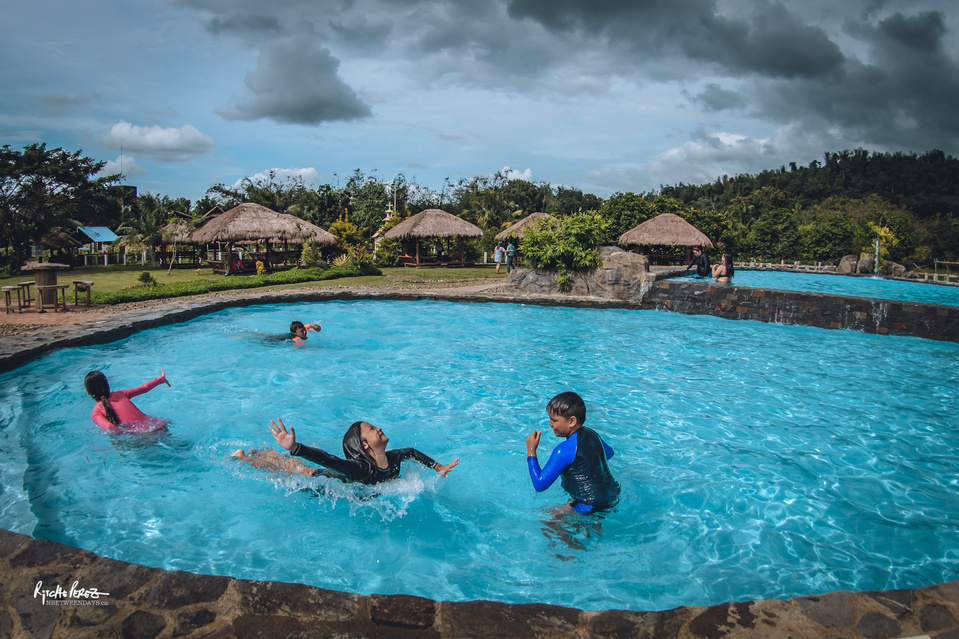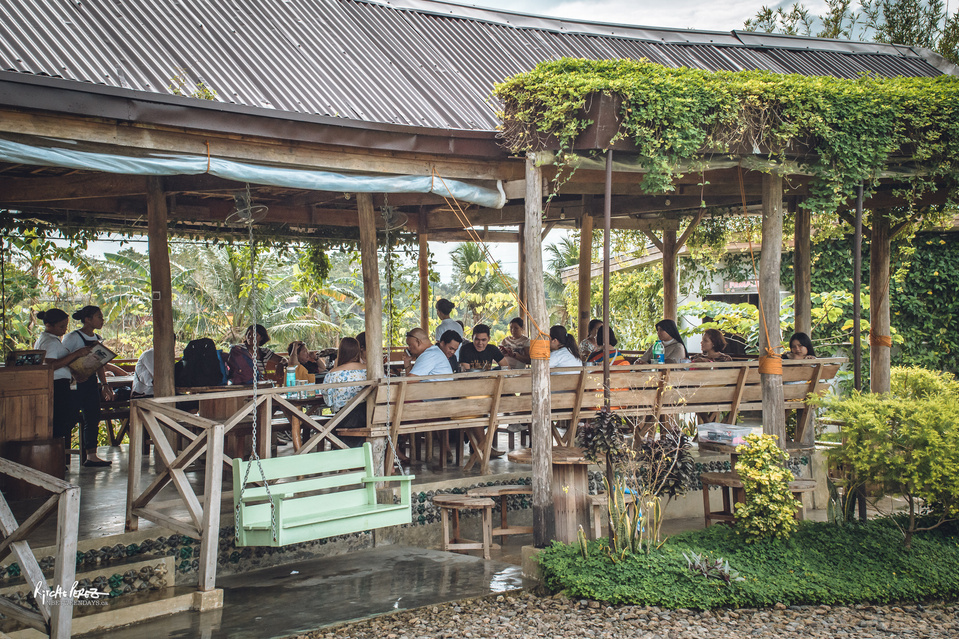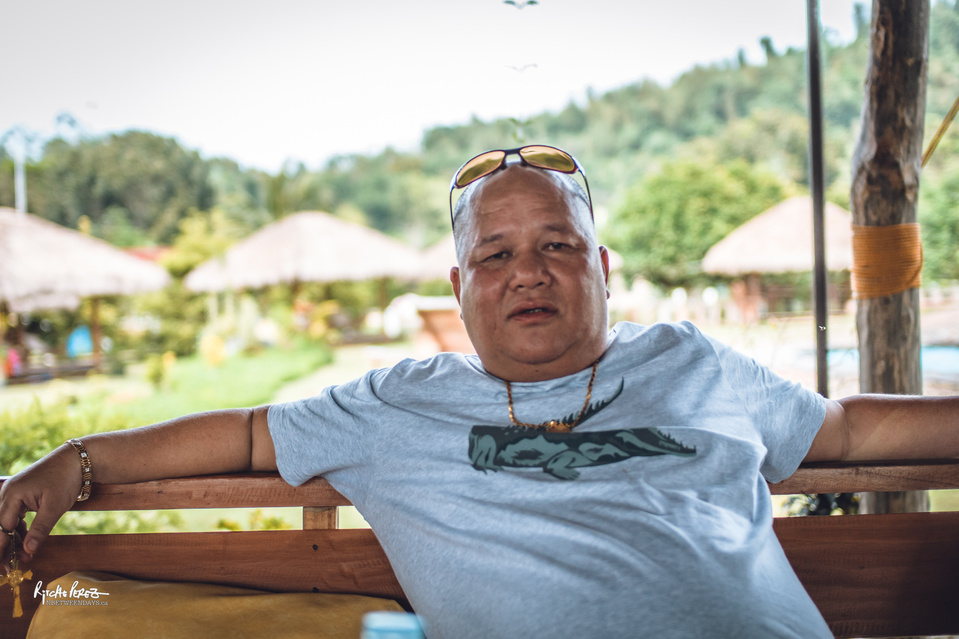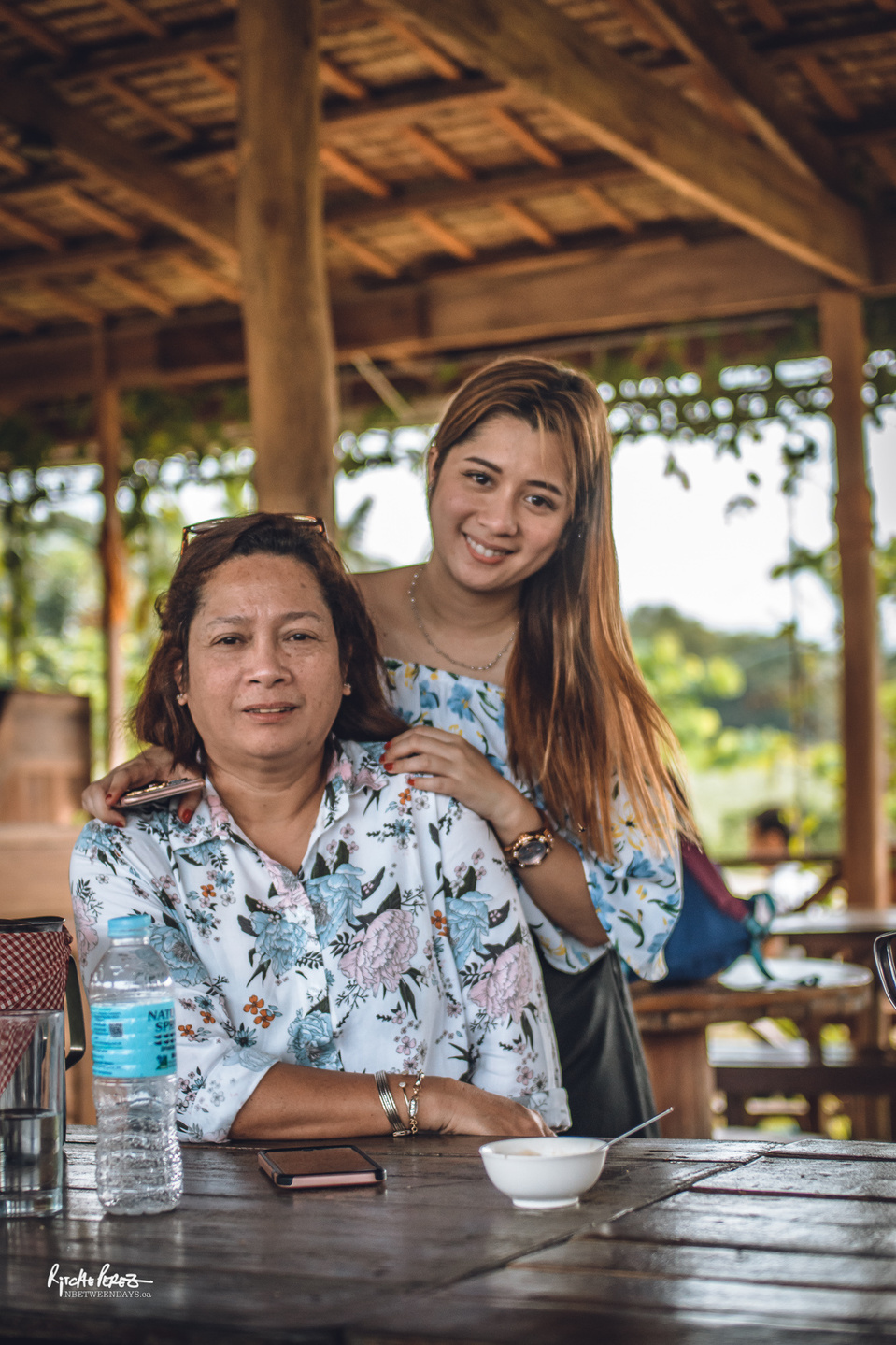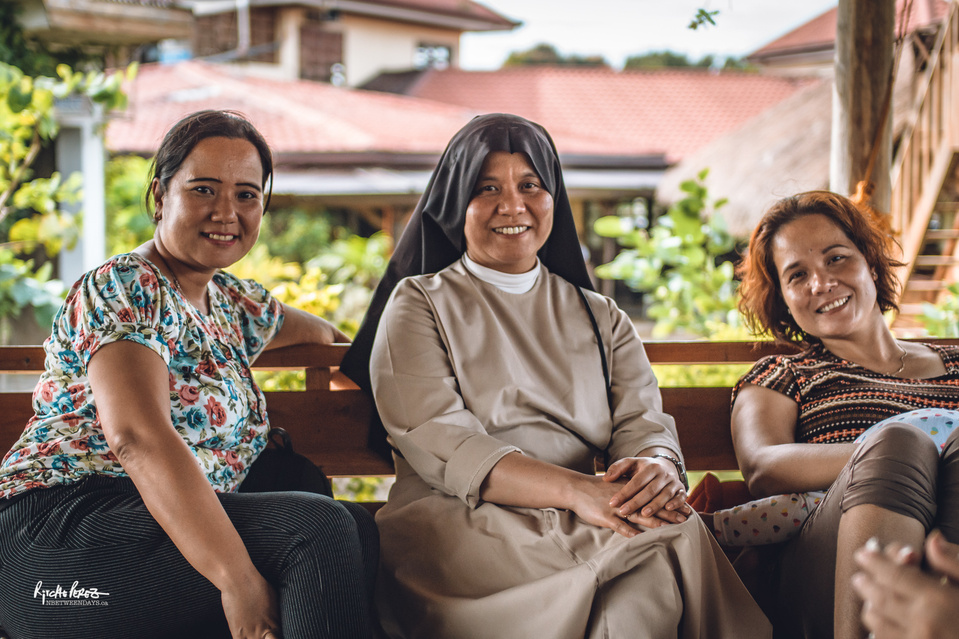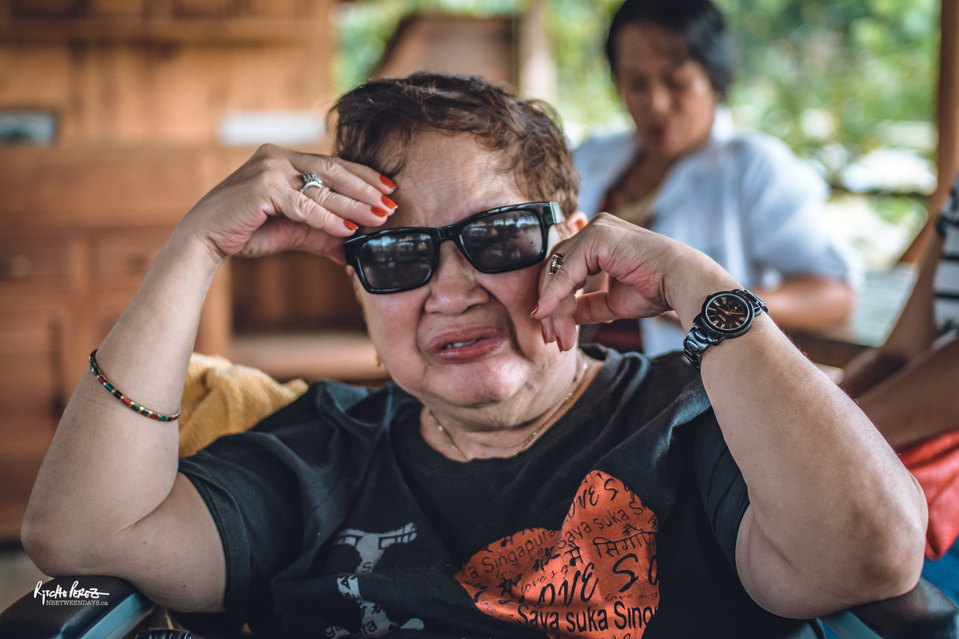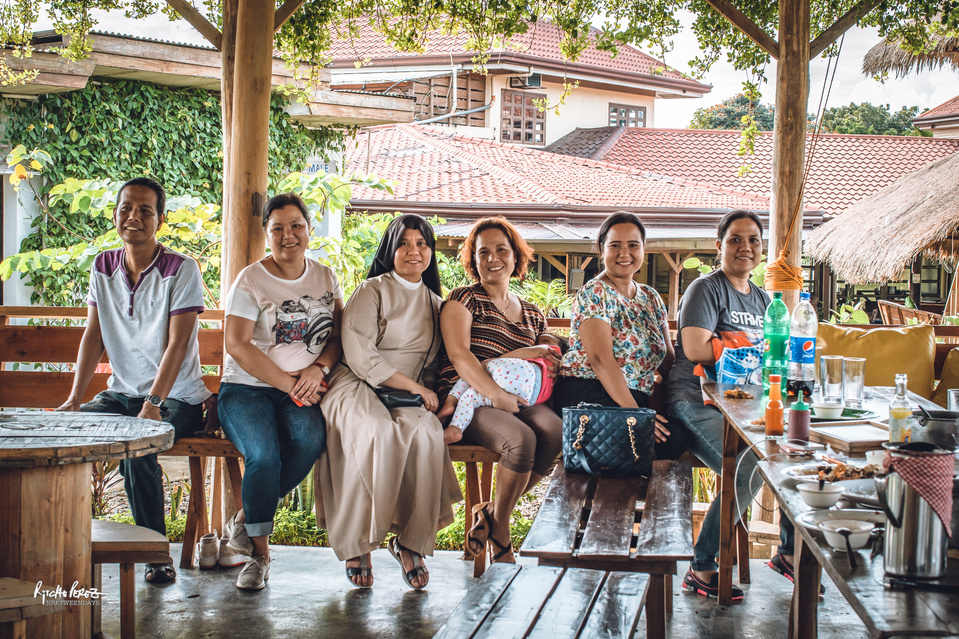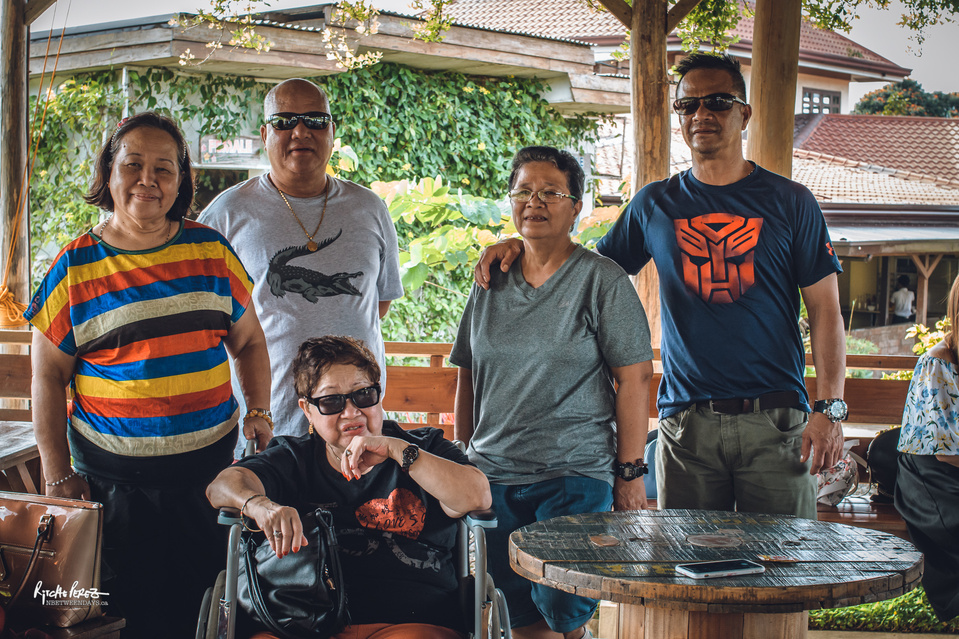 Our family had a gathering in a place called Midway in Passi https://www.facebook.com/Midway-Fresh-Market-Restaurant-205489949474491/. There we ate and swam in this beautiful swimming pool. Family bonding at its finest meeting family we never met before.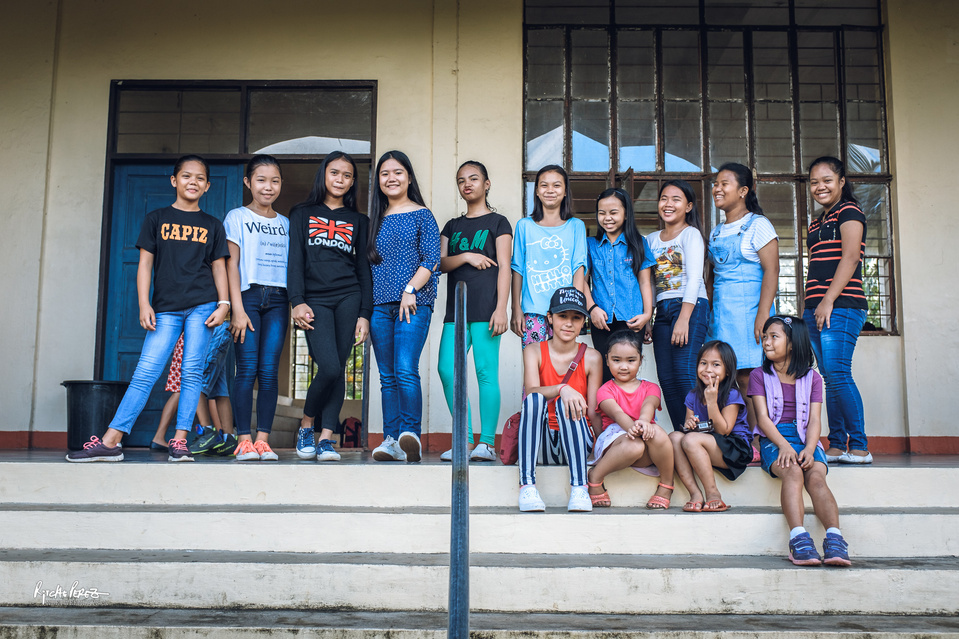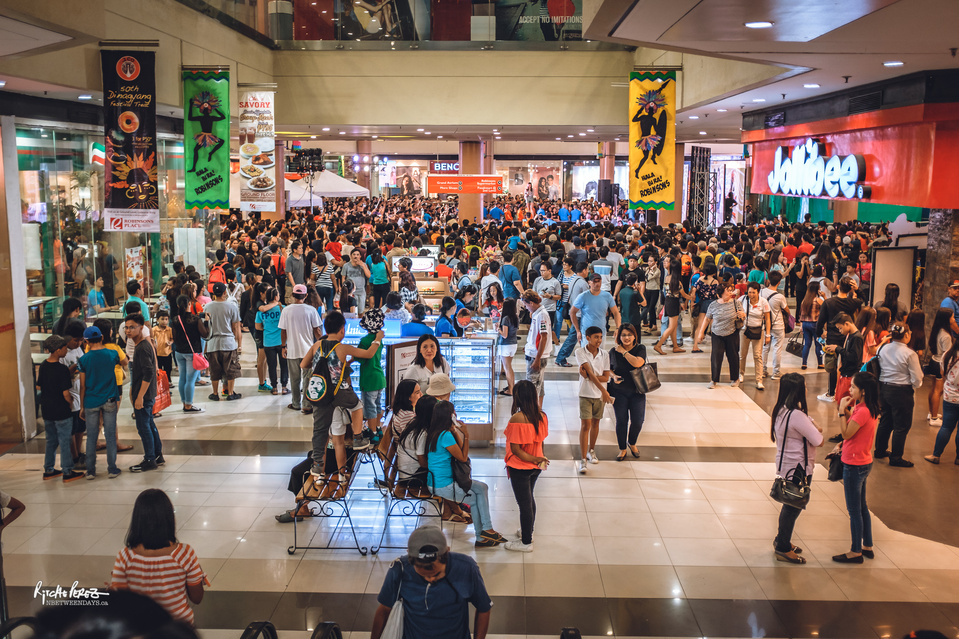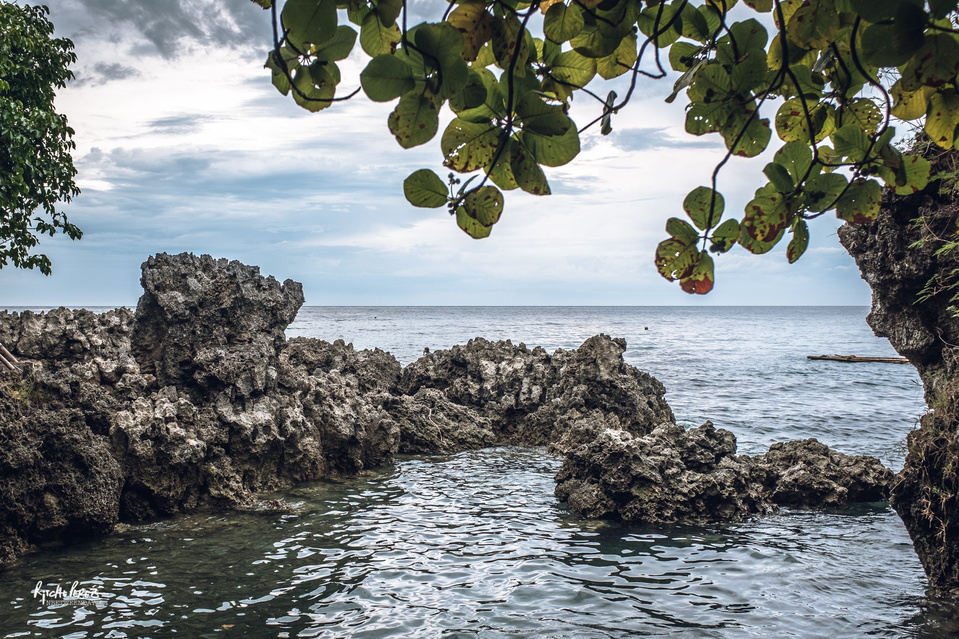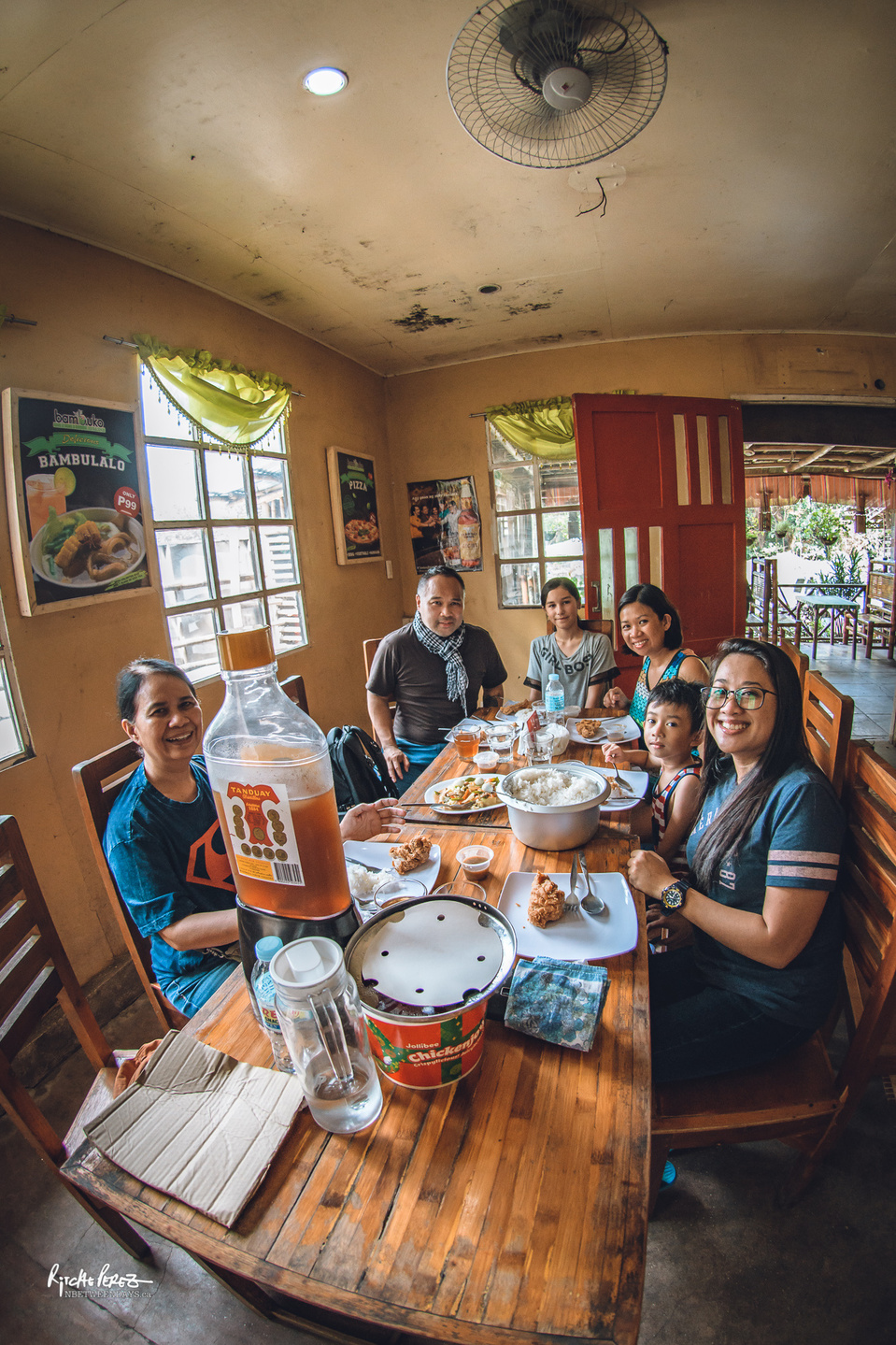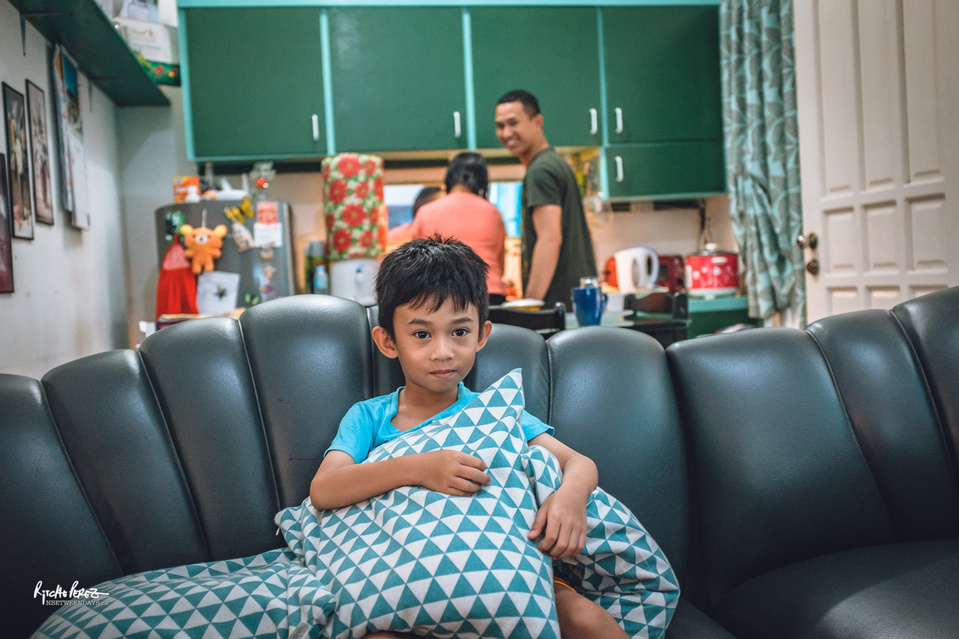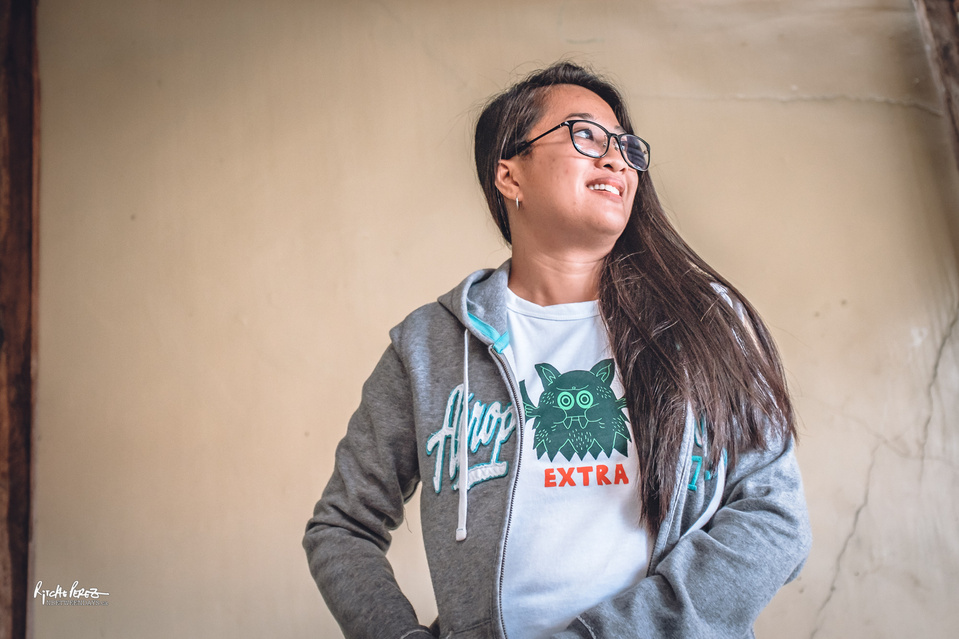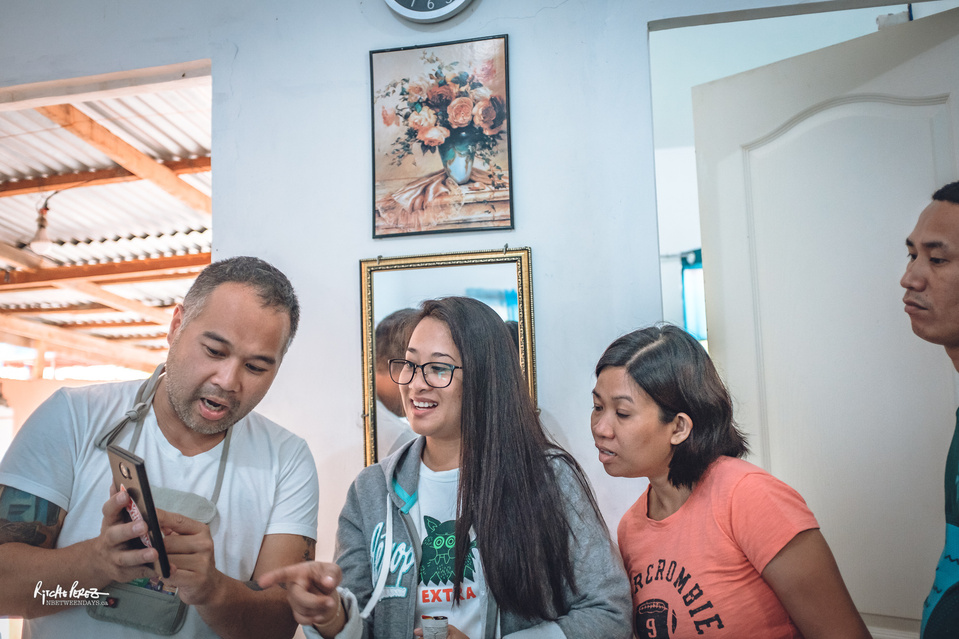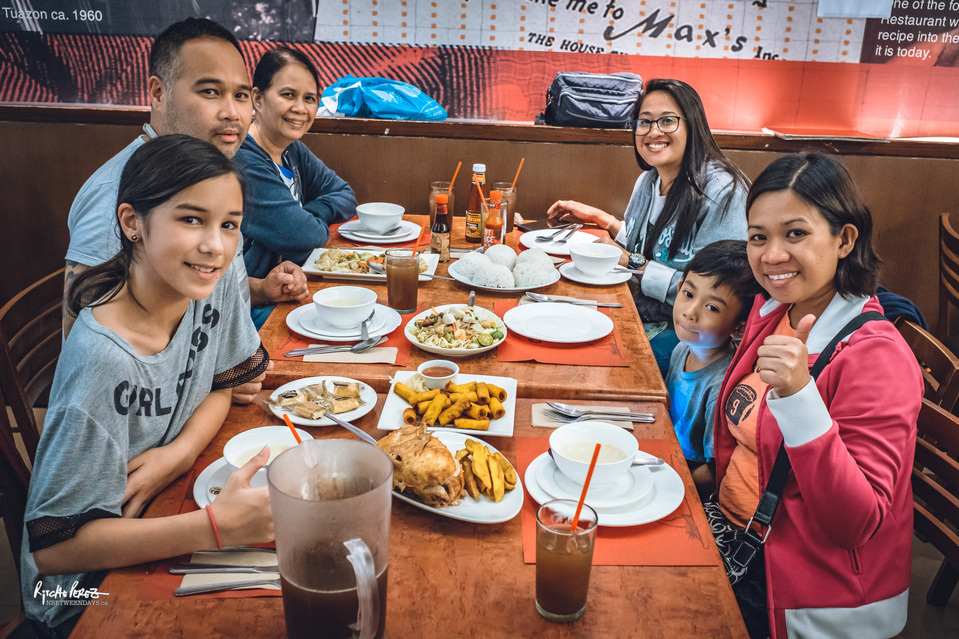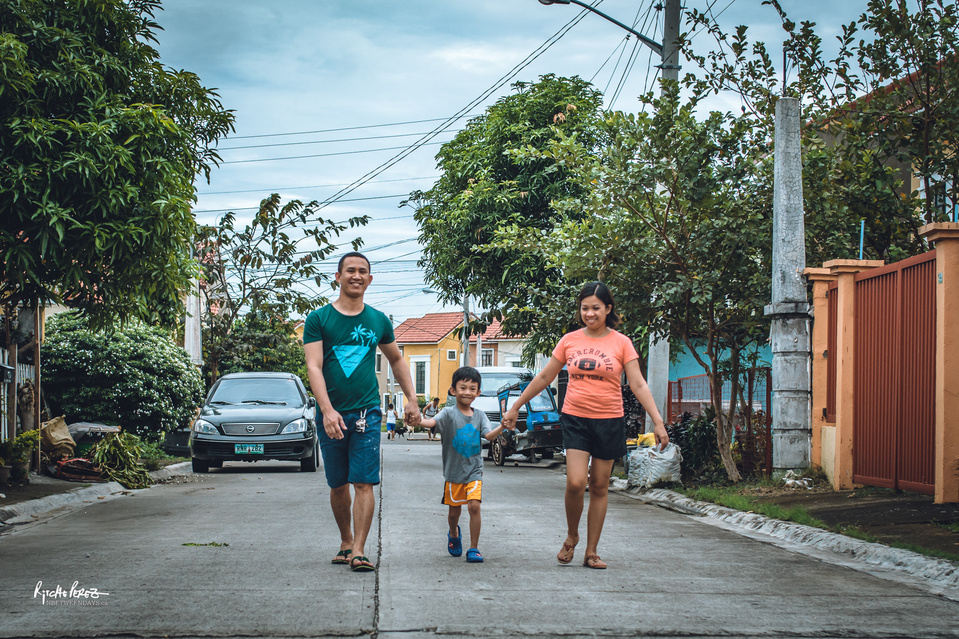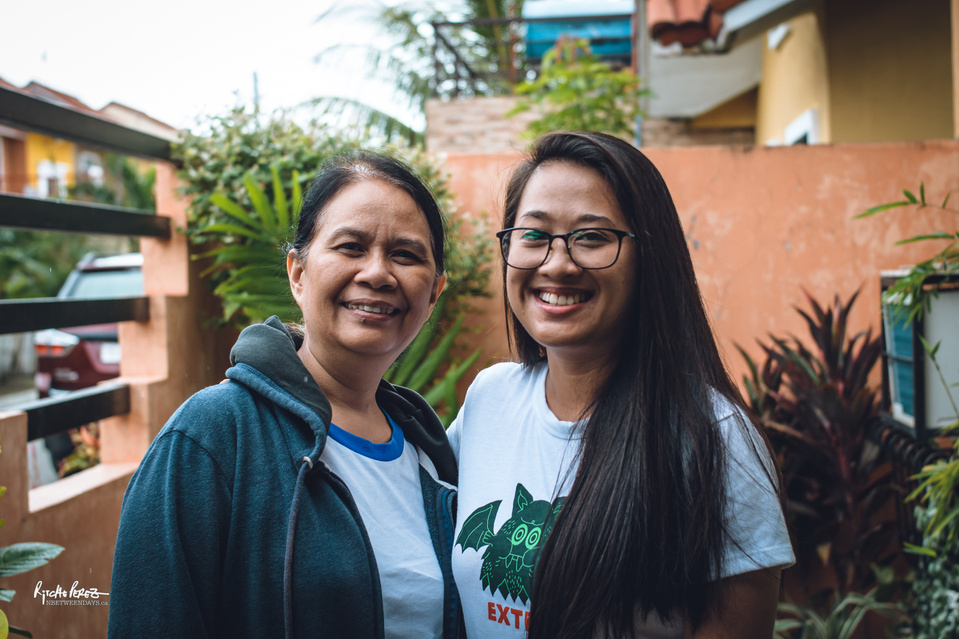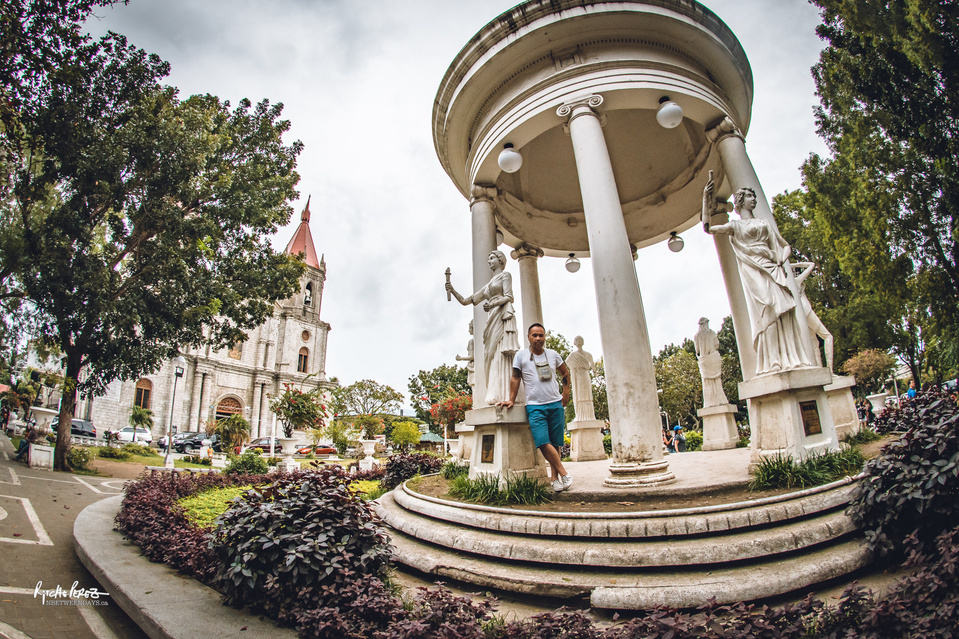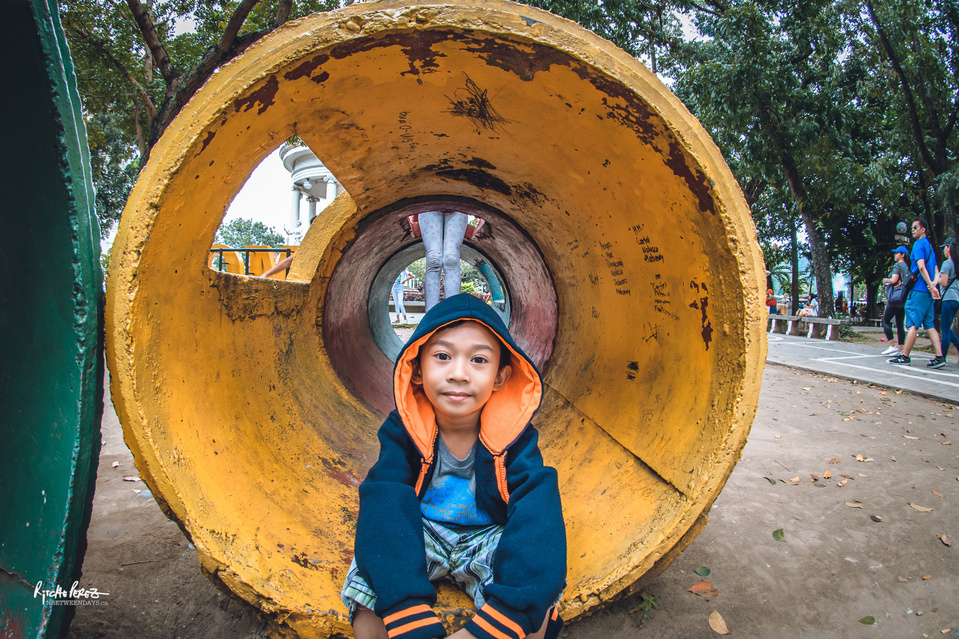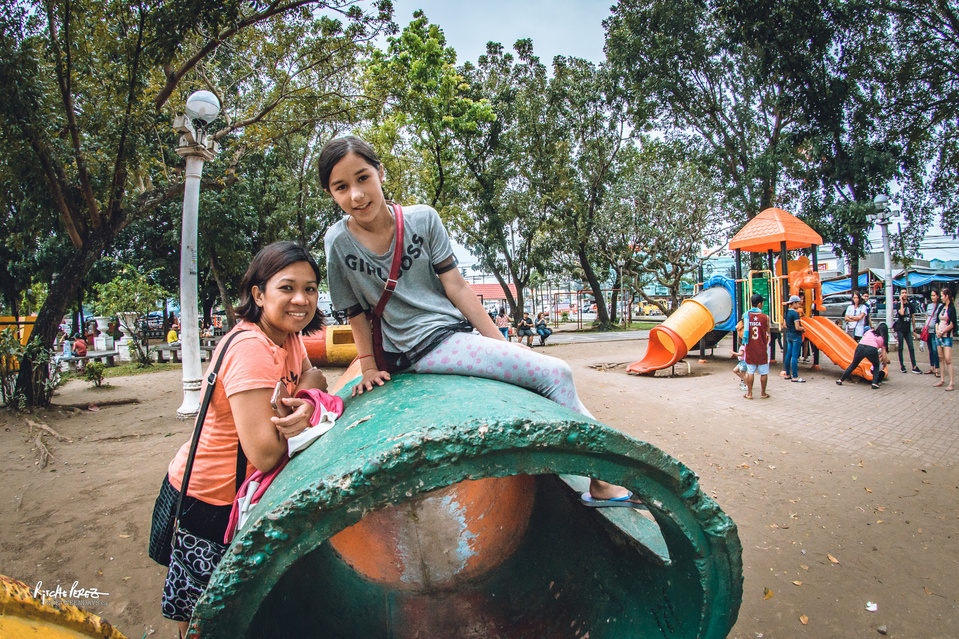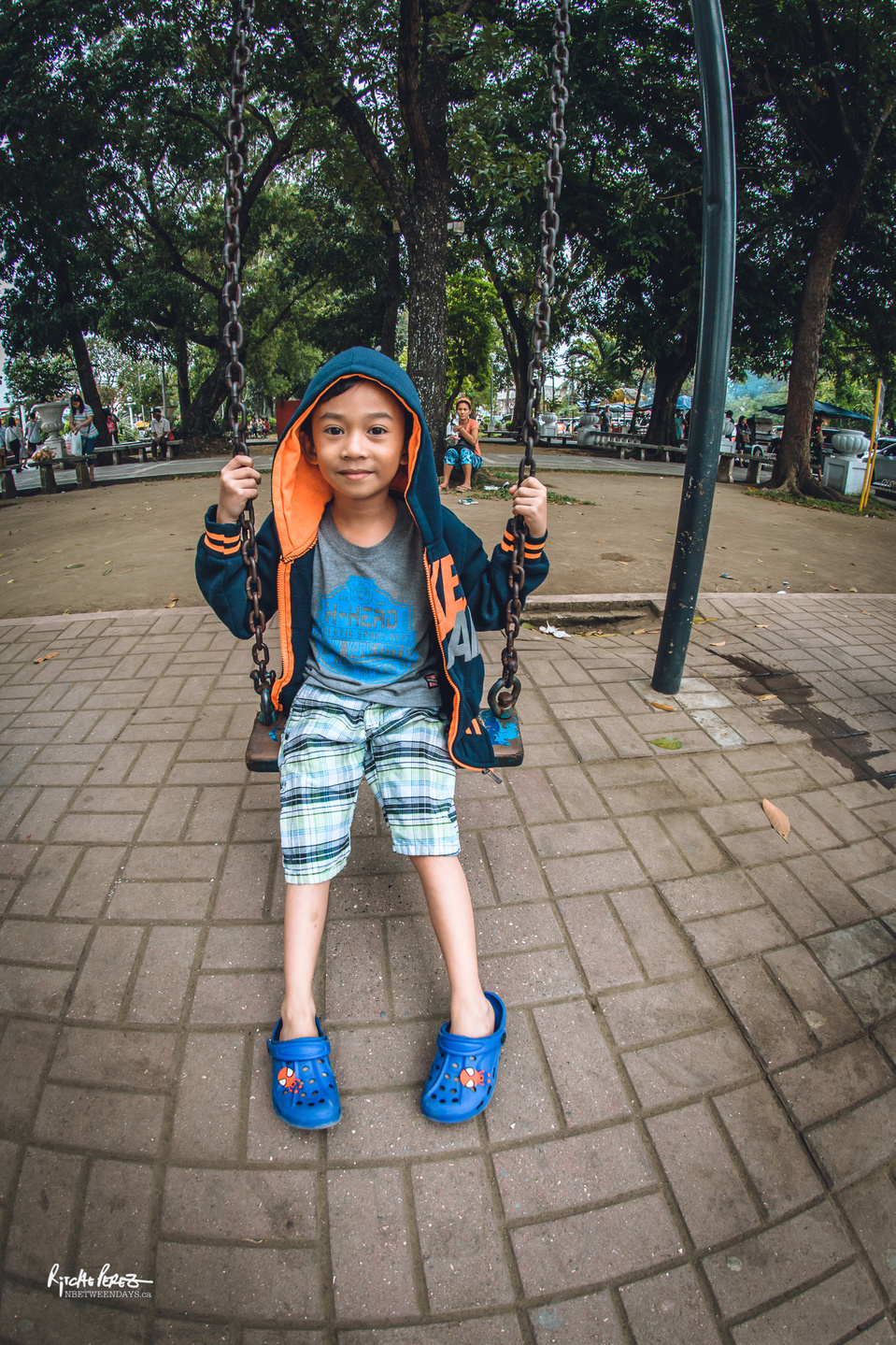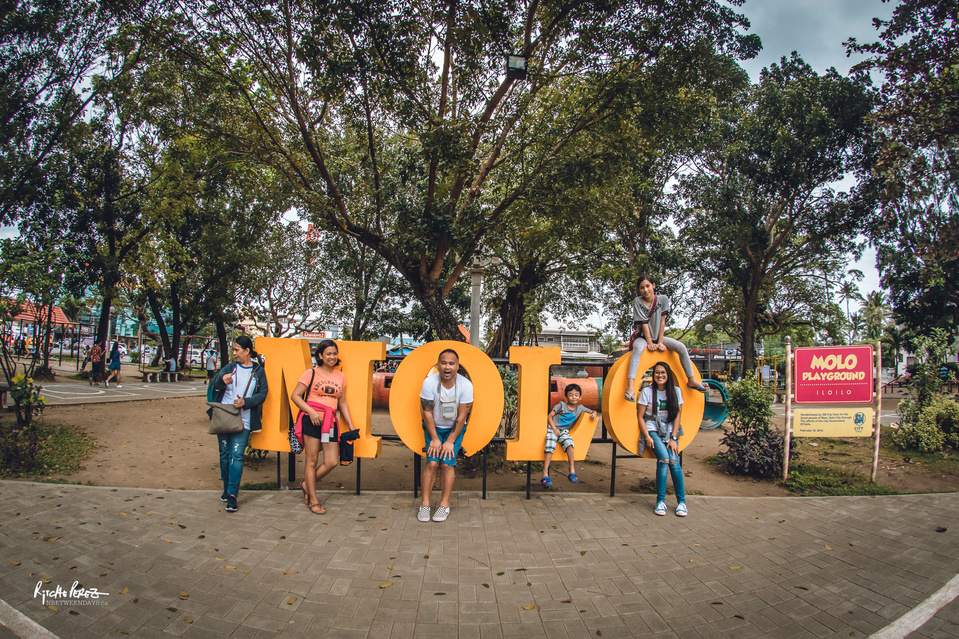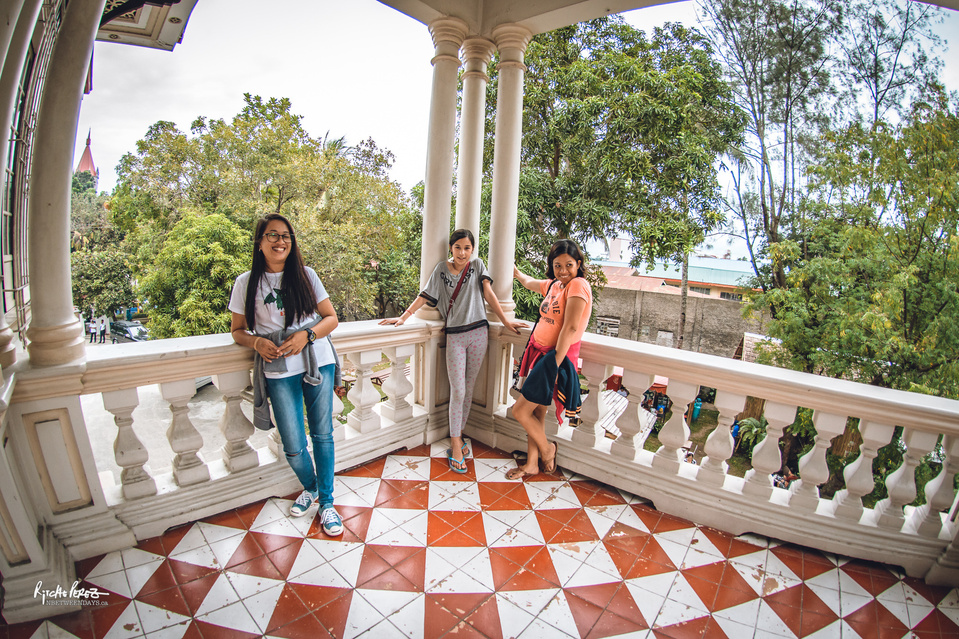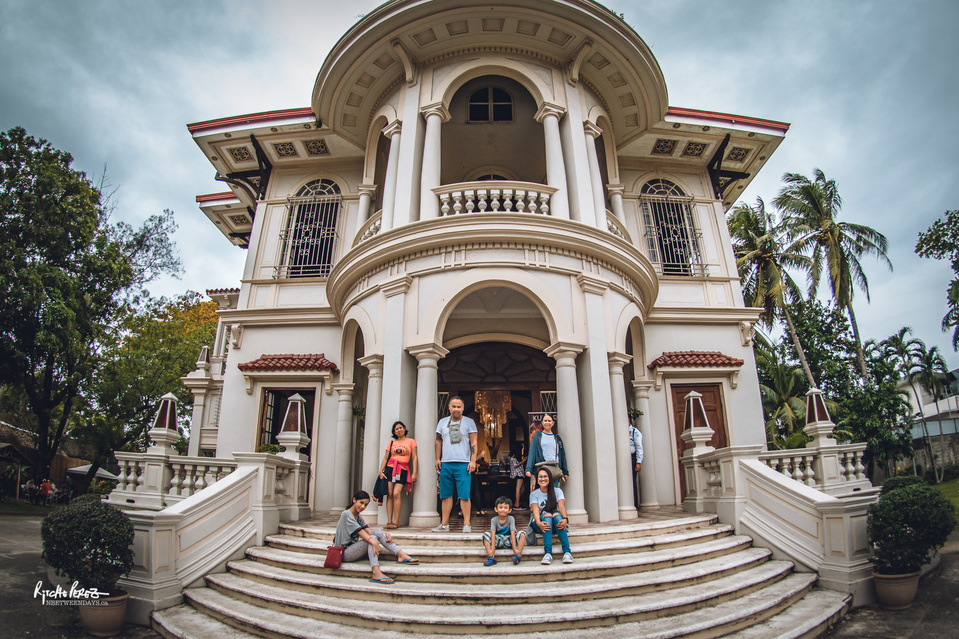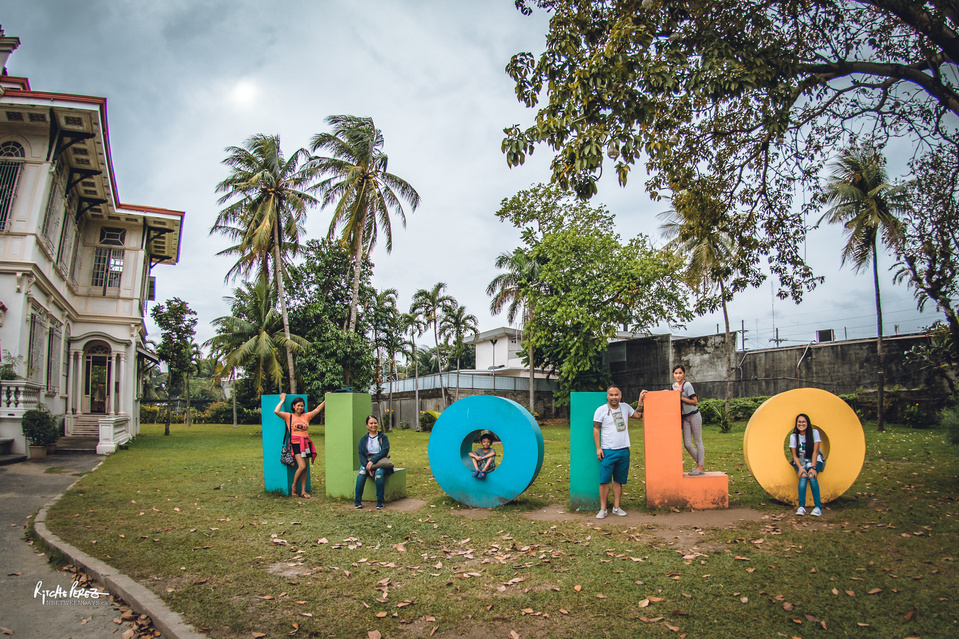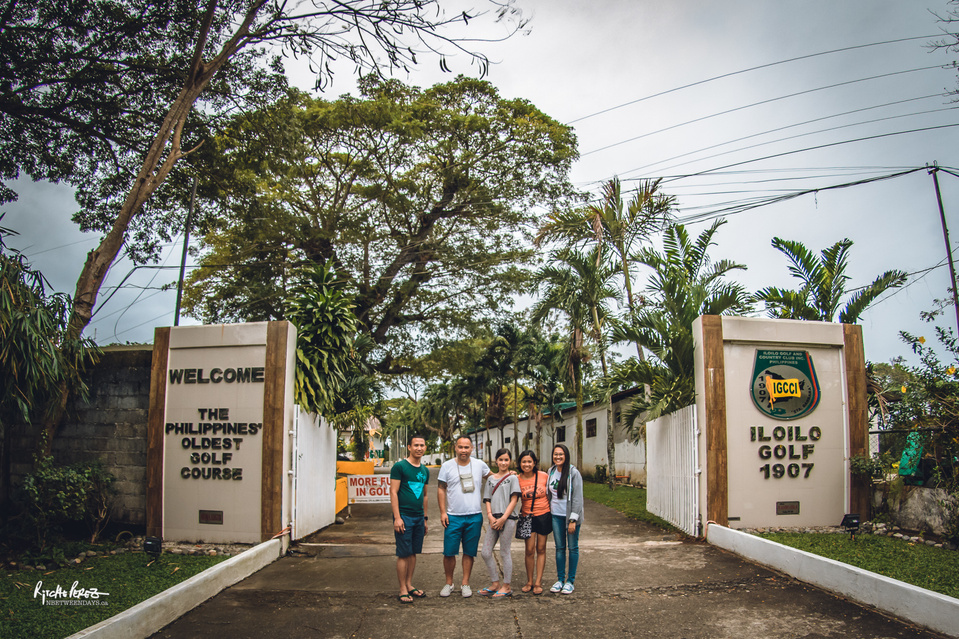 It was time to say goodbye to the people of Dumalag. Kaia and I had a plan to head back to the bigger city to meet up with Firmalino families that we never met before. They took care of us, fed us and helped us out when we missed our flight back to Manila.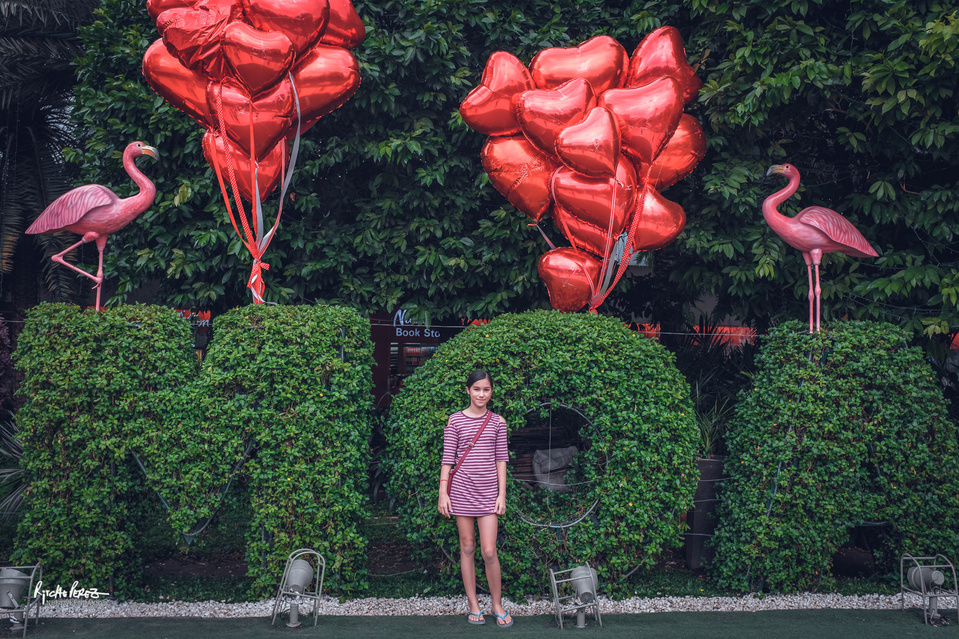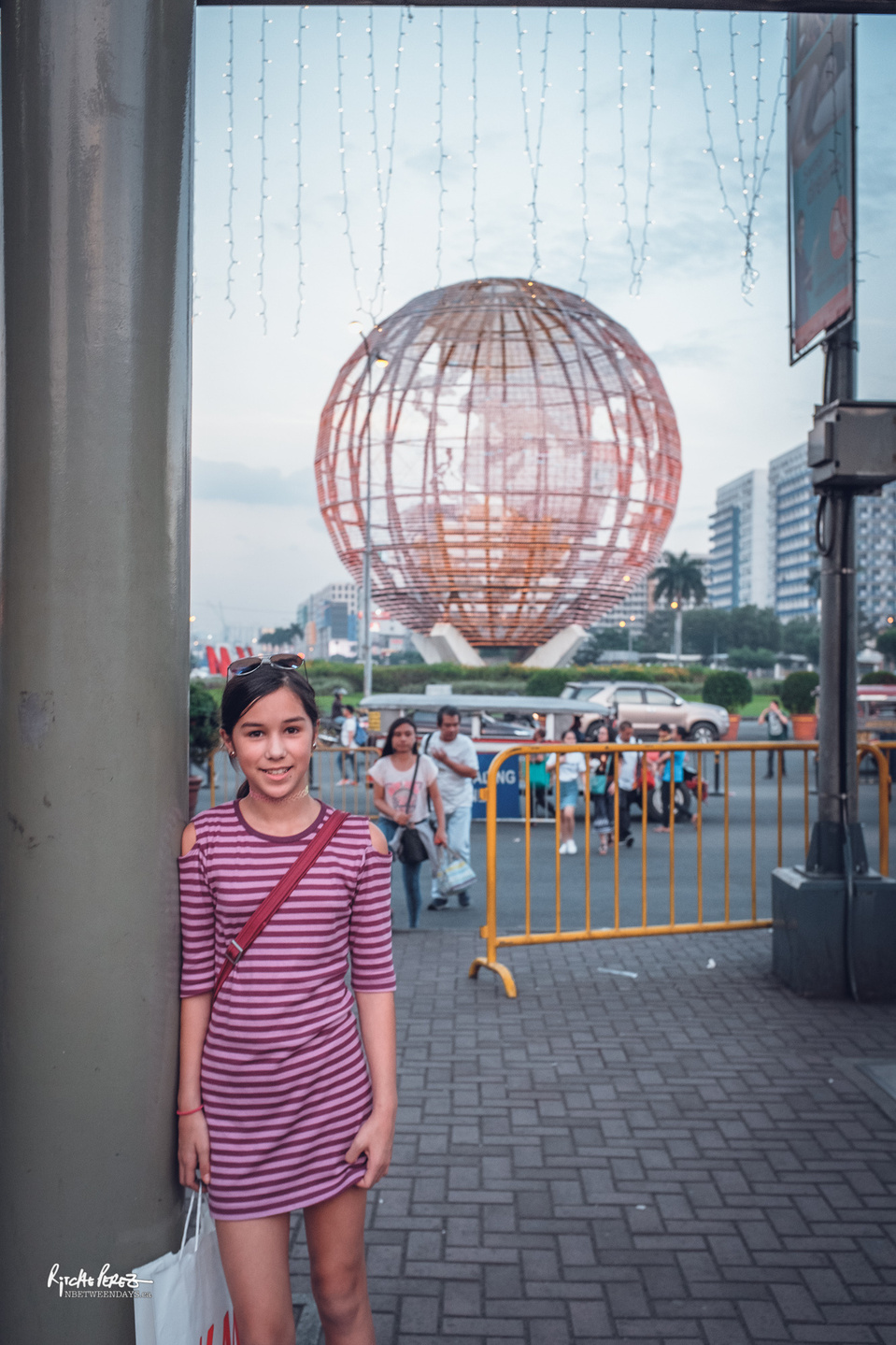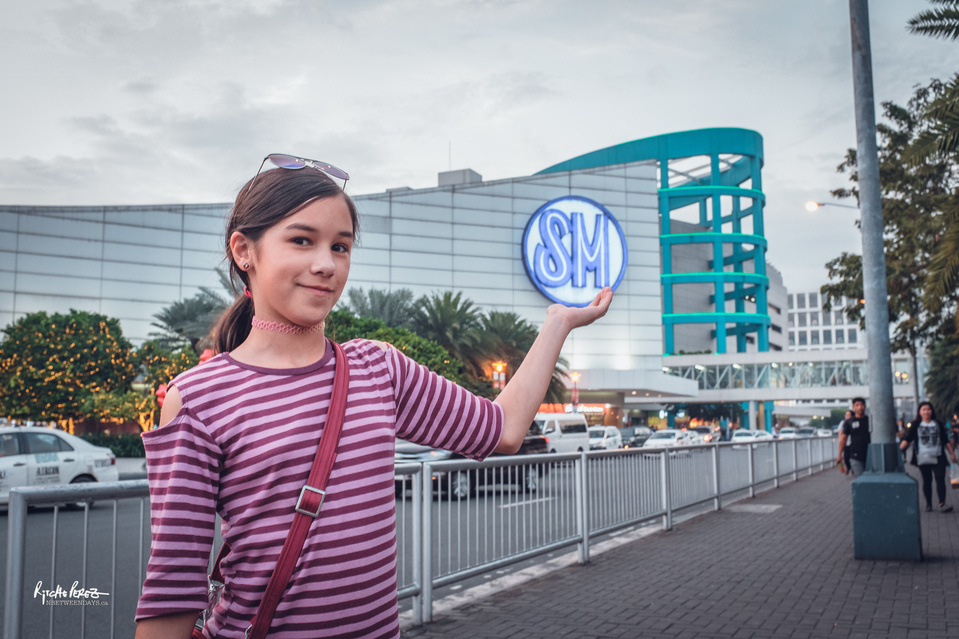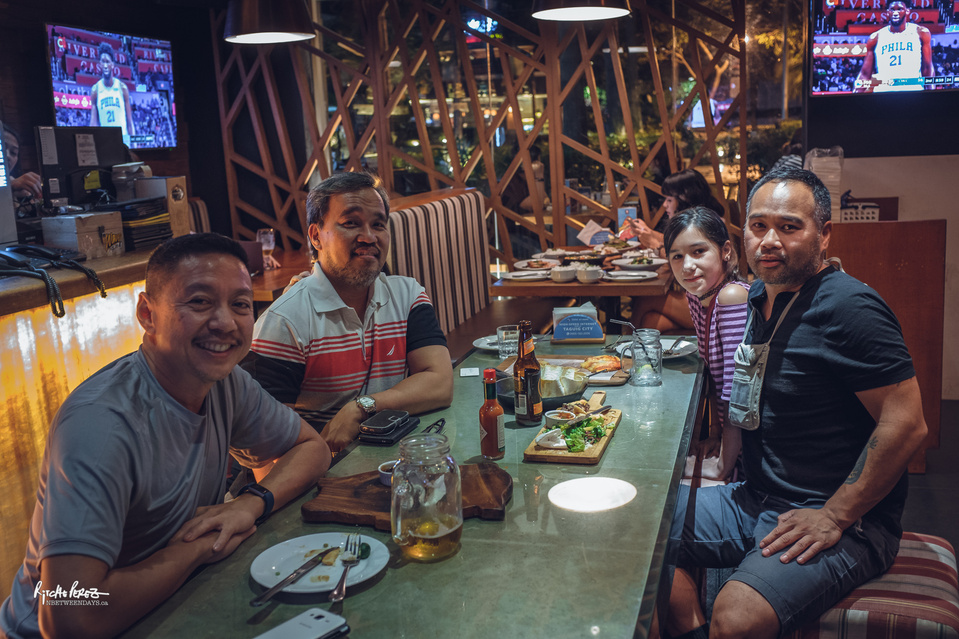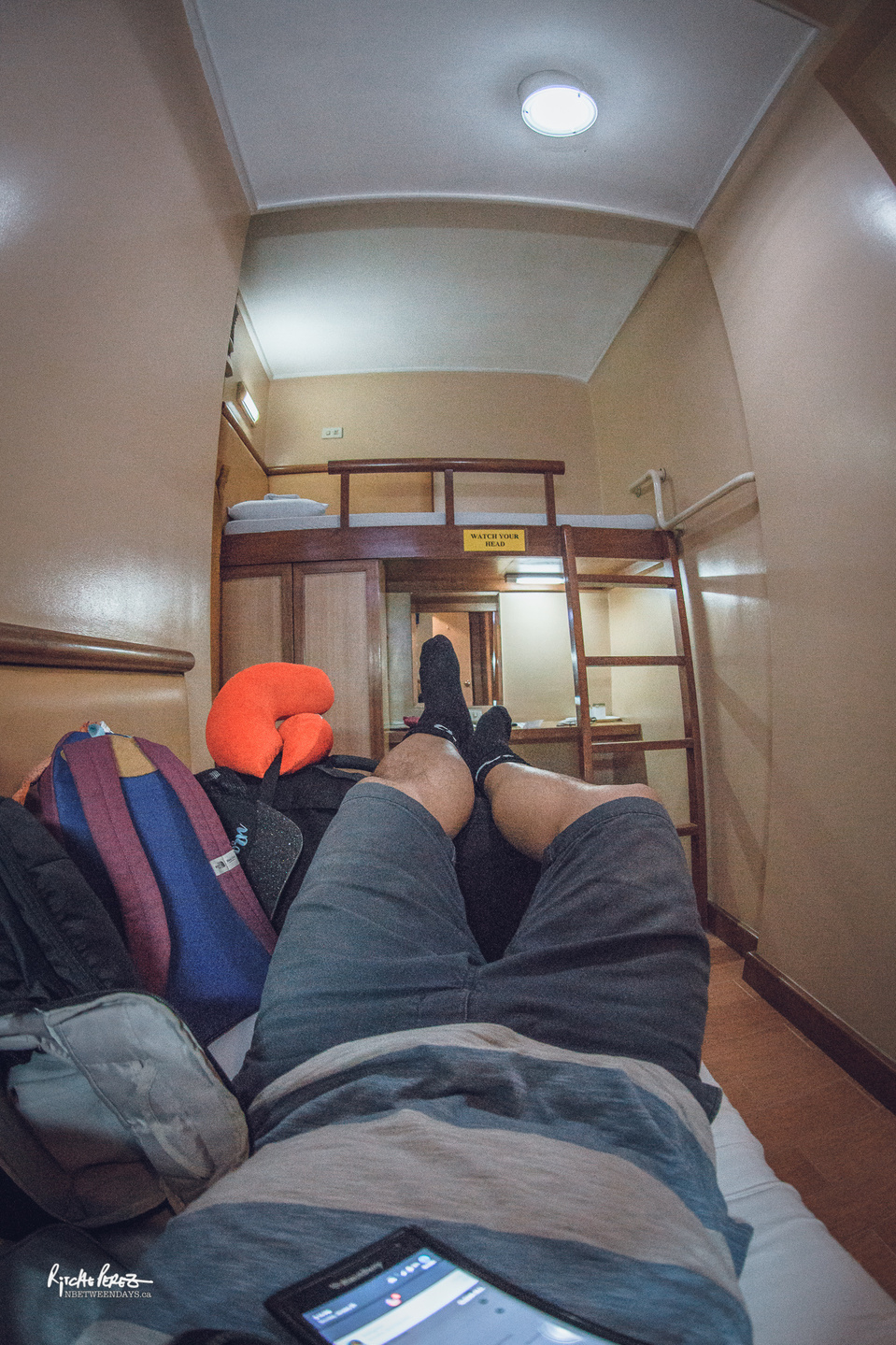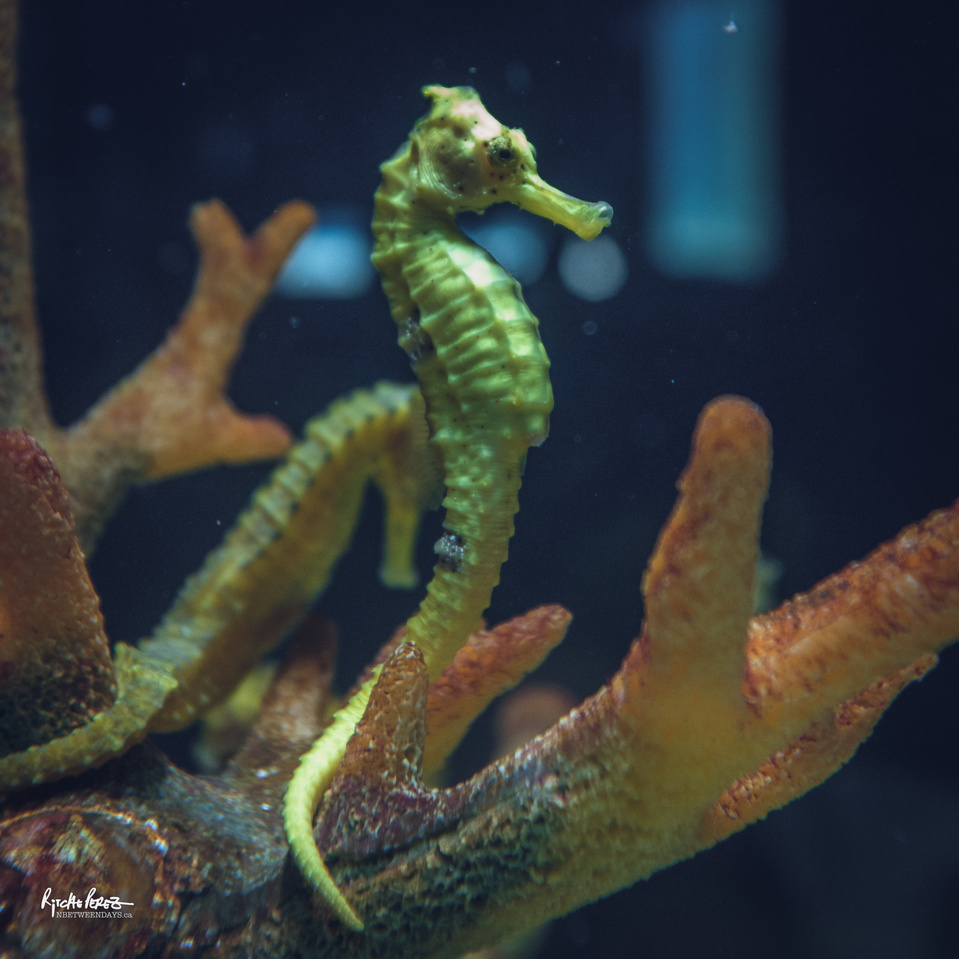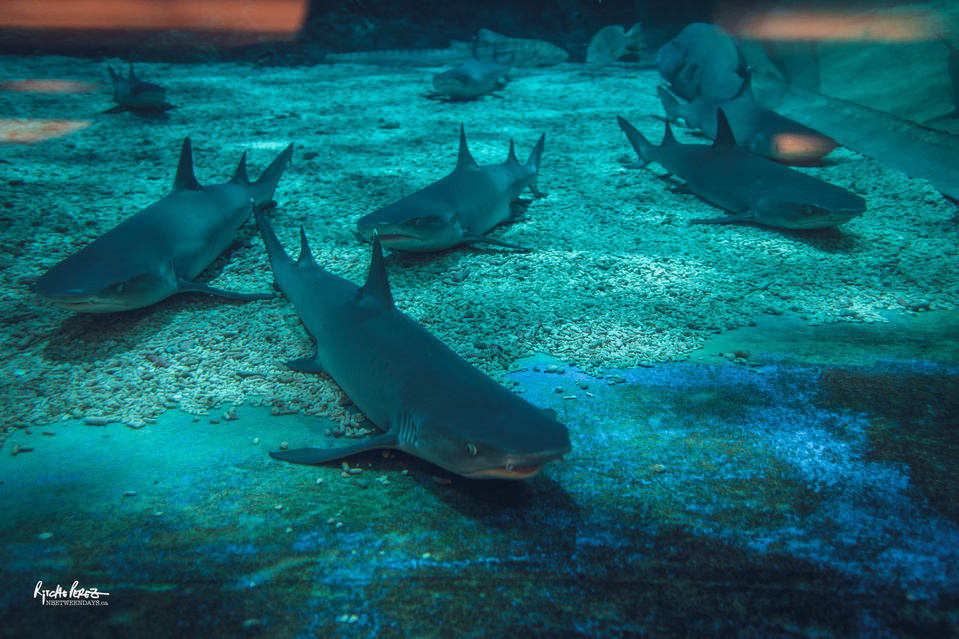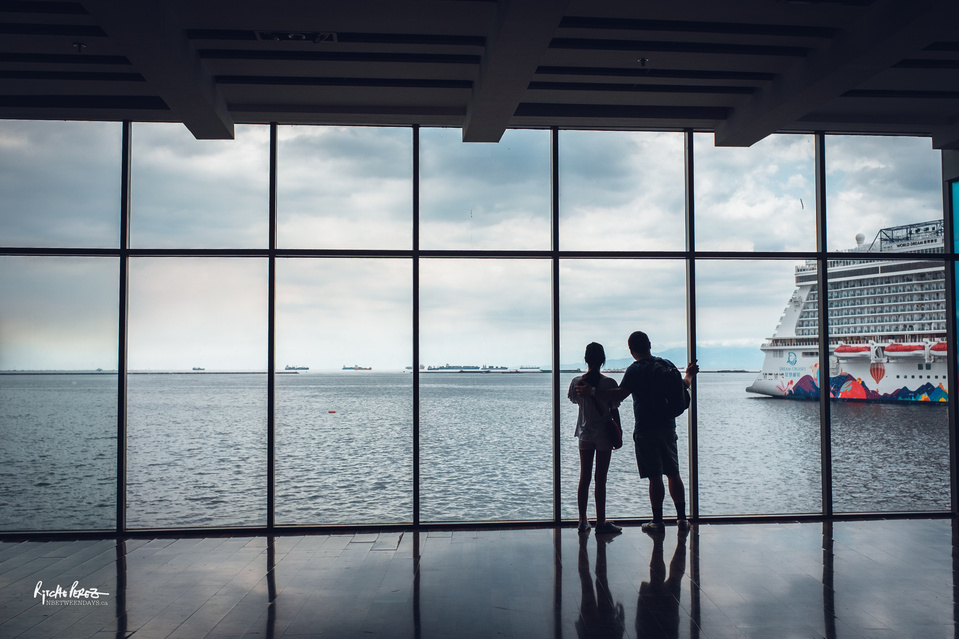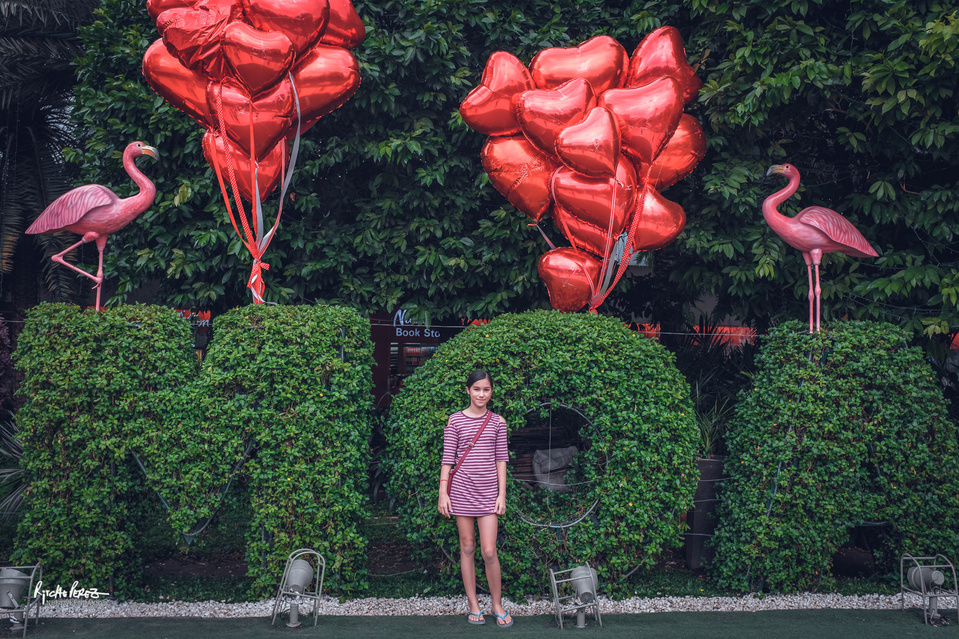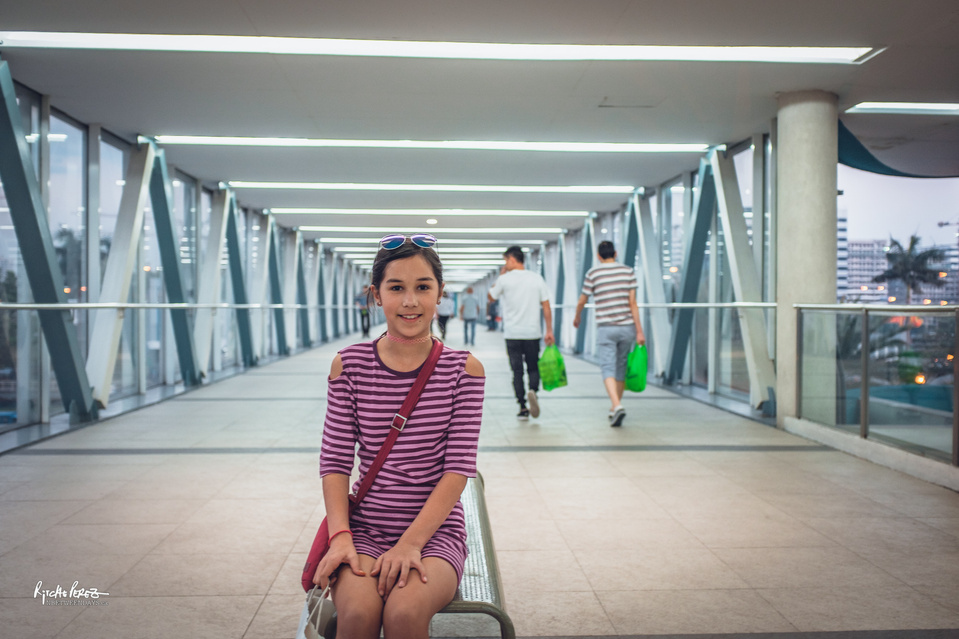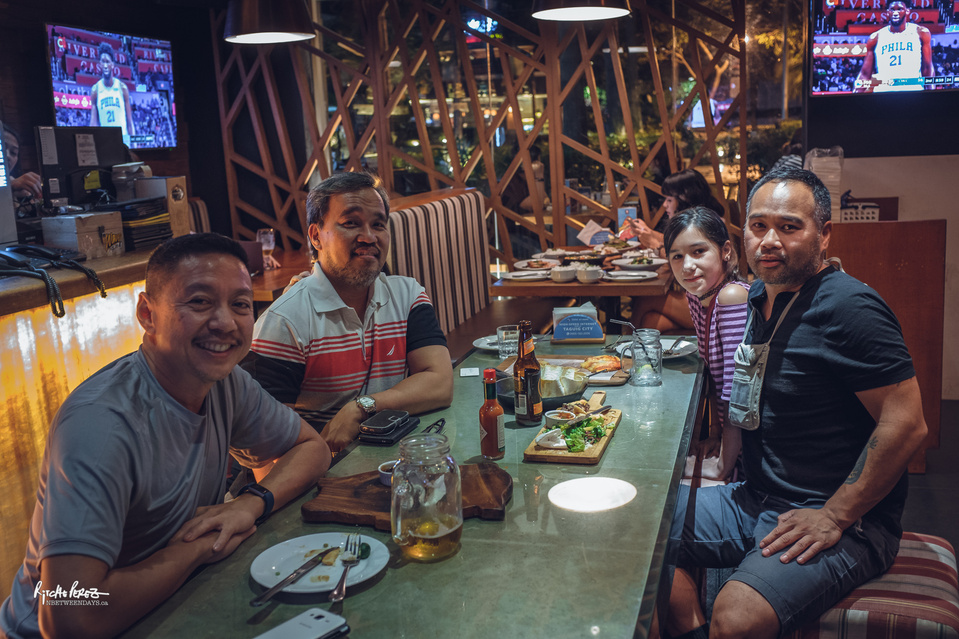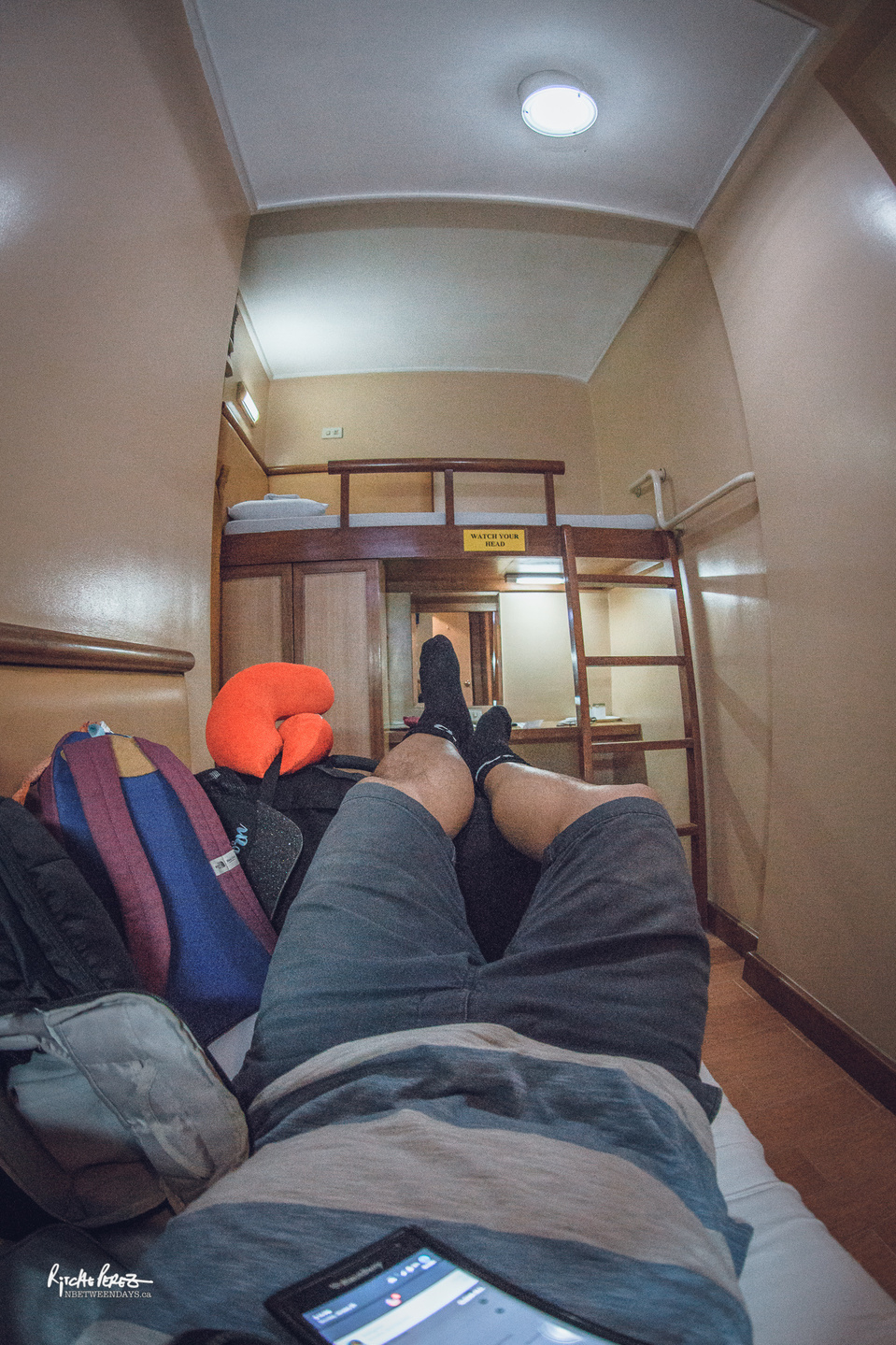 The last three days before heading back to Canada, we spent it at the largest mall in the world, MOA! We kept walking and walking and never came across the same store twice. Except for Jolibee restaurants. We took a trip out to the Marine Ocean Park, and walked around outside through the Luneta. We stayed in the Kabayan Hotel that was cheap and small, but we had a place to stay.

Two weeks was up, it was time to take that 16 hour flight back home and life was back to normal. Kaia, I had a wonderful time with you and hope we get to do another adventure like this soon!