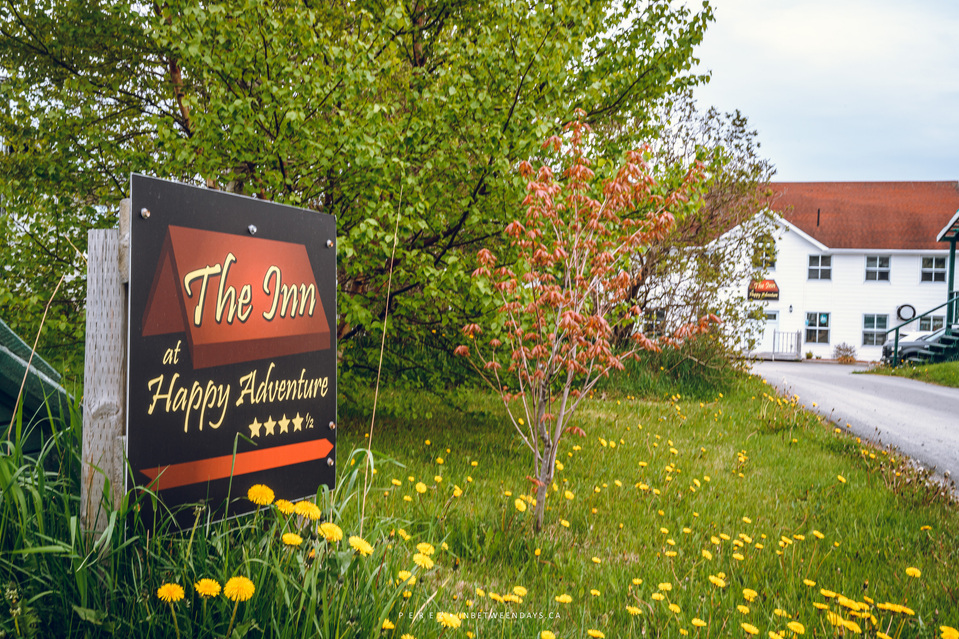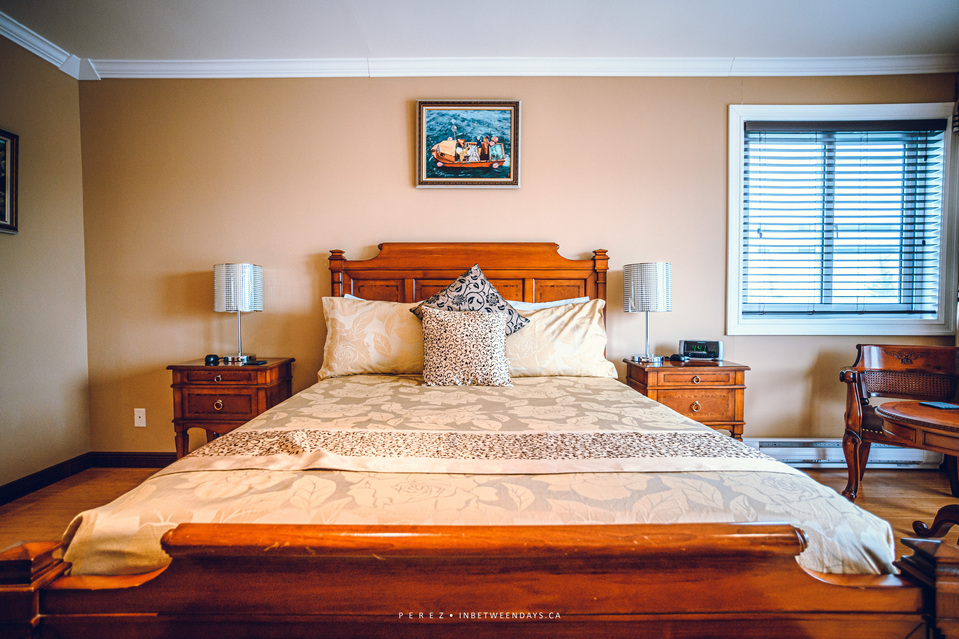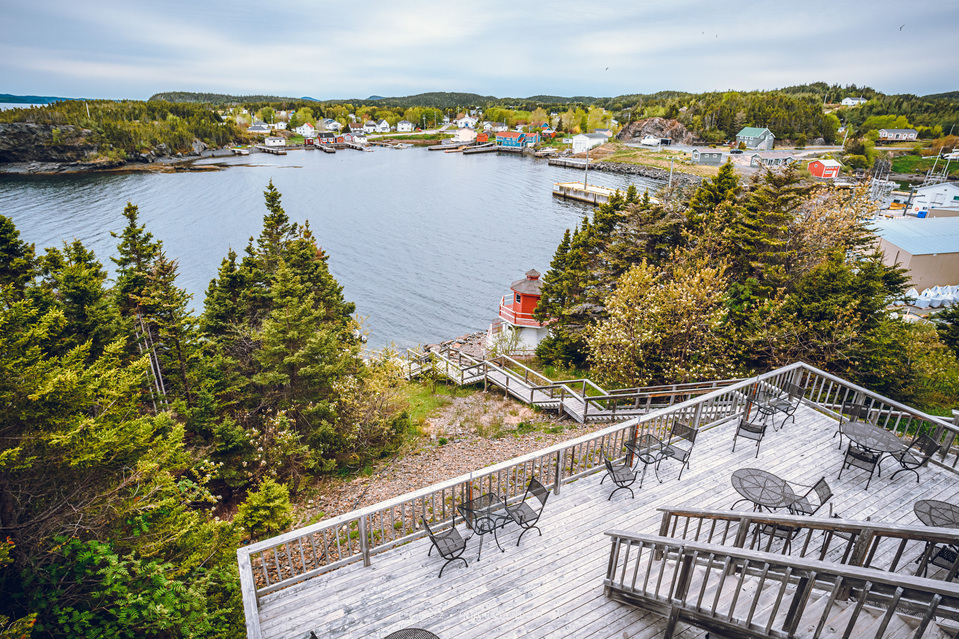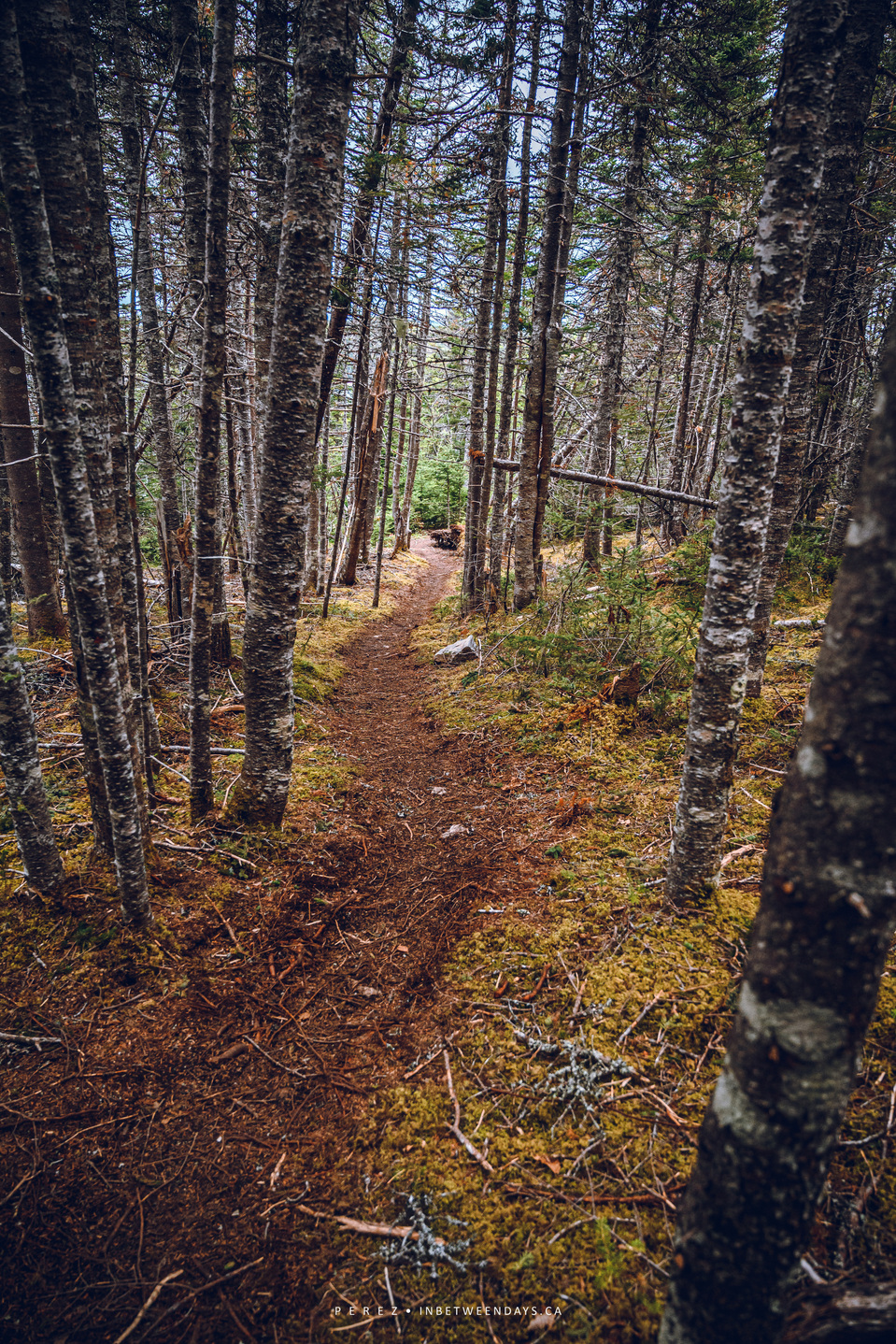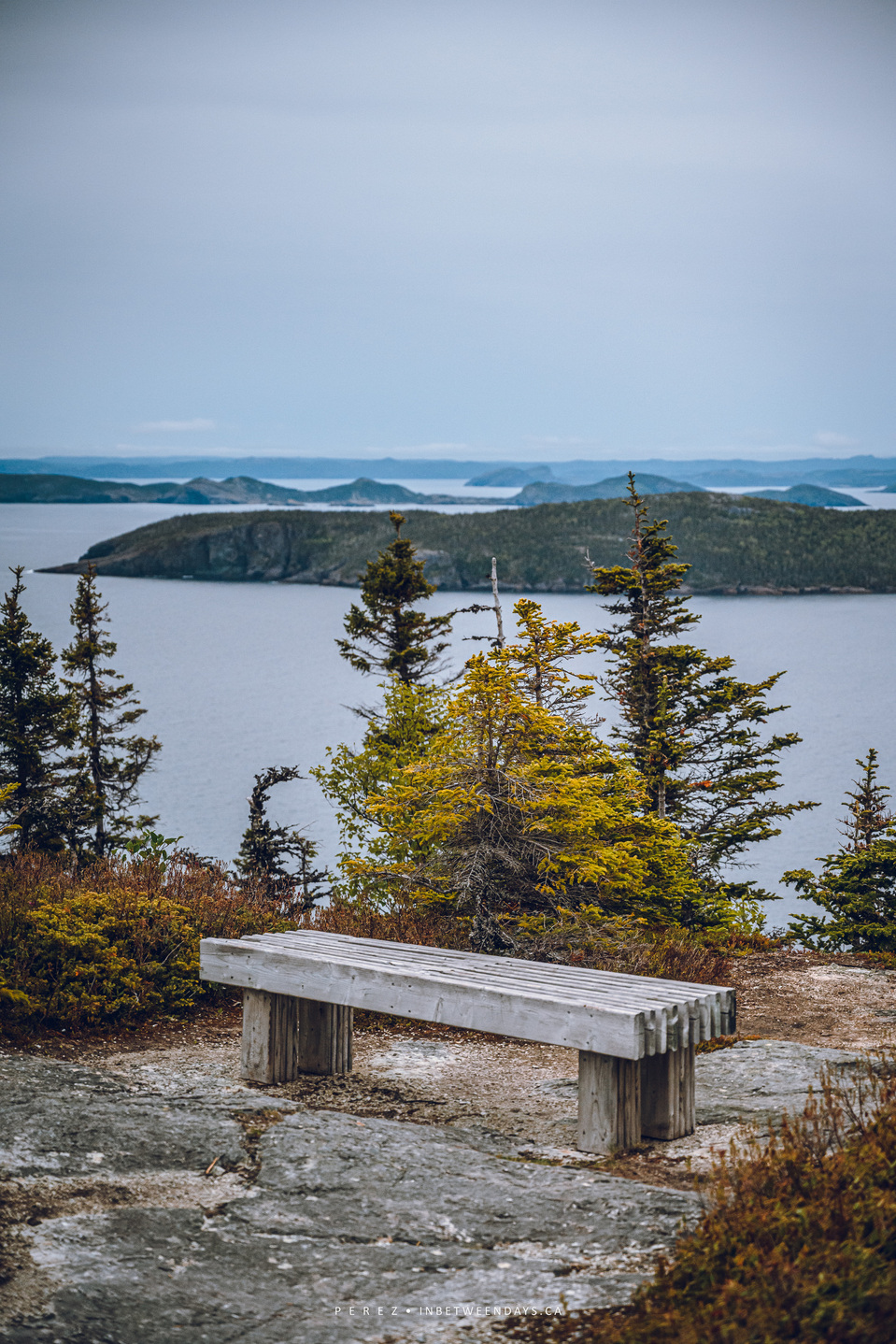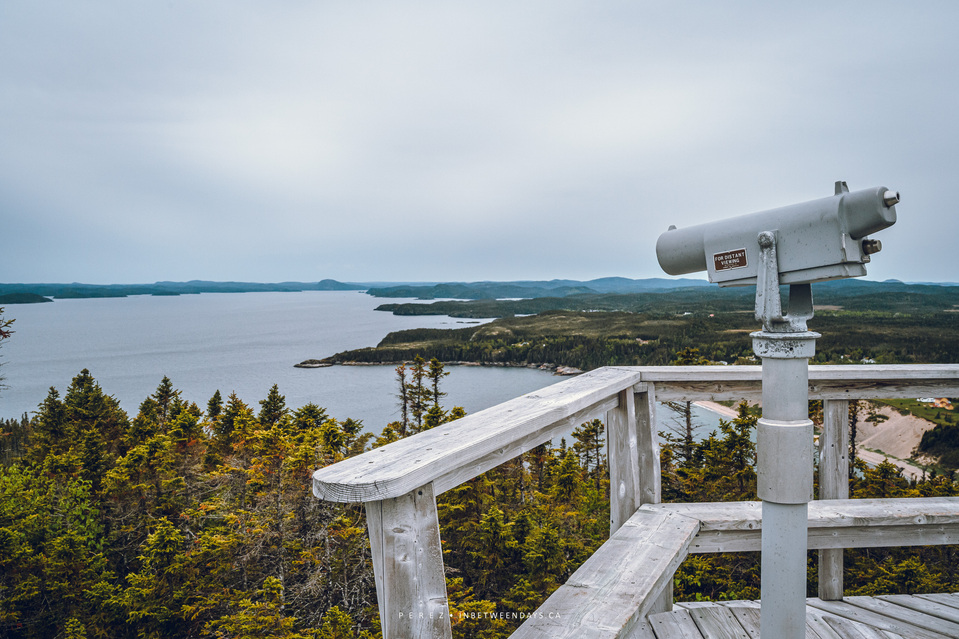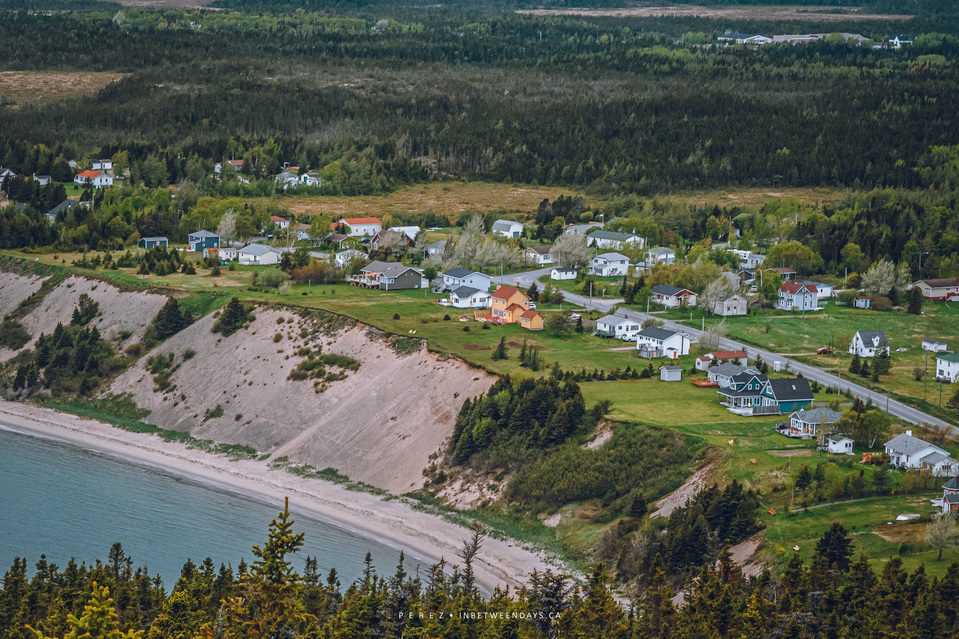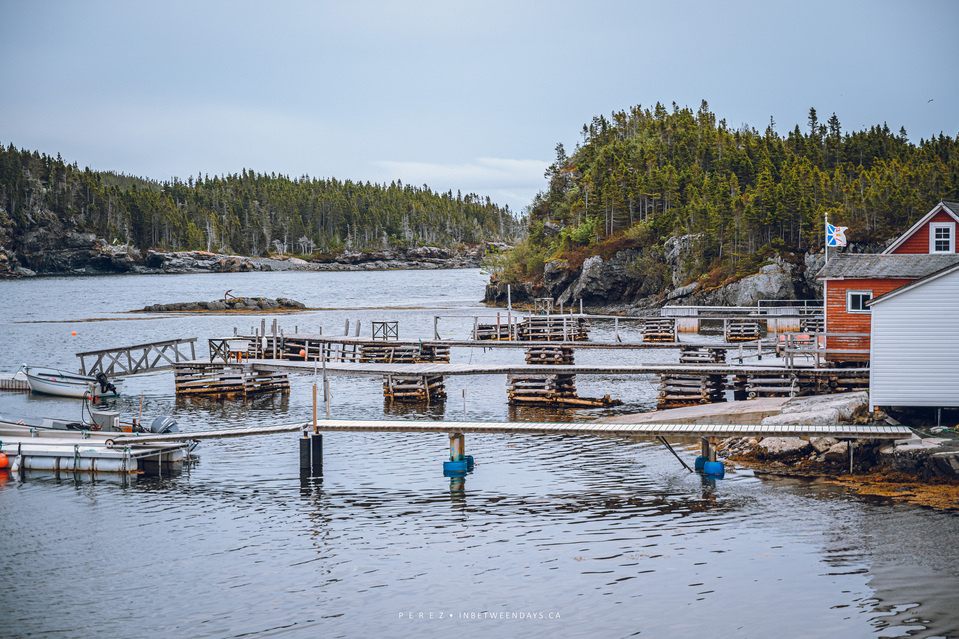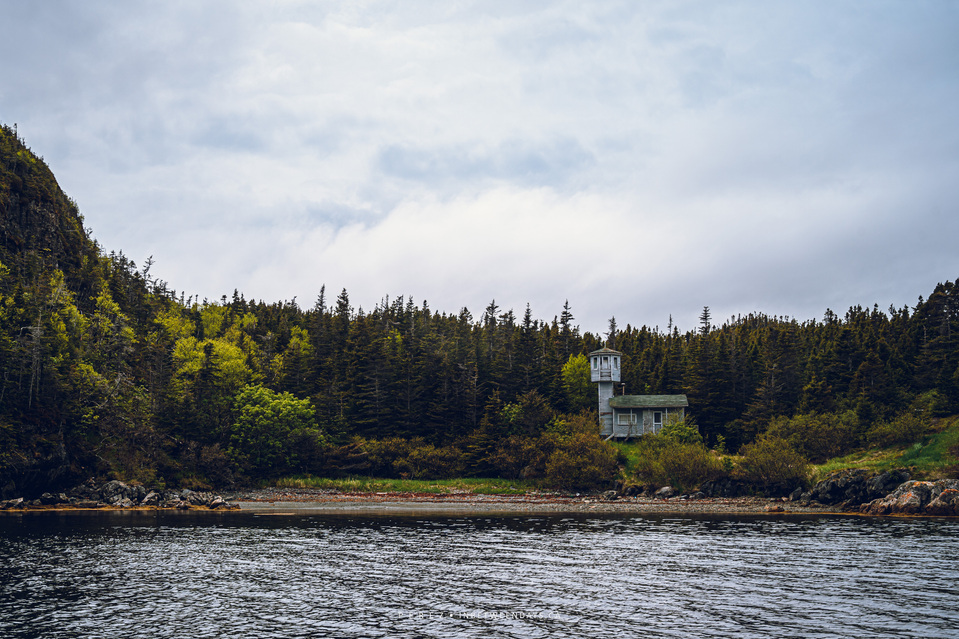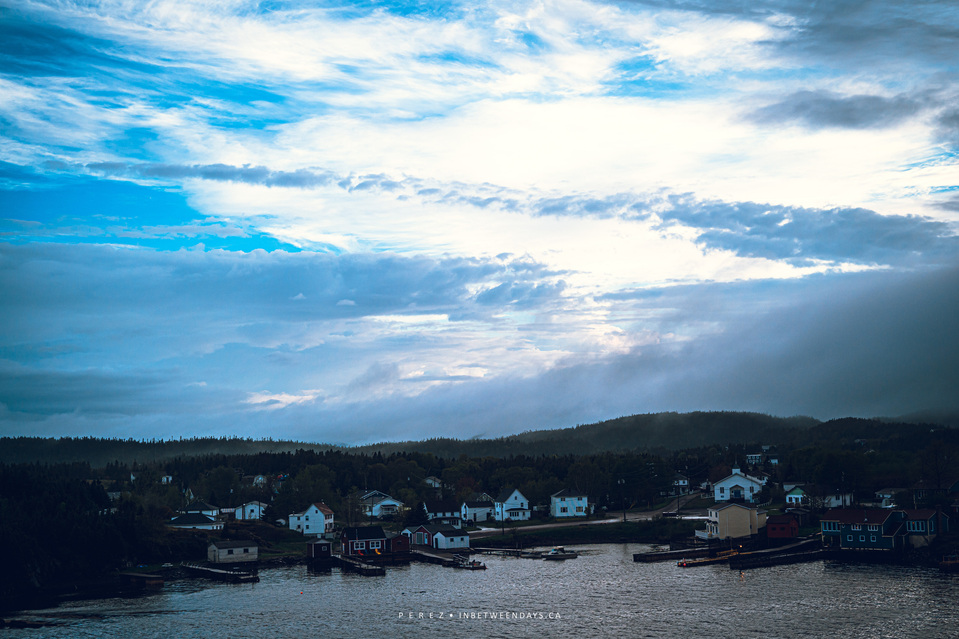 I made it to Happy Adventure, NL this weekend. Just under a three hour drive from St. John's.
Happy Adventure Inn asked me to come and experience good hospitality, and take pictures of the surrounding areas. I first arrived to settle in and catch up with my old friend from the 90s. I shortly headed out before it began to rain harder. The day was overcast, and rain was off and on.
From a hike to the lookout in Sandy Cove, I roamed around Happy Adventure snapping houses and the community, also meeting wonderful people that makeup this little town.
The second day, I went on a boat tour to discover surrounding areas that I have never heard. A place called Scott's Tickle? I saw Richard's Island, and other resettled areas. This place at one time, people commuted by boat. When roads were put in, people resettled out of the little islands and places near the shore.
After checking out, I will head to Salvage and grab a few photos there. It's been wonderful time here. The food is amazing. If you want good fresh Fish and Chips, the fish are freshly brought to the Happy Adventure Inn. They flake in your mouth, which I later found out that fillet shouldn't be hard and tough, all those years eating at other fish and chips places, fillet shold break apart softly.
Come check this place out! I did!
Signing out.
R